8.05.2023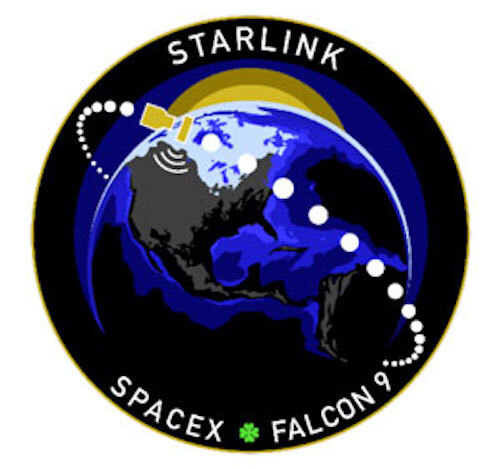 When's the next launch?
At Cape Canaveral Space Force Station, SpaceX teams are preparing for another launch of a Falcon 9 rocket packed with more of the company's Starlink internet satellites. Liftoff is tentatively scheduled between midnight and 2 a.m. EDT on Tuesday, May 9, from Launch Complex 40.
Launch Tuesday, May 9:
Company / Agency: Internal SpaceX mission
Rocket: SpaceX Falcon 9
Location: Launch Complex 40 at Cape Canaveral Space Force Station
Launch Window: Between midnight and 2 a.m. EDT
Trajectory: TBD
Weather: TBD
Landing: Drone ship
Live coverage: Starts 90 minutes before liftoff at floridatoday.com/space
About: A SpaceX Falcon 9 rocket will launch the company's latest batch of Starlink internet satellites from Cape Canaveral Space Force Station and land the Falcon 9 first-stage booster on a drone ship in the Atlantic Ocean. It will be the 23rd mission to fly from Florida this year.
Quelle: Florida Today
----
Update: 10.05.2023
.
SpaceX preparing for Wednesday launch from Vandenberg SFB
SpaceX is preparing for another launch from Vandenberg Space Force Base.
A Falcon 9 that will launch 51 Starlink satellites into low-Earth orbit is scheduled to liftoff Wednesday, May 10, at 1:09 p.m.
The first stage booster is scheduled to land on the Of Course I Still Love You droneship stationed in the Pacific Ocean. The same booster was previously used on a Starlink mission and for the Space Development Agency's Tranche 0 launch.
Five minutes before liftoff from SLC-4E at Vandenberg, a SpaceX webcast will go live.
If the launch does not happen Wednesday, SpaceX will try again Thursday at 12:55 p.m.
Quelle: KSBY6
+++
Update: 10.05.2023 / 22.15 MESZ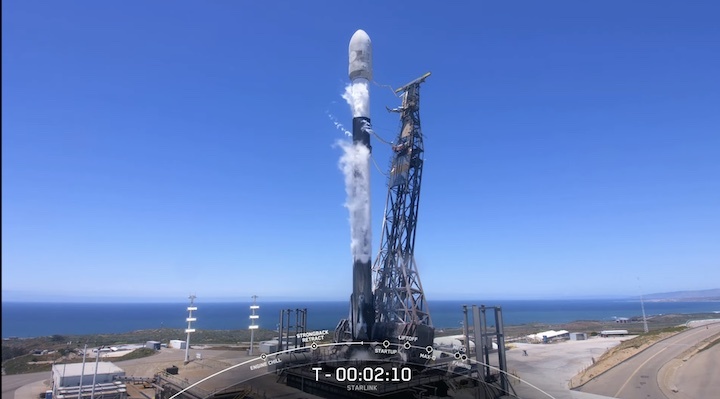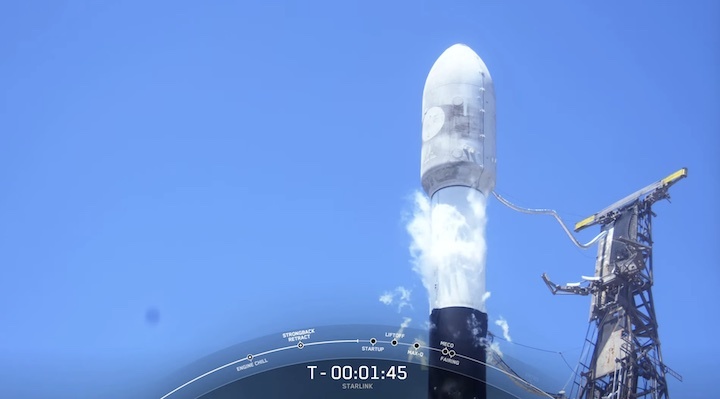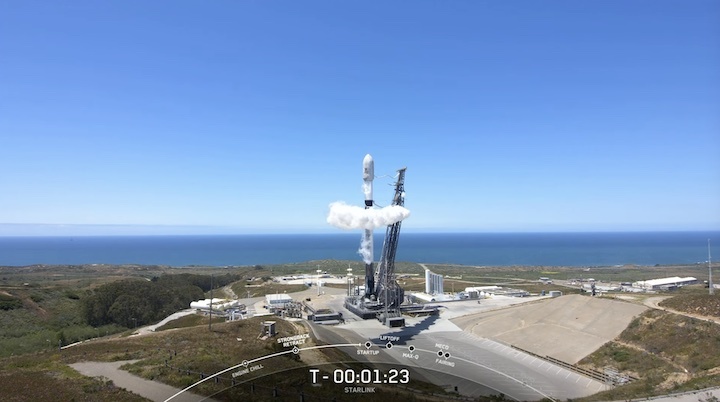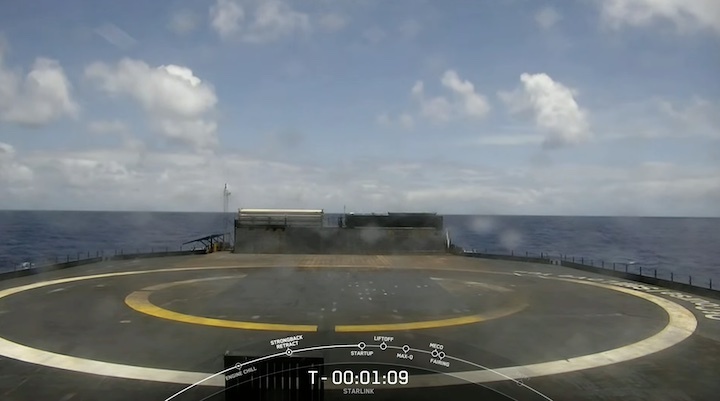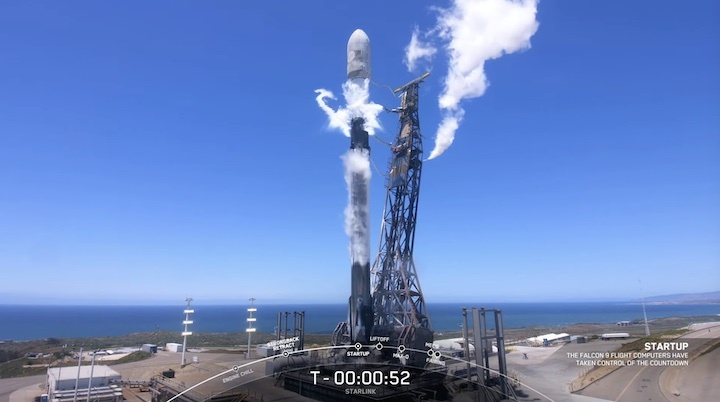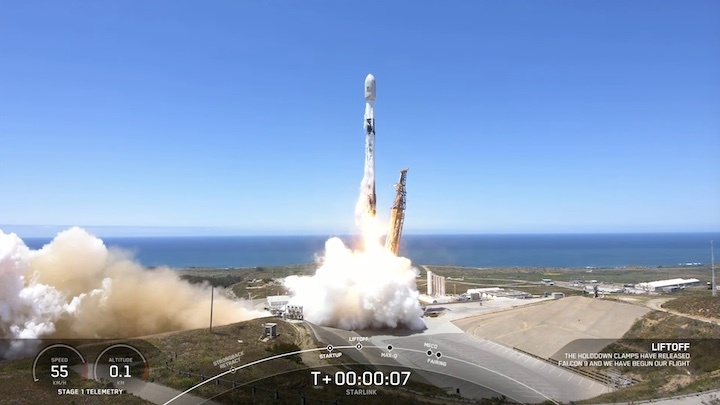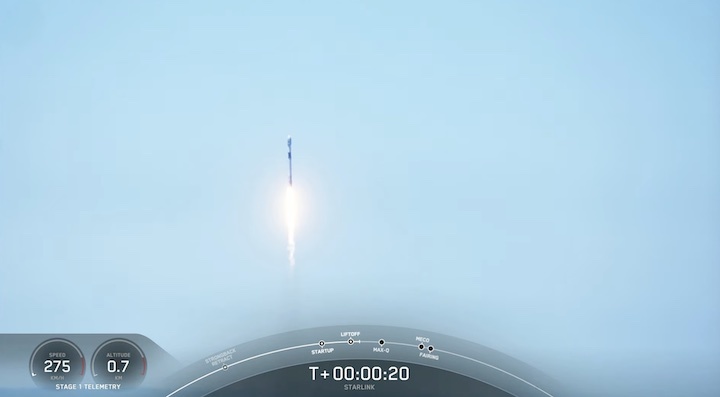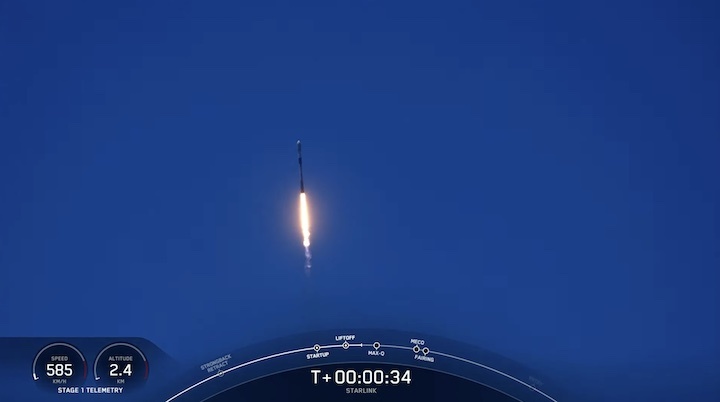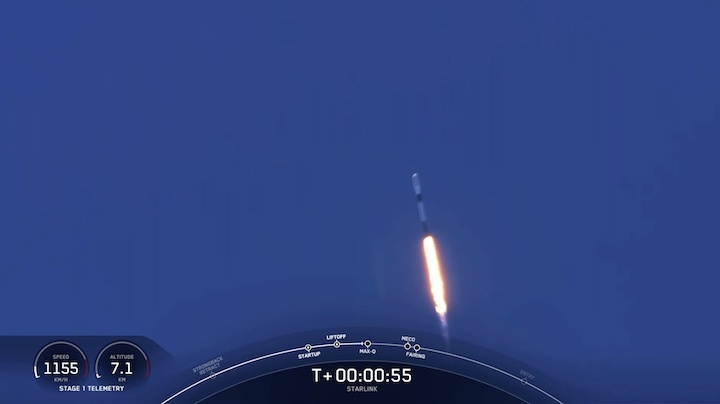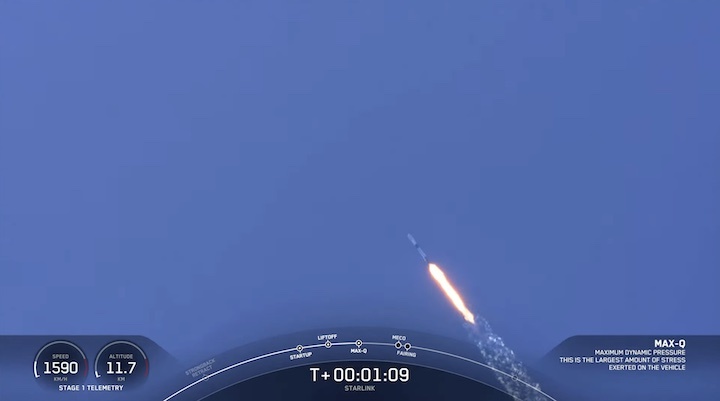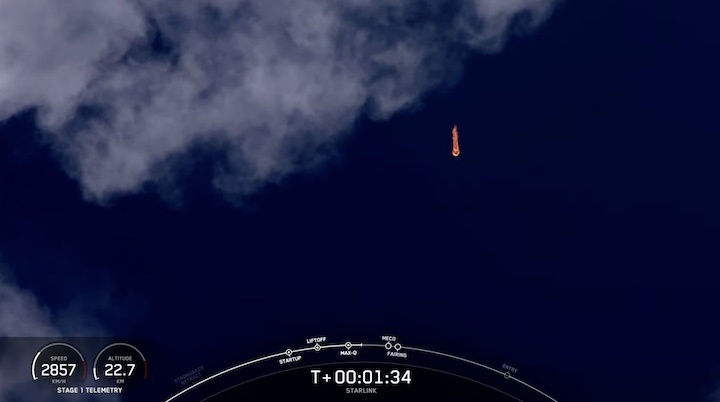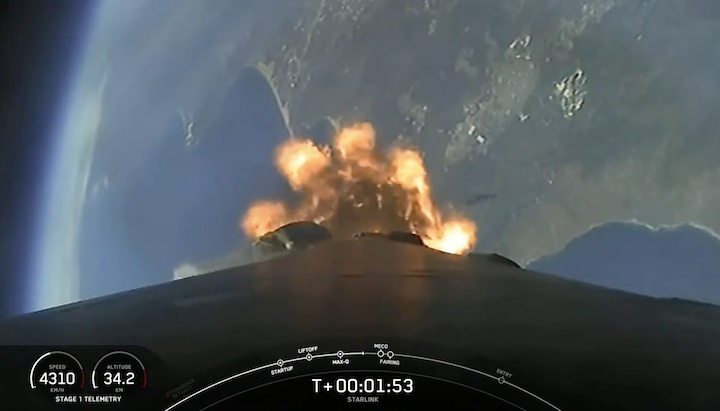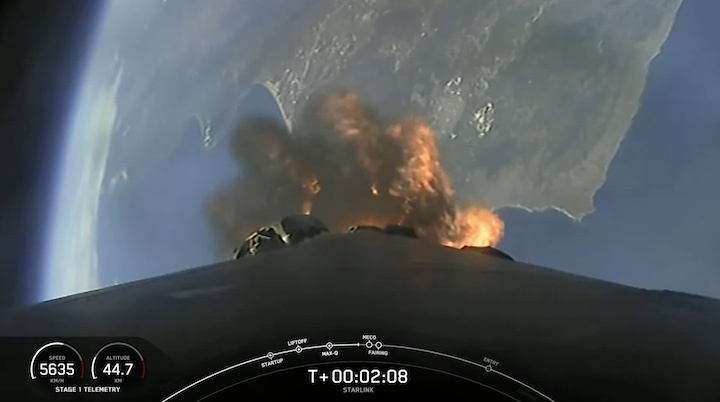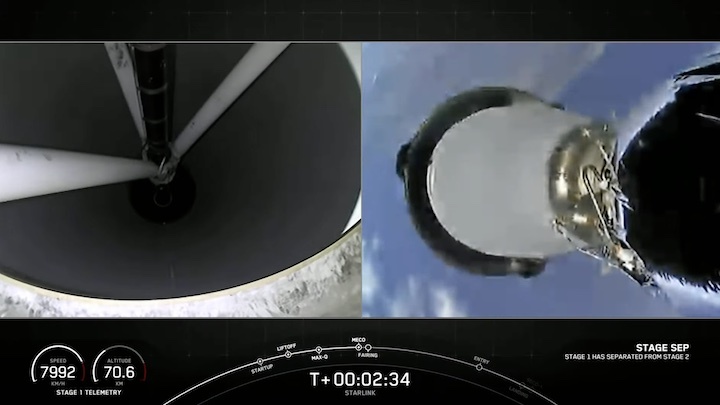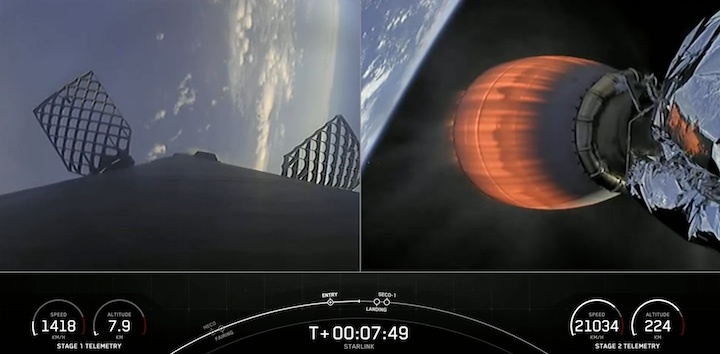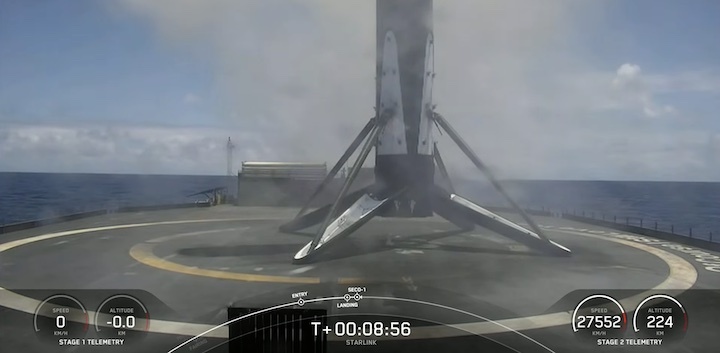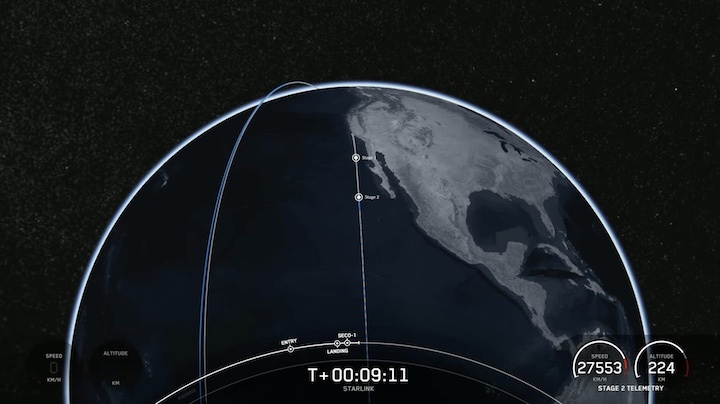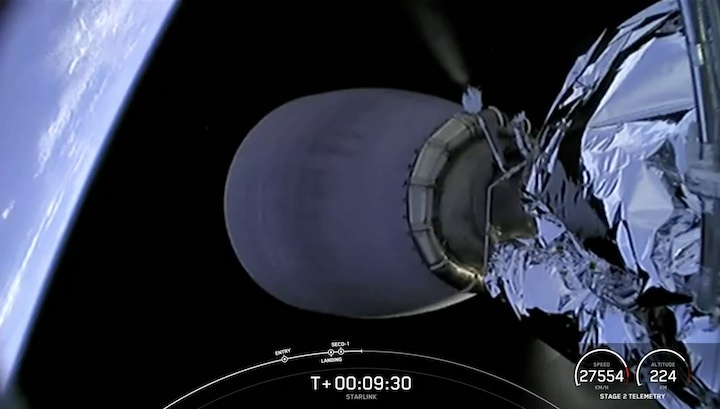 Quelle: SpaceX
141 Views