14.03.2019
On March 12 the Russian Academy of Sciences signed an agreement with the US National Academy of Sciences on cooperation in the sphere of scientific, engineering and medical research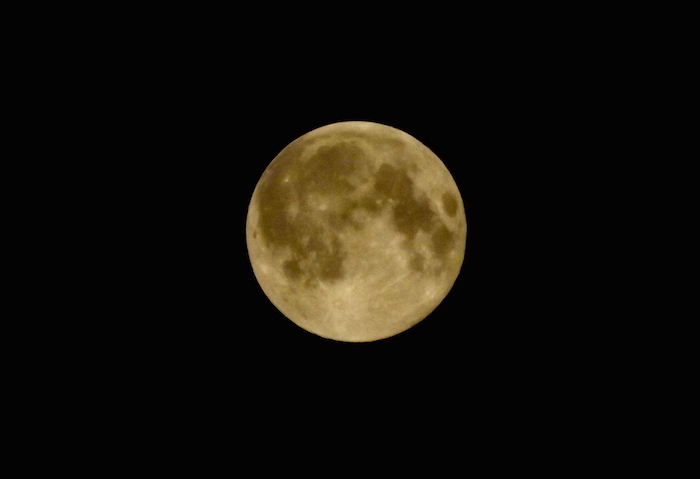 Russian and US scientists are in talks on the creation of a global navigation system around the Moon similar to GLONASS and GPS, Vice President of the Russian Academy of Science (RAS) Yury Balega told TASS on Wednesday after the visit of the RAS delegation to the NASA headquarters.
New system to navigate Russia's promising spacecraft from Earth and Moon
"In the framework of studying the Earth's natural satellite, US colleagues suggested developing a joint navigation system around the Moon, similar to GPS or GLONASS, so that all participants in Moon exploration projects can use it," Balega said.
The RAS delegation led by RAS President Alexander Sergeyev is currently in the United States on a working visit. On March 12 RAS signed an agreement with the US National Academy of Sciences on cooperation in the sphere of scientific, engineering and medical research.
"During our visit to NASA today, we have discussed the programs for exploring the Moon and Venus. American partners said that they consider the Venus program predominantly Russian-led and think that Russia's contribution to it should thus stand at 70-80%. We talked about different options of exploring Venus's atmosphere, including launching a flying apparatus - a drone - into the high layers of Venus's atmosphere, in order to study its chemical composition," Balega said.
"It is very important that we agreed to hold two branstorming sessions on both Venus and Moon in Moscow. The session on the Moon will take place in the spring of 2020, and the one on Venus — in the fall of this year," he noted.
Quelle: TASS
3614 Views