17.11.2021
Rashid Rover, the first Arab mission to the Moon in 2022, on display at the Dubai Airshow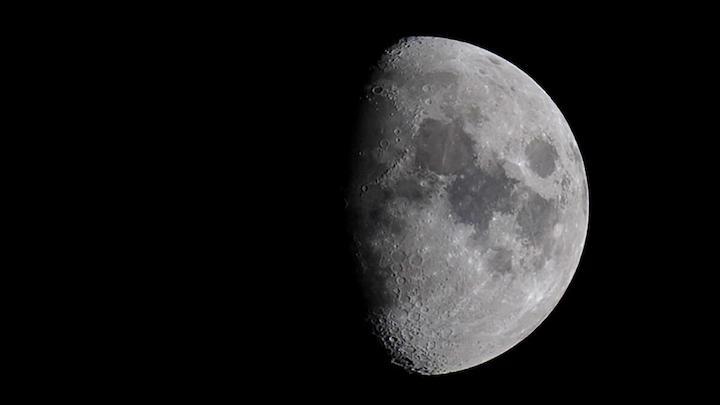 Top officials from the UAE Space Agency made this announcement during the Dubai Airshow on Monday.
"I cannot speak on behalf of MBRSC but we are committing to certain aspects of the development of Nasa's Artemis programme," said Ibrahim Al Qasim, executive director of the UAE Space Agency.
Nasa has been working hard towards Artemis' first crewed landing on the Moon in 2025.
833 Views