Monday's launch of the first Emirati-designed satellite will mark a brave step into the future for the UAE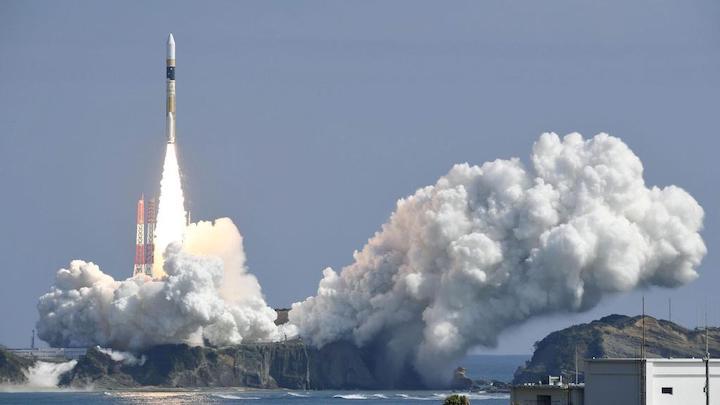 With the launch of the KhalifaSat observation satellite on Monday morning, the UAE will demonstrate literally and metaphorically that not even the sky is the limit for a nation that aspires to be counted among the greatest on Earth by the time it celebrates its golden jubilee in 2021. Much has been written about the astonishing pace of development in the UAE, but at a historic moment like this, it bears repeating. In a single lifetime the peoples of the seven emirates have not only broken free of the shadow of centuries of harsh subsistence to claim their place on the sunlit uplands of the modern world, but have lifted their gaze from the terrestrial horizon and set their sights on space.
KhalifaSat is not the first satellite to carry the UAE flag – eight commercial vehicles have been put into orbit since 2011. But as the first to be built entirely by UAE engineers, KhalifaSat represents a significant milestone in the nation's fast-moving ambitions. The UAE Space Agency was established only four years ago. Next year, the first Emirati astronaut will blast off, bound for the International Space Station. In 2021, the Emirates Mars Mission will land a UAE-built probe on the red planet – the first Arab expedition to another world. Such is the unbridled confidence of this nation that by 2117 the UAE even aims to have established the first human settlement on Mars.
Exploring space has obvious practical and commercial benefits, placing the UAE at the cutting edge of technology and contributing much to the ambition of Vision 2021 to create a resilient, knowledge-based economy in a post-oil world. But space travel has never been about the merely practical. The UAE's great adventure raises a banner of hope and optimism that serves as a catalyst for educational excellence and technical achievement, not just in the UAE but in the wider Arab world.
In holding out the promise of a better future, it also honours a long-neglected scientific legacy that extends back to the Islamic golden age. After all, no fewer than 24 of the craters of the Moon are named after the great Arab scholars of the past, from the ninth-century Mesopotamian astronomer Muḥammad Al Battani to the 14th century Moroccan geographer Ibn Battuta. For centuries, the most technically advanced form of transport in the land that in 1971 became the UAE was the dhow, the simple tool that made existence possible for the generations of Emiratis whose often harsh and perilous existence was dependent upon fishing and pearl diving. Today, their descendants are setting sail on what President John F Kennedy called the great ocean of space, launching spacecraft, training astronauts and preparing to explore other planets. Now that is what you call a giant leap.
Quelle: The National Opinion
+++
Frams of JAXA H-IIA Launch: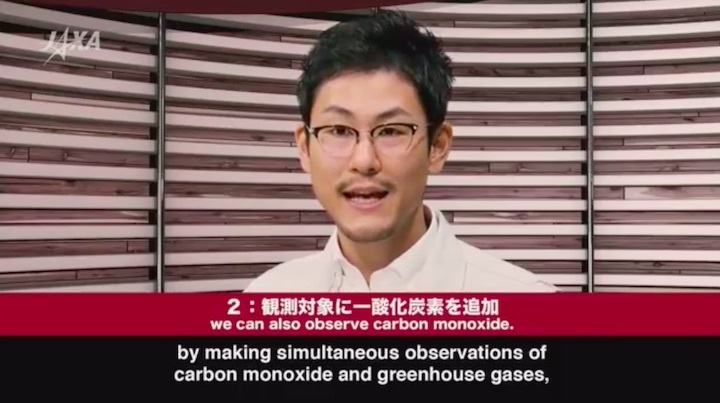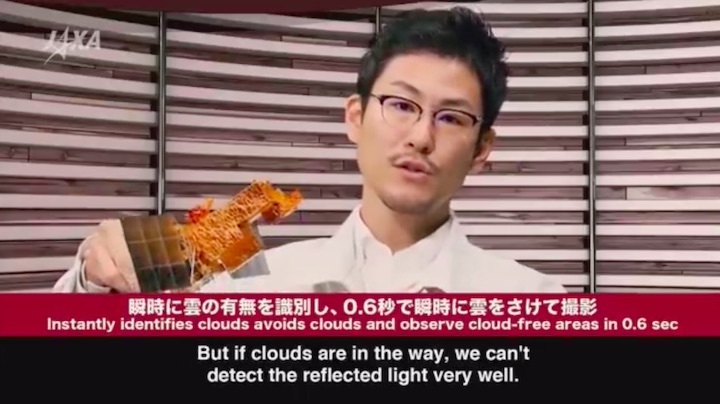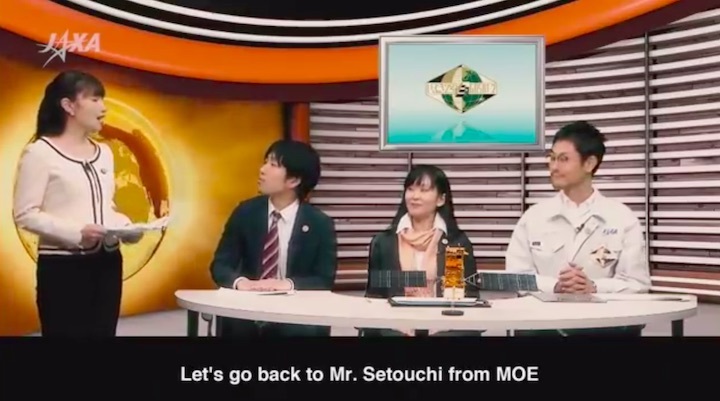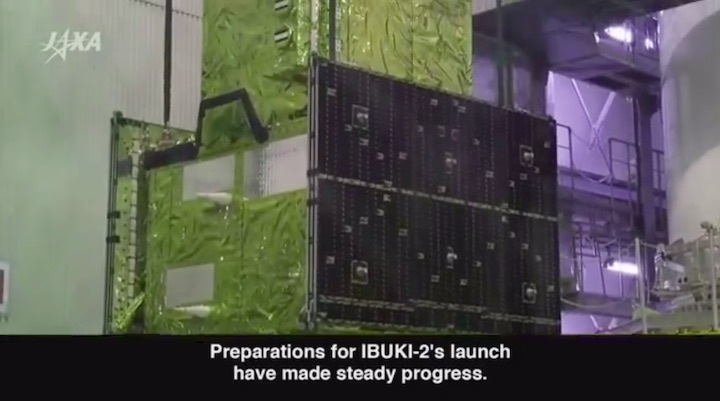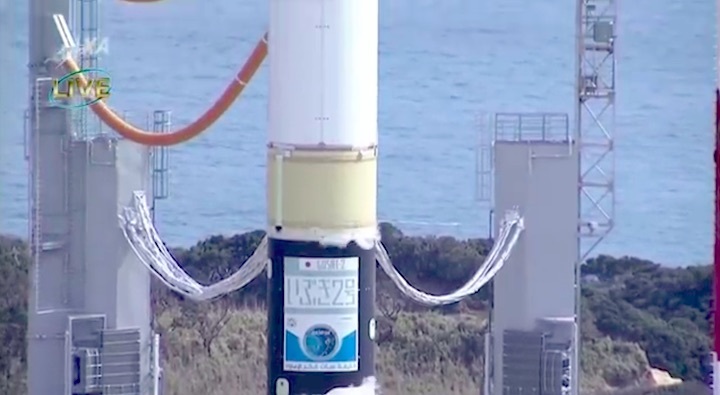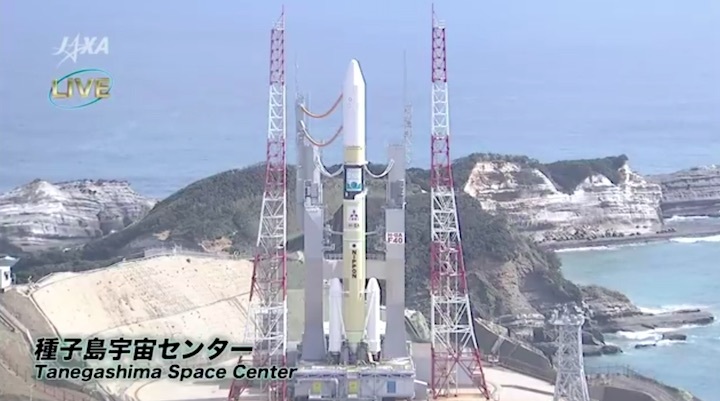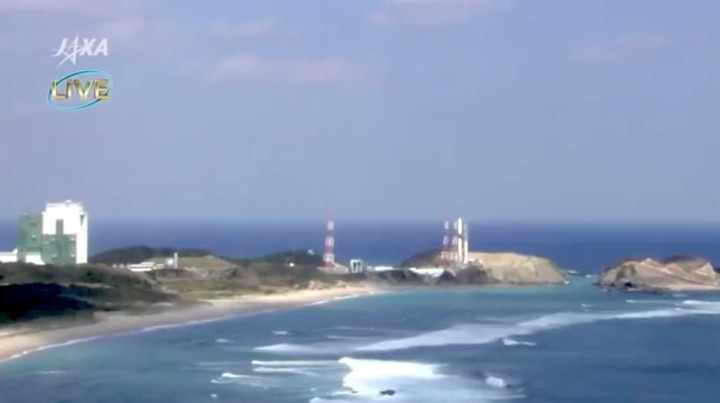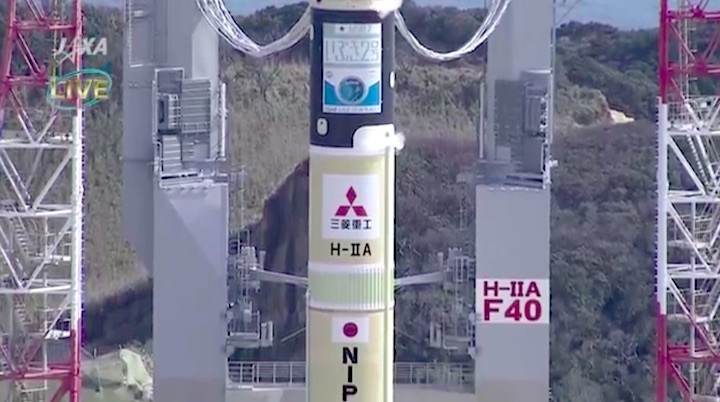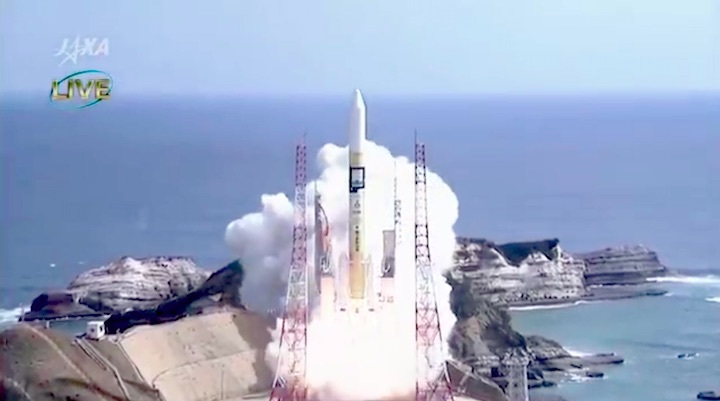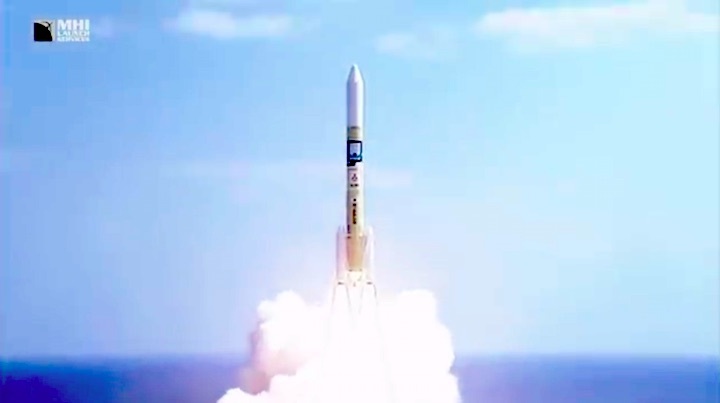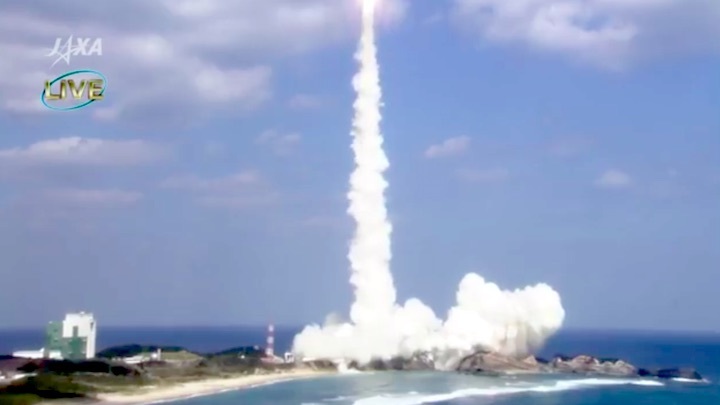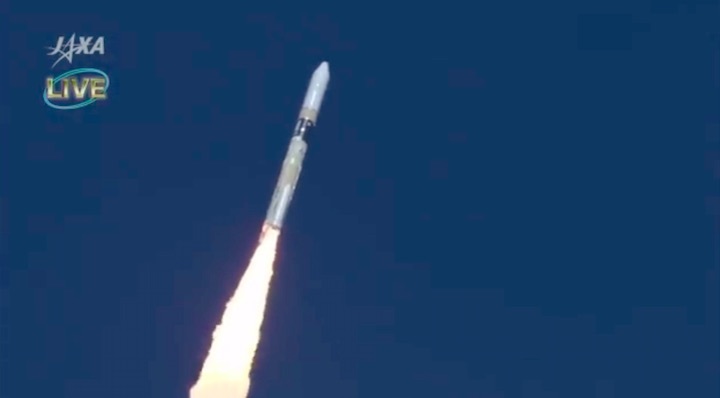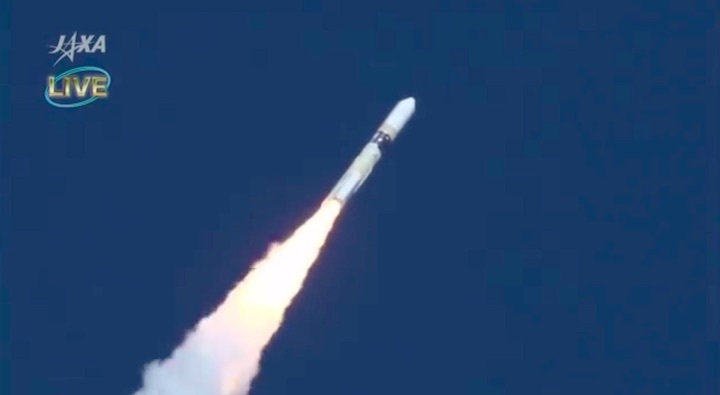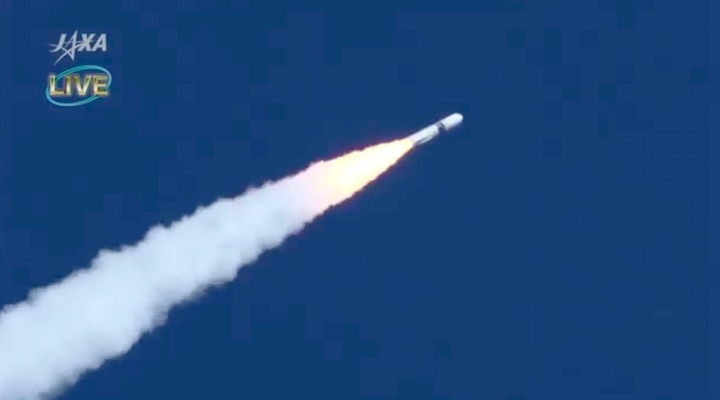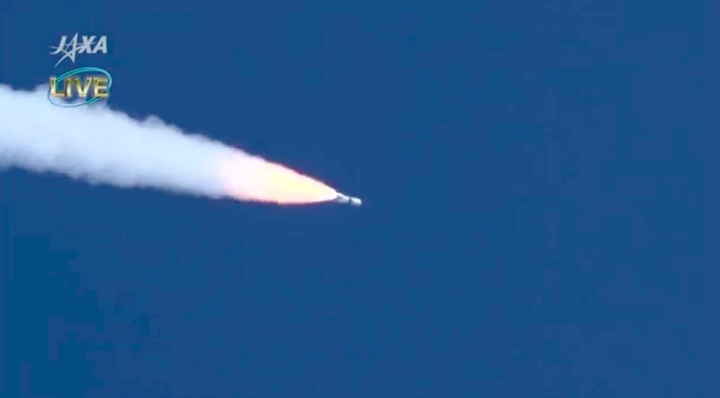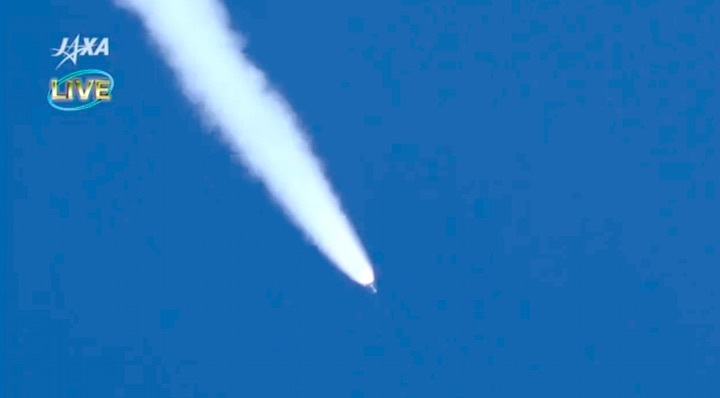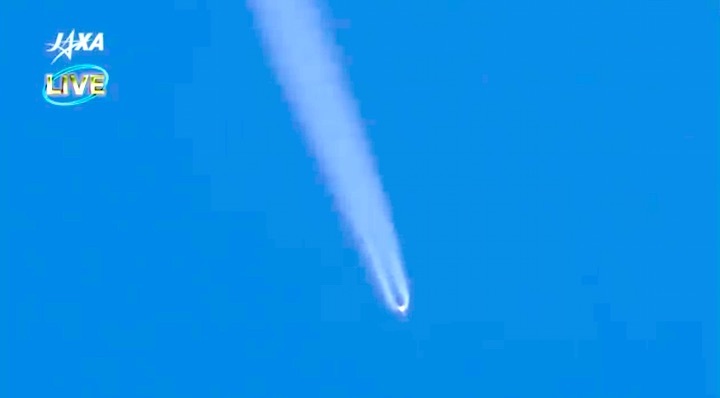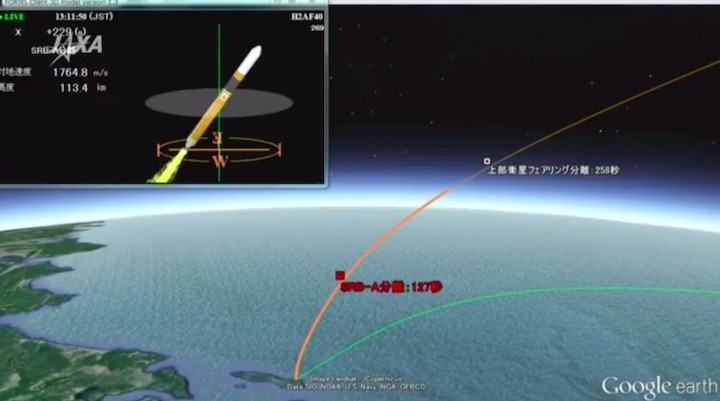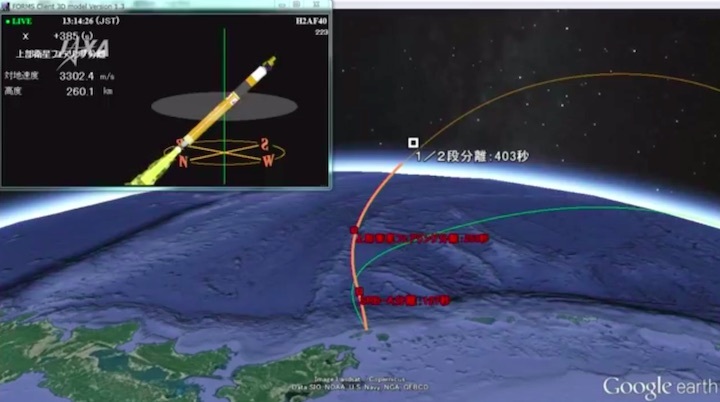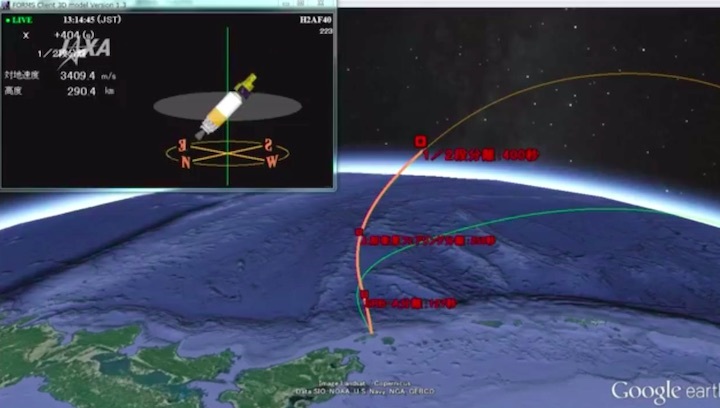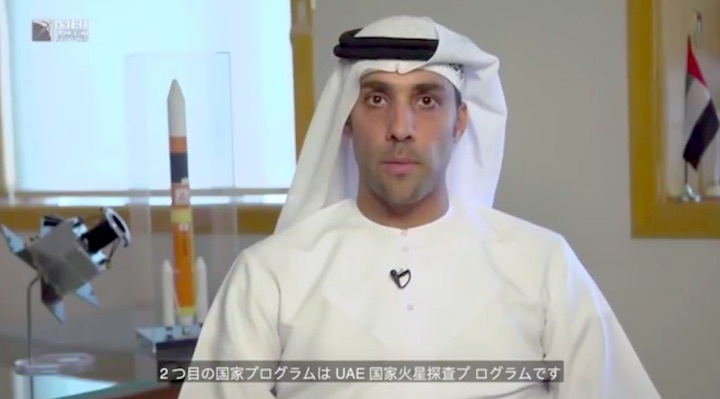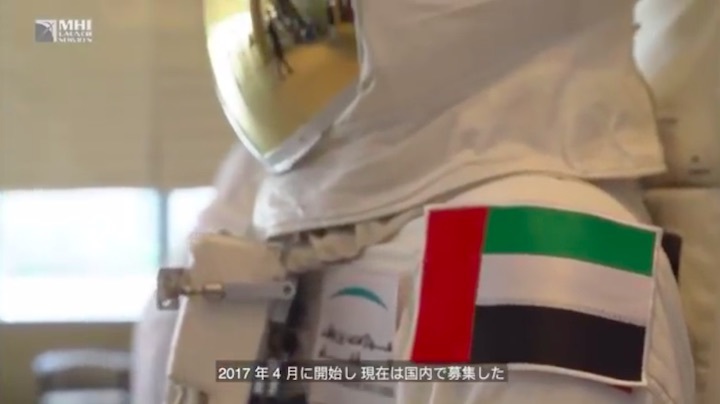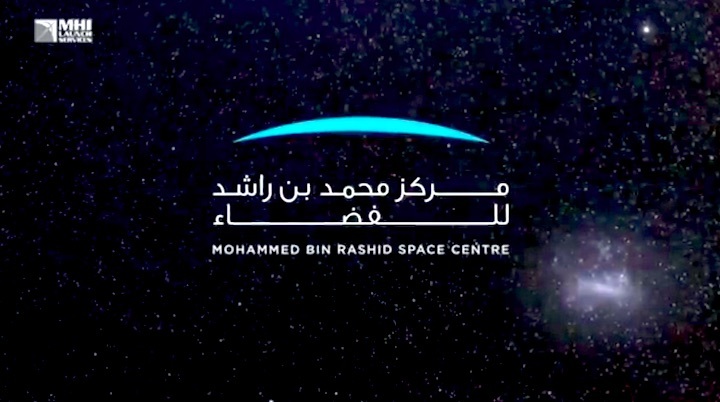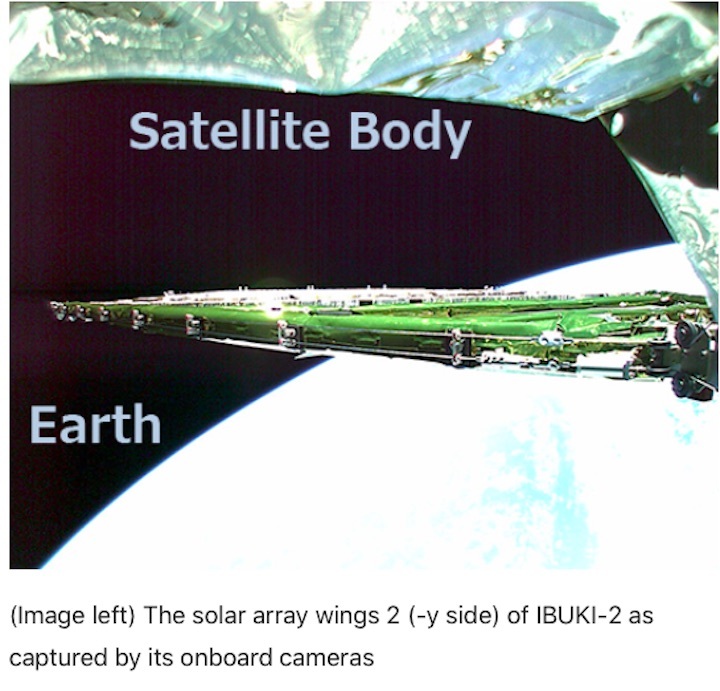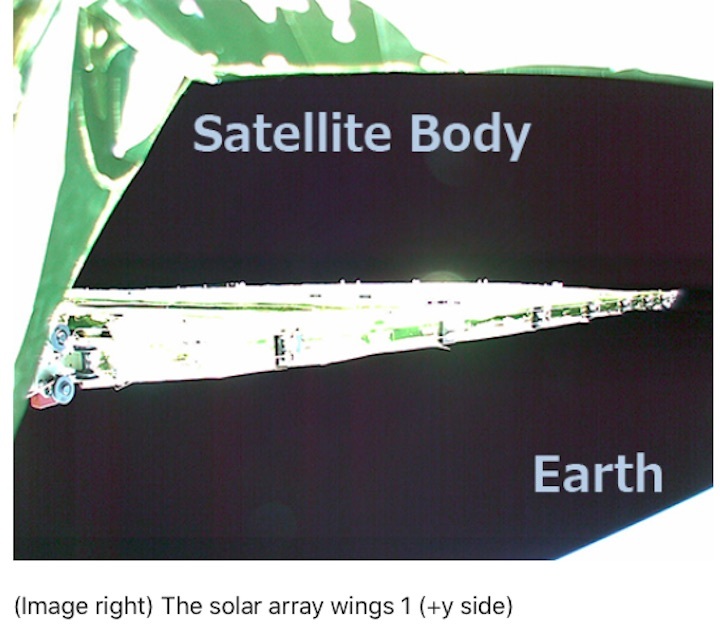 Quelle: JAXA