4.12.2019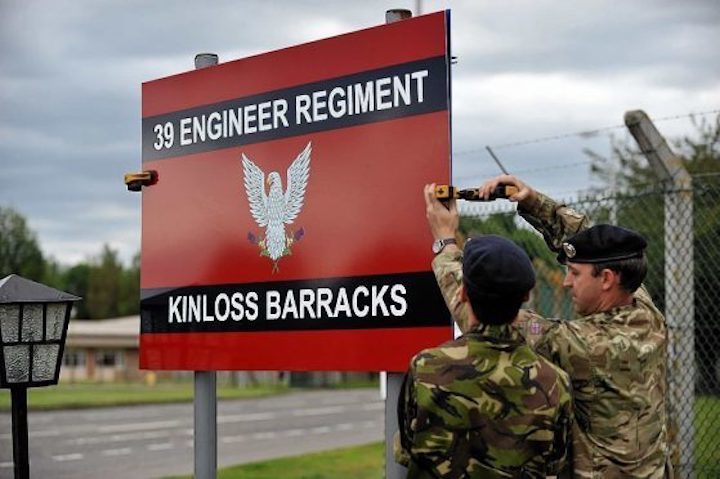 A Moray military base could soon become home to a test facility to support rockets being launched from the UK's first spaceport.
Forres-based spaceflight company Orbex has lodged plans to install equipment at the Kinloss Barracks Army base.
Large sections of the Ministry of Defence property now lie empty and disused since the RAF moved out of the site, with personnel numbers dropping by about 40% at the time of the 2012 transfer.
However, Orbex now hopes to use an abandoned concrete pad in woodland between the runway and the coast to carry out fuel and pressure tests.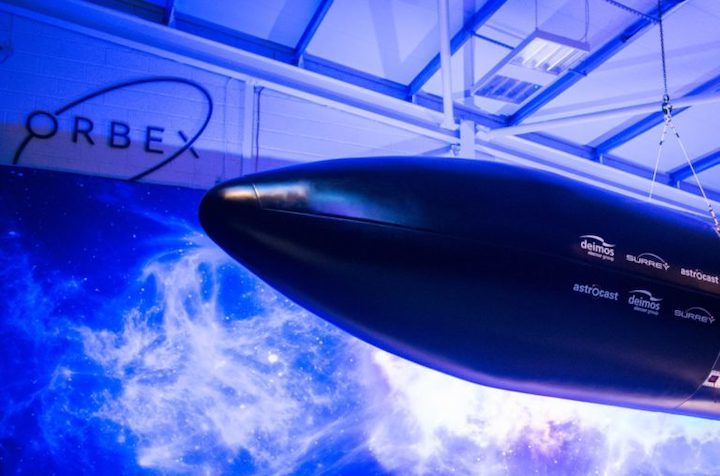 Documents lodged by the firm explain that the base's close proximity to Forres and its historic military connections make it an ideal location.
A report prepared by planning consultants Aurora stated: "The site is located on land owned by the MoD and forms part of the wider MoD Kinloss site.
"Formally a RAF station, the site is now occupied by the British Army, leaving much of the former airfield infrastructure redundant for current purposes.
"As a former RAF station, similar activities to that which Orbex are looking to carry out will have historically been carried out here in connection with the testing and flying of RAF jets. And, significantly, as a MoD site, there is no public access to this area, providing a high degree of security and minimal potential impact on public."
It is estimated that up to 10 members of staff could work on the tests, which will happen for about two weeks of every month.
Procedures will include the filling and draining of fuel and pressure vessels and the impact of temperature changes on them – but not the firing of any engines.
Orbex will build rockets in its Forres base to be launched from the Sutherland spaceport to take small satellites into orbit.
This month, the company also revealed the Enterprise Park site would be used for its mission control activities, allowing personnel to monitor live data from the launch.
The first flights are expected to take place by 2021.
Orbex was invited to comment about the Kinloss Barracks plans, but declined.
Quelle: Aberdeen Journals
2393 Views