8.11.2022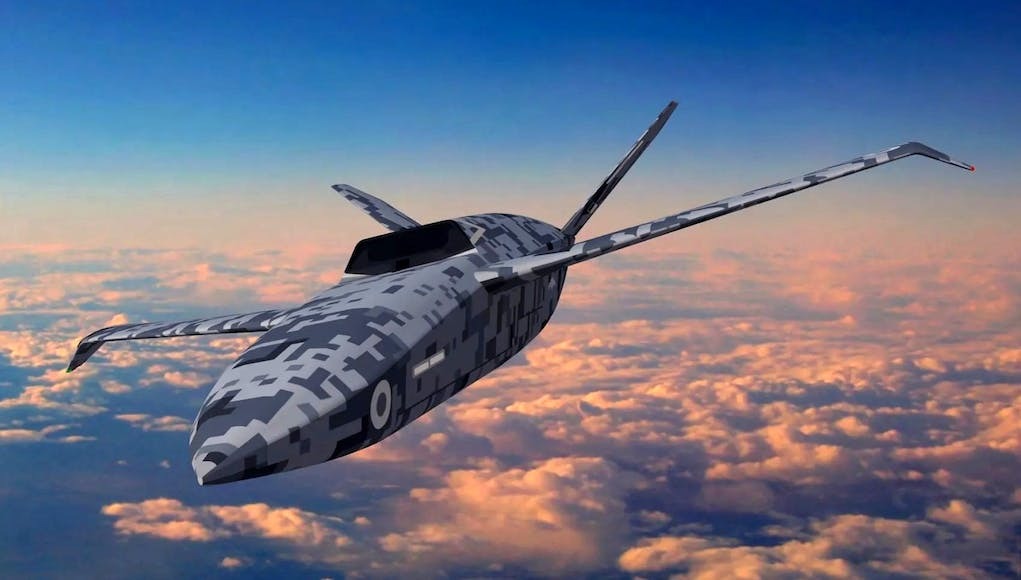 The new project comes after Project Mosquito and Project Alvina were cancelled and is a follow on to the LANCA programme.
According to a Prior Information Notice published by the Ministry of Defence:
"Following the lessons learned from Project MOSQUITO, Project ALVINA, and wider Uncrewed Air Systems (UAS) experimentation, the Rapid Capabilities Office (RCO) and Air Capability are considering how to best exploit Low-Cost UAS to support the Combat Air Force Mix as part of follow on LANCA activity and wider Uncrewed System Development.
The Authority will be holding an engagement day on Tuesday 29th November 2022 to inform Industry of Air's intent for additive/adjunct capability in the Combat Air Force Mix, and to provide Industry Partners with the opportunity to consider how they could best contribute to Air's intent within a subsequent R&D portfolio.
This engagement will likely be of interest to Industry Partners who specialise in any of the following: UAS design and manufacture, propulsion, systems integration, navigation, communication, Electronic Warfare (EW) payloads (active and passive), autonomy, command and control, airworthiness and certification."
Back in June, the RAF Rapid Capabilities Office announced the cancellation of Mosquito,confirming it would not proceed beyond the design phase. The project was aiming to design of "loyal wingman" for crewed British combat aircraft.
Air Commodore Jez Holmes, head of the Rapid Capabilities Office, stated at the time:
"Through Project Mosquito and other experimentation activities the Royal Air Force has made substantial progress and gained significant value in understanding and harnessing a range of future uncrewed capabilities. Deciding to not proceed with the specific manufacturing technology demonstrator will not impact on the wider intent to build the most capable and cost-effective force mix possible, or the 'Loyal Wingman' concepts under investigation within the Future Combat Air System (FCAS) enterprise.
The programme remains focused on the post-2035 capability space, where integration through a system-of-systems approach has been a key requirement from the outset," he continued."
As Breaking Defence reported at the time, Holmes suggested the air service would "quickly launch activities to aggressively pursue the RAF's unchanged [and] firm commitment to integrate advanced uncrewed capabilities into the near-term force mix with more immediate beneficial value."
Quelle: ukdj
302 Views