19.08.2022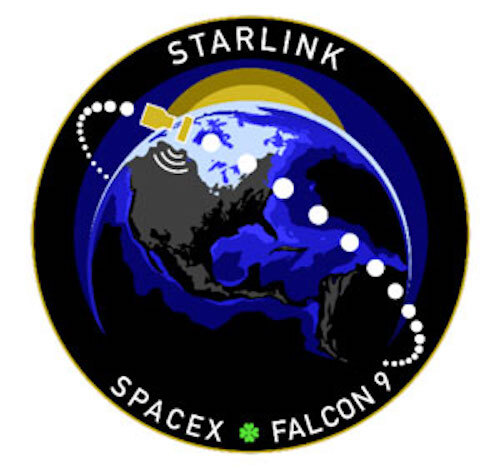 SpaceX launches more Starlink internet satellites from Cape Canaveral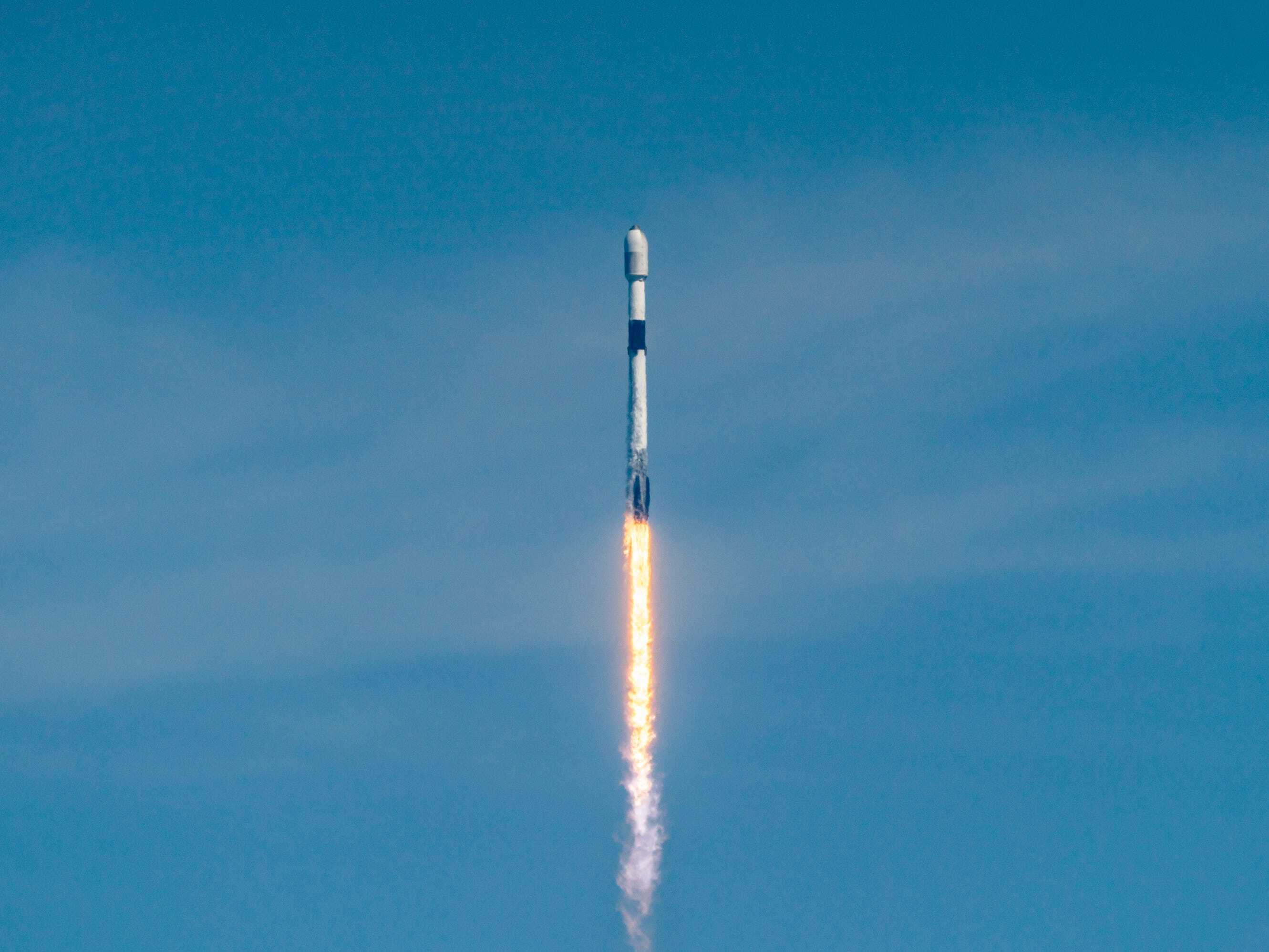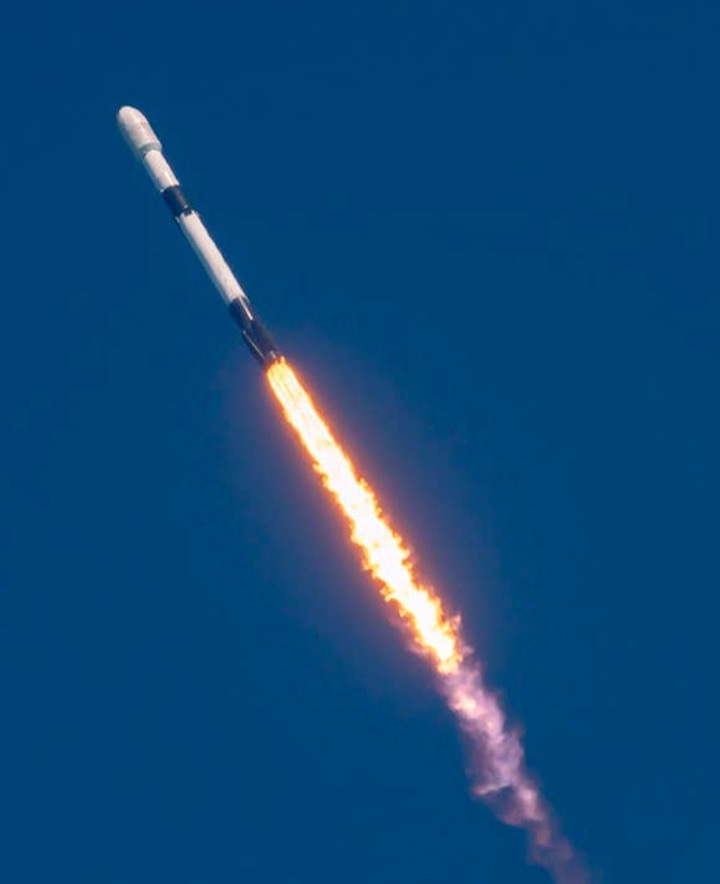 Follow live as SpaceX targets 3:21 p.m. EDT Friday, Aug. 19, for the launch of a Falcon 9 rocket and batch of Starlink satellites from Cape Canaveral Space Force Station in Florida.
Today's flight marks the 57th for the internet constellation and Florida's 36th of the year. After liftoff, Falcon 9 will target a landing on the Shortfall of Gravitas drone ship in the Atlantic Ocean.
A SpaceX Falcon 9 rocket shot off its Florida pad with yet another batch of Starlink internet satellites Friday afternoon, setting the stage for what could be just one more launch before NASA's big show late this month.
The 3:21 p.m. liftoff from Launch Complex 40 marked the 57th Starlink mission for the SpaceX constellation of internet satellites operating in low-Earth orbit. The company confirmed successful separation of the 53 spacecraft about 15 minutes after liftoff.
In between, the rocket's 162-foot first stage successfully landed on the "Shortfall of Gravitas" drone ship in the Atlantic Ocean, completing its ninth flight so far. Overall, the Space Coast has hosted 36 launches in 2022; of those, exactly half have been dedicated Starlink missions.
If everything goes according to plan, SpaceX could fly one more time before a massive NASA moon rocket named the Space Launch Systemblasts off from Kennedy Space Center toward the end of this month. As it stands, the company is eyeing the night of Saturday, Aug. 27, for another Starlink batch.
Quelle: Florida Today
+++
SpaceX launches 53 more Starlink satellites, lands rocket at sea again
162 Views