8.04.2022
All the pre-launch operations and the launch of the carrier rocket proceeded in the normal mode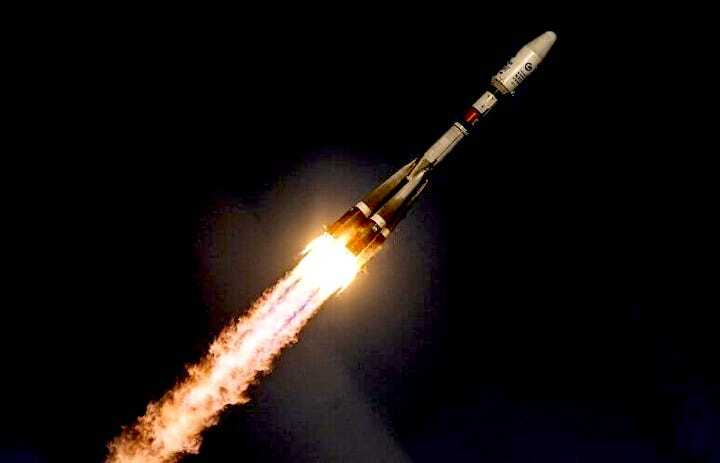 A Soyuz-2.1b carrier rocket with a military satellite blasted off from the Plesetsk spaceport in Russia's north, the Russian Defense Ministry announced on Thursday.
"At 14:20 Moscow time on Thursday, April 7, a combat team of the Russian Aerospace Forces' Space Troops successfully launched a Soyuz-2.1b medium carrier rocket with a satellite in the interests of the Defense Ministry of Russia from launch pad No. 3 of site No. 43 of the Defense Ministry's State Testing Cosmodrome (the Plesetsk Cosmodrome, the Arkhangelsk Region)," the ministry reported.
All the pre-launch operations and the launch of the carrier rocket proceeded in the normal mode. The ground-based automated system of control of the Russian orbital cluster's satellites controlled the Soyuz-2.1b rocket's launch and flight, it said.
The Soyuz-2 rocket replaced Soyuz-U launch vehicles that had been operational at the Plesetsk spaceport in 1973-2012. Over this period, 435 Soyuz-U carrier rocket launches were conducted from the Plesetsk Cosmodrome to orbit about 430 satellites of various designation.
Quelle: TASS
374 Views