30.03.2022
Aktuell sorgen Fotos von Raketenstart aus Russland für Spekulationen und führt in diversen Foren zu Diskussionen:
This strange orb is not a smudge, has been captured by different people across Russia or Ukraine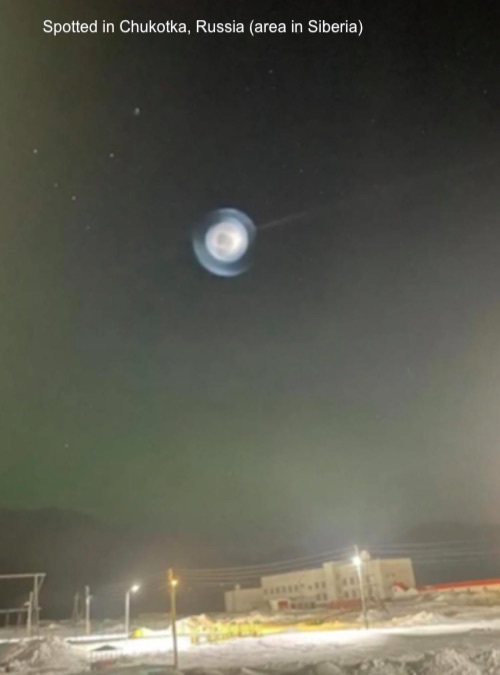 +++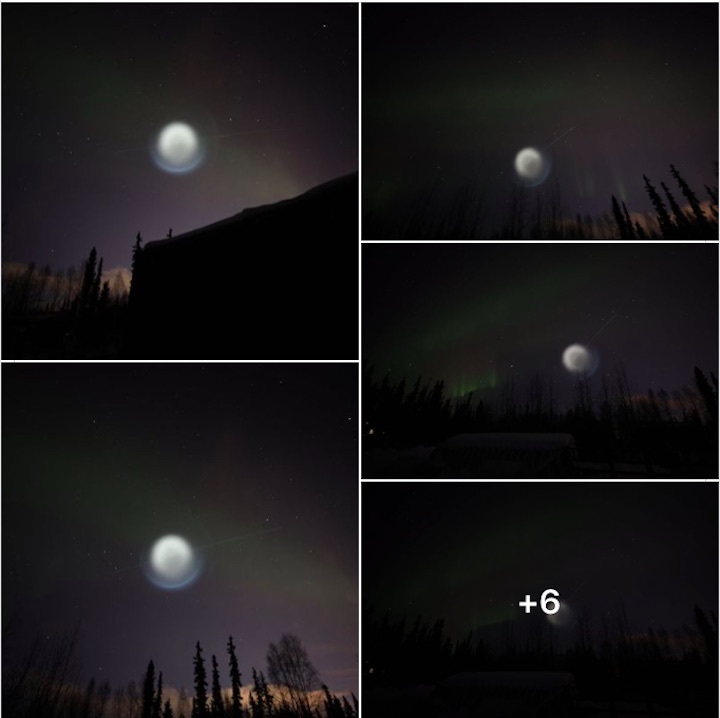 Quelle: reddit
+++
Über Alaska wurde es ebenfalls per Video aufgenommen: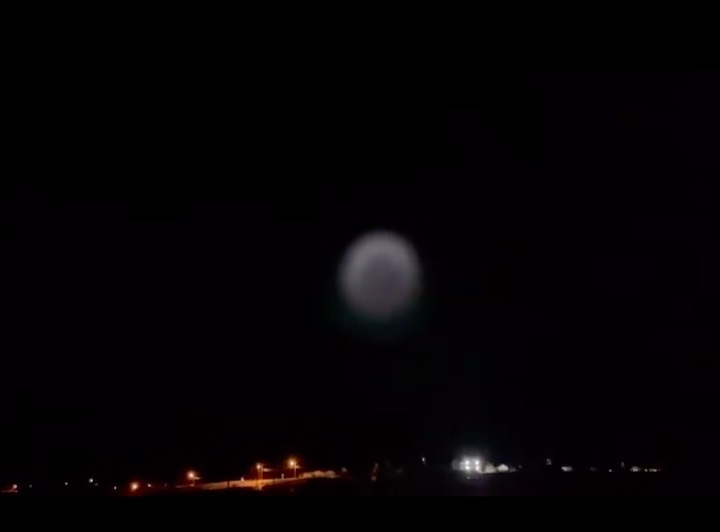 https://www.facebook.com/eskimobeauty2012/videos/1125213628313143
+++
Bereits 2017 sorgten gleiche Raketenstarteffekte für Rätselraten: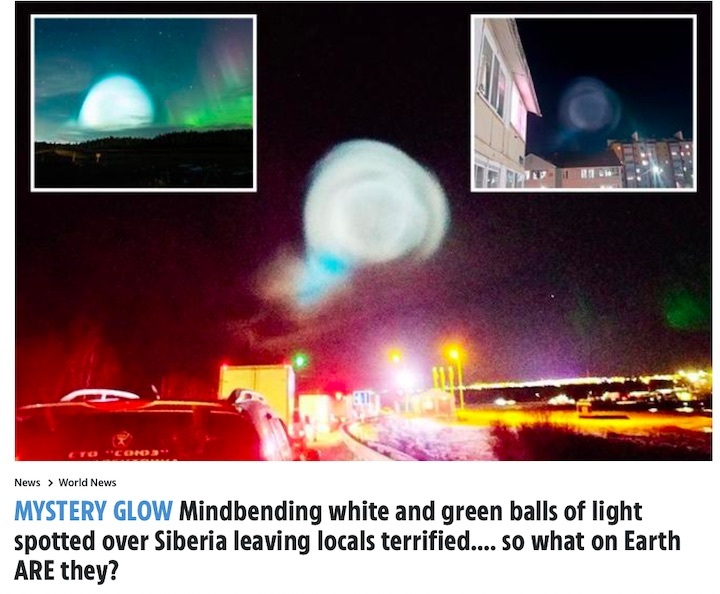 RUSSIA has been hit by a wave of reports of a giant UFO in the sky last night — with spectacular pictures of a giant glowing ball illuminating northern Siberia.
Social media erupted with claims of "aliens arriving" and locals in far flung parts of Vladimir Putin's empire told of "shivers down their spines".
Vasily Zubkov posted: "I went out to smoke a cigarette and thought it was the end of the world."
Meanwhile, the Russian defence ministry has disclosed there was indeed an unusual object flying at high speed over northern Siberia.
The extraordinary scenes were captured by leading Siberian photographer Sergey Anisimov in the town of Salekhard, which straddles the Arctic Circle.
"I was taken aback for a few minutes, not understanding what was happening," he said.
574 Views