10.02.2018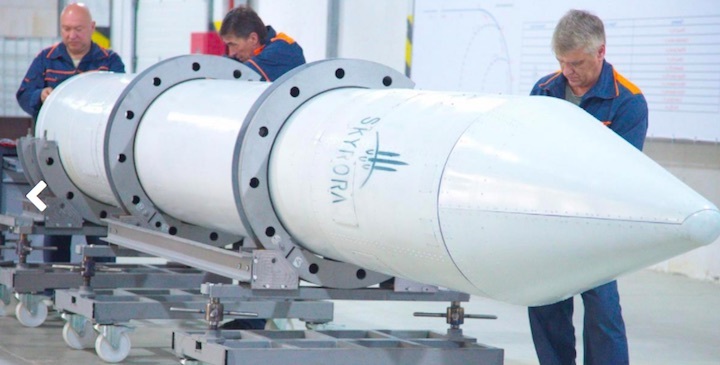 SCOTLAND will officially join the space race later this year with the launch of a small satellite from a location probably in the north of the country.
The National has learned that Edinburgh-based developers Skyrora are planning a suborbital test flight sometime in the last three months of 2018.
Skyrora has already looked at Shetland as a small satellite launch location where the Saxa Vord site of the Shetland Space Centre is bidding for a licence from the UK Space Agency – all matters to do with space are reserved to Westminster.
2320 Views