8.02.2018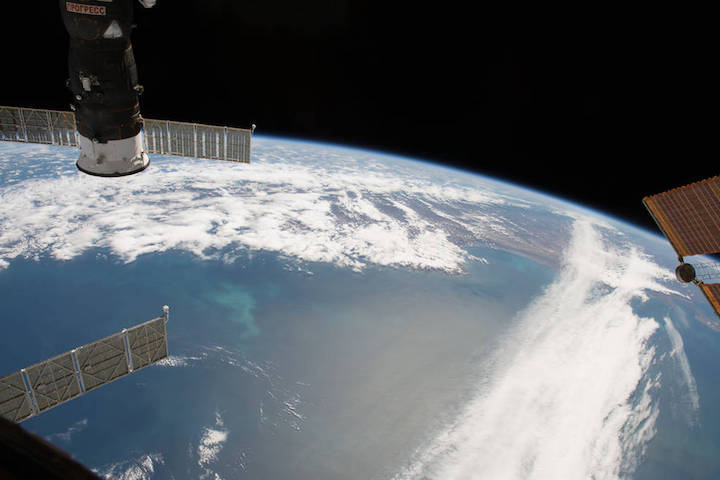 Loaded with three tons of food, fuel and supplies, a Russian Progress cargo spacecraft is scheduled to launch at 3:58 a.m. EST (2:58 p.m. Baikonur time) Sunday, Feb. 11, to resupply the International Space Station.
The launch from the Baikonur Cosmodrome in Kazakhstan and docking to the space station will be carried live on NASA Television the agency's website beginning at 3:30 a.m.
NASA TV coverage will resume at 6:30 a.m., when the Progress 69 cargo vehicle, planned for a fast-track to the world's only orbital laboratory, will dock at 7:24 a.m. The three-and-a-half hour trip will demonstrate an expedited capability for potential use on future Russian cargo and crew launches to the complex.
If any technical issues are identified by Russian flight controllers in the early stage of the flight, the spacecraft will be capable of defaulting to a standard two-day rendezvous profile. The new Progress spacecraft will remain at the international outpost until late August.
Quelle: NASA
2206 Views