29.12.2019
Wenn Geschwindigkeit mit Wendigkeit verbunden wird und aus erst trägen Quadrocoptern wie wir sie von vor Jahren kannten, Drohnen werden, welche atemberaubende Manöver fliegen. Sicherlich fliegen nachfolgende Drohnen in Hallen, zeigen aber gut wie sie bei hohen Geschwindigkeiten wirken können.
CENAP-Michelstadt
...

WHAT HAPPENS WHEN YOU COMBINE THE THRILL OF STAR WARS POD-RACING WITH THE REAL WORLD ADRENALINE OF FORMULA 1?

DRONE. RACING. LEAGUE.
DRL is the global, professional drone racing circuit for elite pilots.

With custom built racing drones traveling 90 MPH+, pilots race FPV (First Person View) through the most insane 3D courses ever created outside of a video game.

The high-speed action airs on the best sports networks, including NBC Sports, Twitter, Sky Sports, ProSieben, Groupe AB, OSN and FOX Sports Asia.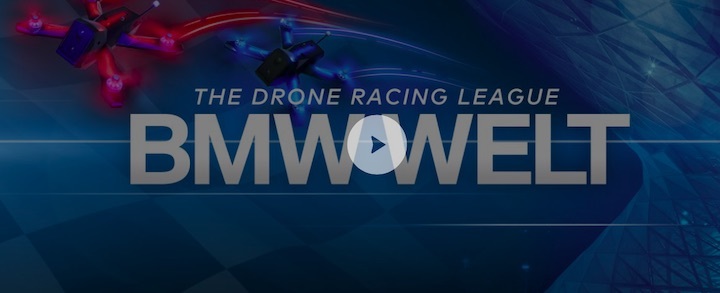 BMW WELT
Level 6 at the BMW Welt in Munich, Germany is the last regular event of the season. It's also the last chance for all the pilots to qualify for the World Championship. Cheered on by a massive audience, the drones fly top-speed through some of the world's most beautiful and most expensive cars. What happens when a high speed drone meets a timeless BMW? Watch to find out…
+++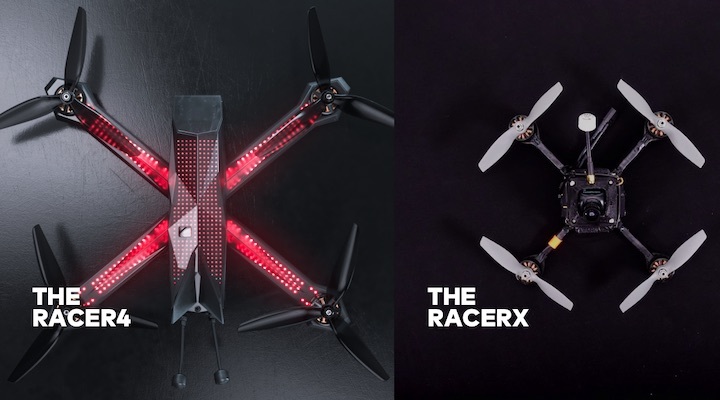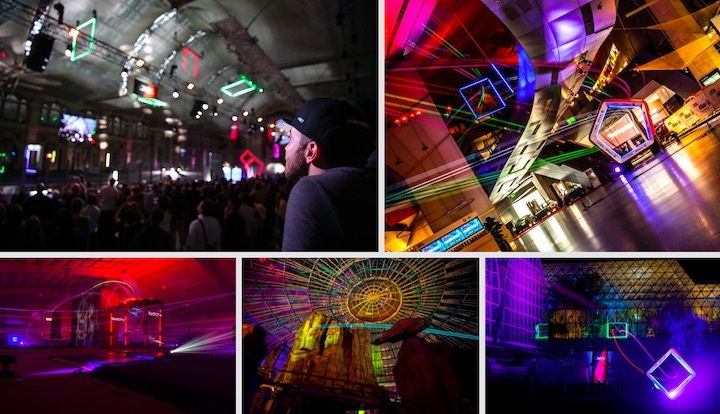 Video-Link: https://thedroneracingleague.com/drl-sim-3/
Quelle: DRL
1300 Views