27.03.2020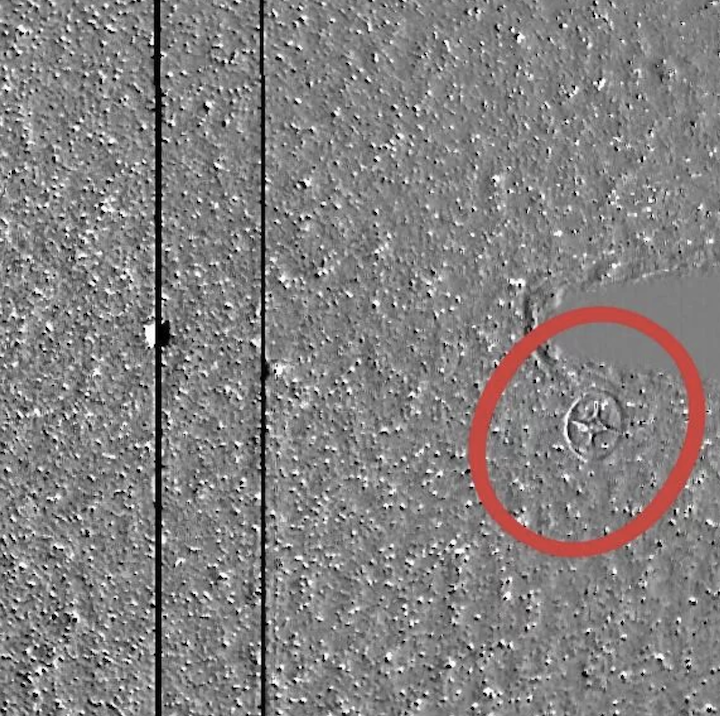 NASA has debunked theories about a not-so-mysterious smudge on one of its images.
The smudge in question is just an artifact of light reflected back on the lens.
UFO hunters can rest easy.
---
For the millionth time, NASA has issued a statement assuring UFO buffs that what they've seen in an image is not, in fact, an alien.
This time, it was a tiny, pinwheel-shaped smudge in an image snapped by the agency's STEREO camera that captured the interest of extraterrestrial enthusiasts.
1823 Views