8.09.2019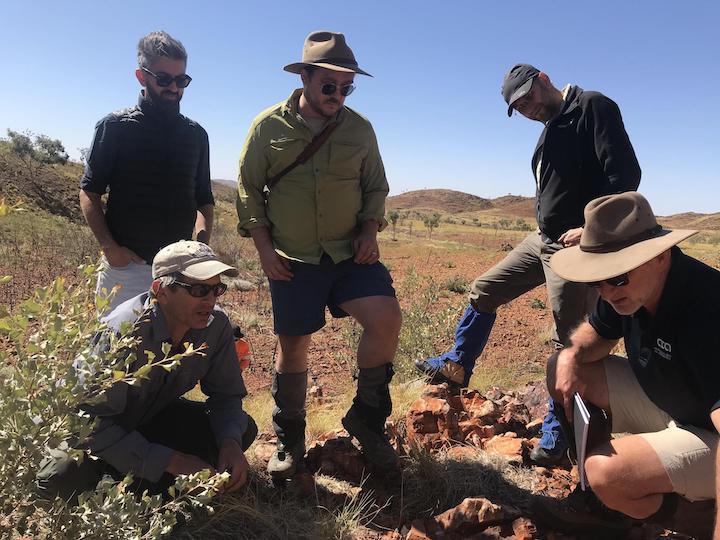 In late August 2019, scientists from NASA's upcoming Mars 2020 mission joined their counterparts from the joint European-Russian ExoMars mission in an expedition to the Australian Outback, one of the most remote, arid regions on the planet. Both teams came to hone their research techniques before their missions launch to the Red Planet next summer in search of signs of past life on Mars.
The researchers know that any proof of past life on Mars will more than likely be almost microscopic in size. That's where the Pilbara region of North West Australia comes in.
According to Mars 2020 project scientist Ken Farley: "The Pilbara Outback is home to the oldest confirmed fossilized lifeforms on Earth, called stromatolites. If we can better understand how these fossils came to be here — and the nearby geological signposts that help point the way to them — we'll be that much more prepared when hunting for signs of life on Mars."
Quelle: NASA
2620 Views