25.08.2018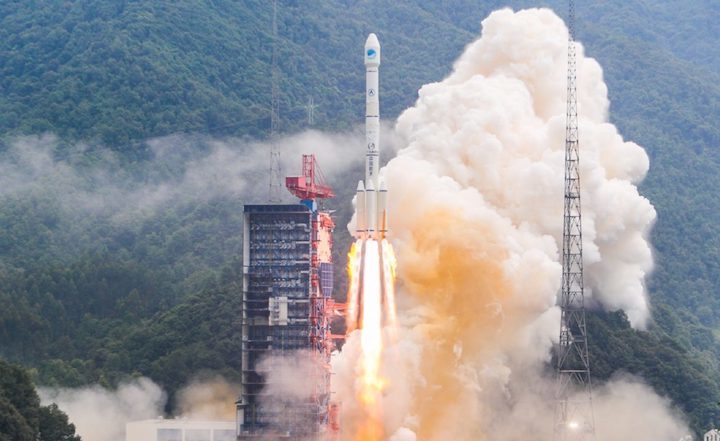 A new pair of navigation satellites were launched on Friday by China, marking its 23rd orbital launch this year. The launch of Beidou-3M11 and Beidou-3M12 took place from the LC3 Launch Complex of the Xichang Satellite Launch Center, Sichuan province, using a Long March-3B/Y1 (Chang Zheng-3B/Y1) launch vehicle. Launch time was 23:52 UTC and took around four hours to complete the mission.

Also designated Beidou-35 and Beidou-36, the MEO satellites are the Medium Earth Orbit component of the third phase of the Chinese Beidou (Compass) satellite navigation system. The satellites are part of a fleet that will expand the system to a global navigation coverage.
The satellites are using a bus that features a phased array antenna for navigation signals and a laser retroreflector, with a launch mass 1,014 kg. Spacecraft dimensions are noted to be 2.25 by 1.0 by 1.22 meters. Usually, the satellites reside in a 21,500 – 21,400 km nominal orbit at 55.5 degrees.
1767 Views