21.08.2018
Two more launches are planned before the end of this year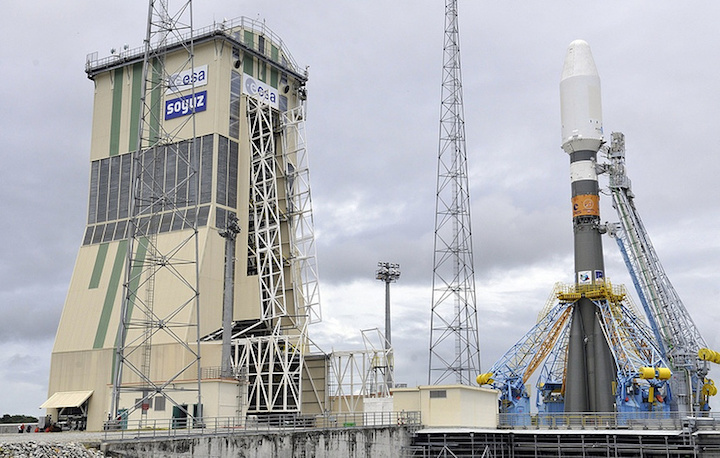 Space-Rocket Centre Progress plans to carry two more Soyuz-ST rocket launches by the end of 2018 from the Guiana Space Centre, and another three or four launches are expected in 2019, Interim General Director of Progress Dmitry Baranov told TASS.
"Two more launches from the Guiana Space Centre are planned before the end of this year. In 2019, Progress plans to carry out 3-4 launches of Soyuz-ST carrier rockets," he said.
On March 9, 2018, the Soyuz-ST-B rocket was launched with the Fregat-MT upper stage and four O3b F4 telecommunication satellites.
Quelle: TASS
1709 Views