23.08.2018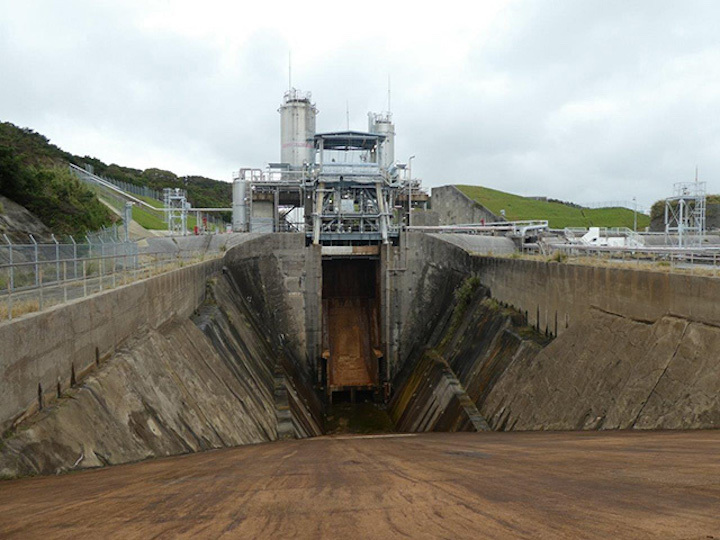 National Research and Development Agency
Japan Aerospace Exploration Agency (JAXA)
To launch an H-3 test vehicle in Japanese fiscal 2020, JAXA will conduct ground firing testing of the qualified SRB-3, the H3 rocket Solid Fuel Rocket Booster, which will power the H3 launch vehicle. The testing will provide the SRB-3 design validation and verification. The test schedule is as follows:
| | |
| --- | --- |
| Date: | August 25, 2018 |
| Location: | The Ground Combustion Test Facilities for Solid Rocket of the Takesaki launch site at the JAXA Tanegashima Space Center |
Note that the schedule is subject to change due to weather and operational status.
Quelle: JAXA
1781 Views