25.07.2018
Production wrapping up on Atlas V rocket in Decatur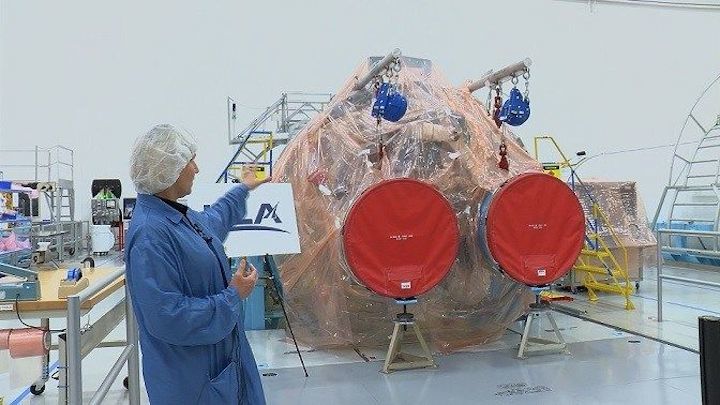 DECATUR, AL (WAFF) -
United Launch Alliance's Atlas V rocket will begin launching astronauts to space from American soil in the very near future, moving our nation's space exploration program forward into a new era.

On Monday, the media was invited to view the Atlas V in its final production including the dual engine Centaur in the clean room, the launch vehicle adapter, and the booster at ULA's rocket factory in Decatur.

The rocket's new configuration includes a Centaur upper stage with two engines to power Boeing's Starliner spacecraft, which is on its way to the International Space Station for commercial crew program flight tests and long-duration missions.

"Since 2011 when the shuttle program retired, we have not had the capability of launching astronauts from US soil so this is bringing back that capability. It's not only exciting for ULA and Boeing but for the whole nation. It's more or less the Apollo era for this generation and it's the next step to securing the future of our space exploration program for our whole nation," said Shannon Coggin, ULA Production Lead for Commercial Crew.

The Atlas V's booster will launch Starliner on its Orbital Flight Test. Just one year ago, it was raw sheets of aluminum. Now crews are in the final stretch of checkout prior to shipping to Cape Canaveral.
"Today we're here to talk about commercial crew and how United Launch Alliance is teaming with the Boeing Company to launch astronauts from U.S. soil here shortly. We're bridging history from 1962 when John Glenn launched on a Heritage Atlas launch vehicle," Gary Wentz, VP of Government and Commercial Programs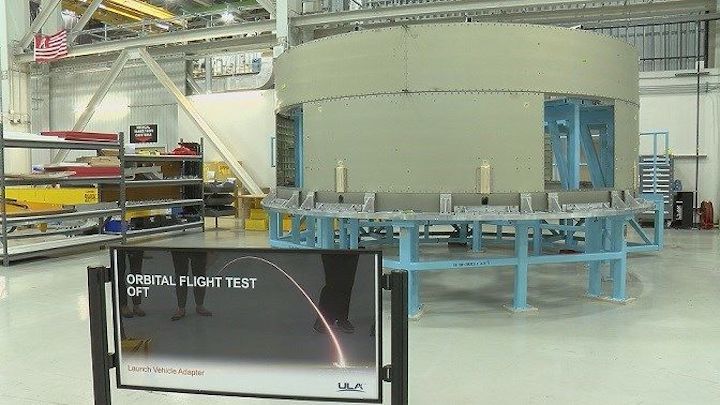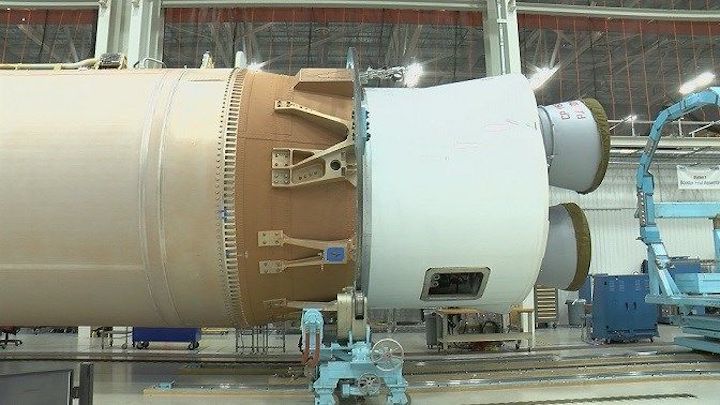 It was the first time the media was allowed in the clean room to see the dual engine Centaur designed specifically to carry a crew to the International Space Station.
"New for commercial crew, we have two Centaur engines and that's to provide additional horsepower. It's two engines for the thrust so we can have a faster, flatter trajectory," explained Barb Egan, Commercial Crew Program Manager.
United Launch Alliance officials say bottom line, the project is paving the way for the future of human space flight.

"Our rockets are coming from a Decatur factory and it's all built and manufactured here with super skilled technicians. We take a lot of pride in what we do and we know how important every decision that we make and every bolt that we turn in and how important it is to mission success. We are just thrilled to be part of such an amazing program," Coggin added.
Quelle: 48 WAFF-TV News
1902 Views