13.04.2018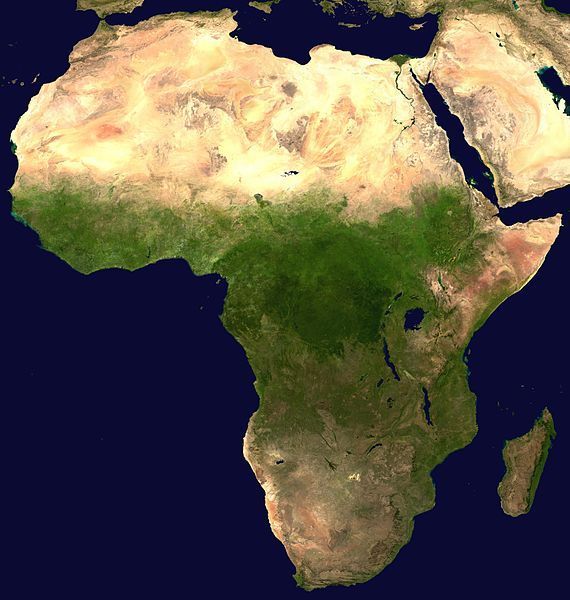 Ghana is ready to host the Africa Space Agency, an African Union initiative that will allow Africa to launch and explore the Space for improved technological advancement, Professor Kwabena Frimpong Boateng, Minister of Environment, Science, Technology and Innovation has announced.
He said out of the five countries including; Ghana, Namibia, Ethiopia, Kenya and Egypt that were bidding to host the Space Agency, Ghana, located at the centre of the world and on the equator, was better placed and more prepared to host the Agency for space exploration that had become important in the world.
Speaking at the meet-the-Press Series on Tuesday in Accra, Prof Frimpong Boateng said apart from South Africa, Ghana was the only country that had a Radio Astronomy Observatory ready in place where astronauts and other space scientists could launch into space from.
He said the country was also training people in Astronomy and its related field of study to be able to work and support space exploration that had become important, and would put Ghana very far on the map of the world.
The Minister said Ghana would from this year, also launch the super computer facility at the Institute of Scientific and Technological Information (INSTI) of the Council for Scientific and Industrial Research (CSIR) in Kuntunse, near Accra, to aid in propelling Ghana's socio-economy from "the Adam and Eve Economy" into a modern technology propelled one that would support the Ghana beyond Aid agenda of the Government.
He noted that studies had been done on the establishment of computer machine tool centres where scientists in the country would be trained on how to use computer technology to manufacture tools and spare parts that would help industrialists to operate and stop from importing even simple tools to fix or manufacture their products.
"We need such technology to create things for ourselves and support industrialists like Apostle Dr Kwadwo Sarfo".
Prof Frimpong-Boateng said Ghana was getting ready to explore battery storage technology and that the lithium deposits that was recently discovered in two regions of Ghana, namely Western and Volta would help in the battery storage technology that would also aid vehicle and solar panels that would be depending on the battery technology by the 2030s.
"In the next few years battery technology is going to be very important. From 2019 to about 2030 a lot of motor vehicles manufacturers would be depending on electric cars while 80 per cent of solar panels would also be using electrical".
Prof Frimpong-Boateng urged all Ghanaians to help protect the environment so succeeding generations would survive and enjoy the world in general.
Quelle: NEWS GHANA
2398 Views