.
8.07.2016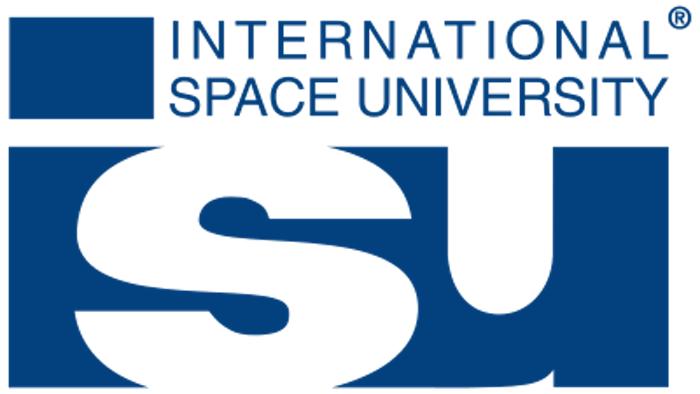 The International Space University (ISU) will hold its annual Space Studies Program in Israel, marking the first time the institution will hold the training program in the Middle East.
The 2016 Space Studies Program (SSP) will be held at Israel's Technion Institute of Technology in Haifa between July 12 and September 1.
"ISU has a long‐standing relationship with Israel in general and Technion in particular . . . It is therefore a genuine pleasure for ISU to further enhance this relationship and convene the SSP16 session in Haifa. It is evident that there will be considerable interest from other countries to discover more closely the amazing hi‐tech achievements and cultural richness of the host site," said Prof. Walter Peeters, President of ISU.
The SSP is a two-month intensive program offering professionals and post-graduate students an opportunity to develop professional experience in various space disciplines including space engineering, space policy, economics and law, space management and business, space and the humanities, space applications, and human performance in space.
"The Technion is proud to host the 29th annual Space Studies Program (SSP) in Haifa. The Technion is one of the first universities that launched a satellite and has an active space program. We will ensure to turn the 29th program into an exciting event that will allow the participants to experience firsthand Technion scientific achievements, and the beauty and culture of Israel," said Prof. Peretz Lavie, the President of Technion.
Quelle: JNS
-
Update: 12.07.2016
.
A first: International Space University comes to Israel
World-leading experts on outer space will participate in two-month Space Studies Program at the Technion.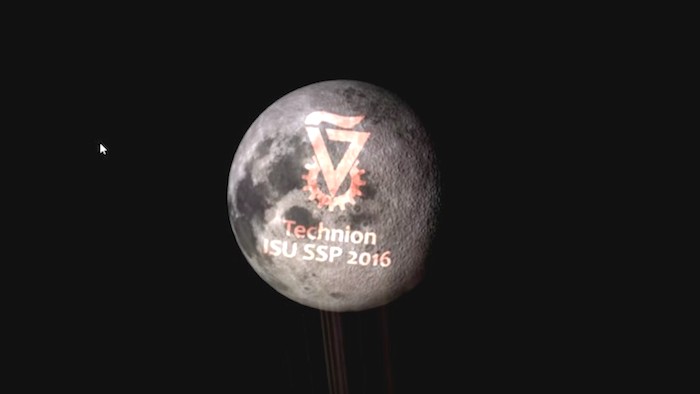 The International Space University's annual graduate-level Space Studies Program (SSP) has landed in the Middle East for the first time.
The eight-week SSP will bring guest lectures and panels to the Technion-Israel Institute of Technology in Haifa.
Among those leading sessions will be US astronauts Buzz Aldrin, Jeff Hoffman and Jessica Meir; Israeli astronaut Ilan Ramon's widow, Rona Ramon; Russian cosmonaut Sergei Krikalev; Canadian astronomer David Levy, who discovered Comet Shoemaker-Levy 9; and aerospace engineer and science-fiction writer Eric Choi.
Now in its 28th year, the France-based International Space University provides graduate-level training in all disciplines related to space programs and enterprises, such as space science, space engineering, systems engineering, space medicine, space policy and law, business and management, and space and society.
The program will include public lectures in English and events such as a robotics competition on July 28, a rocket launch on August 19 at Kibbutz Gal'ed, and the first SpaceUp Unconference in the Middle East, on July 22.
International Space University (ISU) President Prof. Walter Peeters will be at the opening ceremony tonight along with John Connolly, SSP director and senior NASA engineer; Haifa Mayor Yona Yahav, Technion President Prof. Peretz Lavie, Director General of the Israel Ministry of Science, Technology and Space Peretz Vazan, Israel Space Agency Director Avi Blasberger and other dignitaries. Prof. Pini Gurfil, head of the Asher Space Research Institute at the Technion, will moderate the ceremony.
.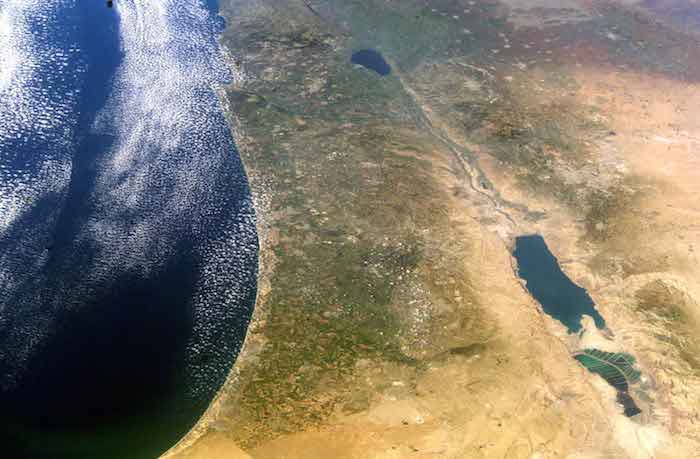 Israel in Space Panel
Sunday 24 July, 2016 7.30pm to 9.30pm
Churchill Auditorium
Moderators: Dr. Deganit Paikowsky (Senior Researcher, Yuval Neeman Workshop for Science, Technology and Security)
Panelists: Avigdor Blasberger (Israel Space Agency Director General), Amnon Harari (Director of Space Program Office, Defense R&D, Israel Ministry of Defense), Opher Doron (Director General, MBT-Space, Israel Aerospace Industries), Pini Gurfil (Director of the Asher Space Research Institute, Technion - Israel Institute of Technology), Ofer Lapid (Space Entrepreneur, SpaceNest), Avishay Gal-Yam (Senior Scientist, Department of Particle Physics and Astrophysics, Weizmann Institute of Science), Nili Mandelblit (Space Domain Coordinator, Israel Europe R&D Directorate)
Ever since its early years Israel has been involved in advanced research and development activities in space. With its first scientific research rocket launched in 1961 and its first satellite launched in 1988 (making it the 8th member of the spacefaring nations club). Israel's insistence on maintaining ability to design, build, test and launch its own satellites has led to advanced engineering achievements and a startup mentality with regards to space technologies. These achievements and this mentality goes on as Israel enters the age of New Space and ever growing accessibility to space.
The 'Israel in Space' panel will present all aspects of space in Israel, with representatives from government, academia, industry and startups.
Quelle: Israel21c
3332 Views