24.03.2023
Rocket Lab confirms the Electron's second stage placed the kick stage and BlackSky's two new Gen-2 Earth observation satellites into the planned transfer orbit. The kick stage was confirmed to have separated from the Electron second stage.
The kick stage's Curie engine will ignite around 53 minutes after liftoff for a more than three-minute burn to place the spacecraft passengers into the proper 280-mile-high (450-kilometer) orbit for deployment.
Separation of the BlackSky satellites from the kick stage is expected to begin around 57 minutes after liftoff, or roughly at 6:11 a.m. EDT (1011 UTC).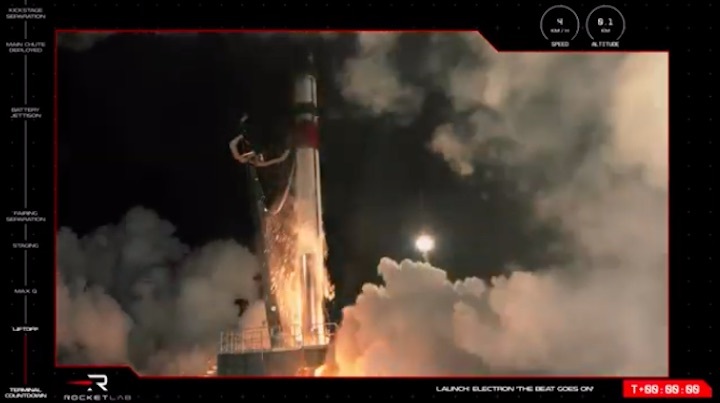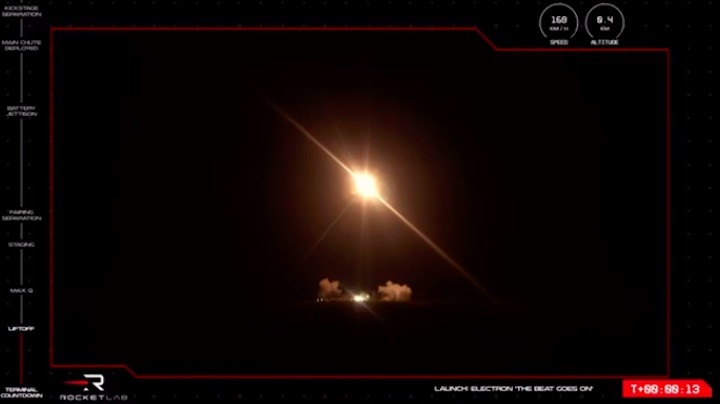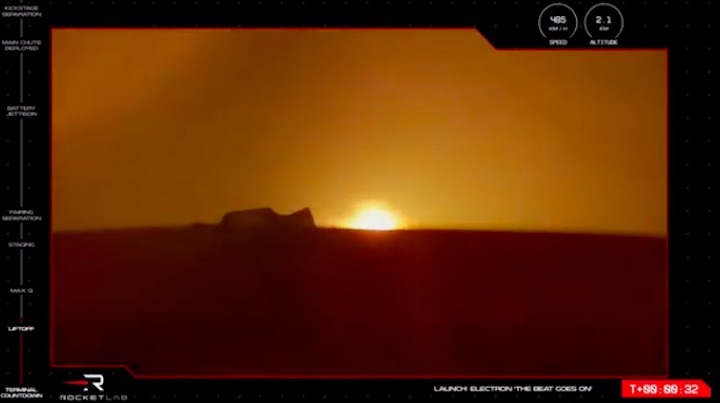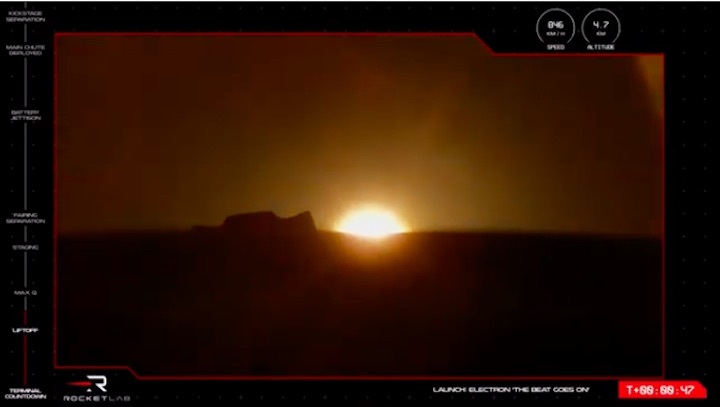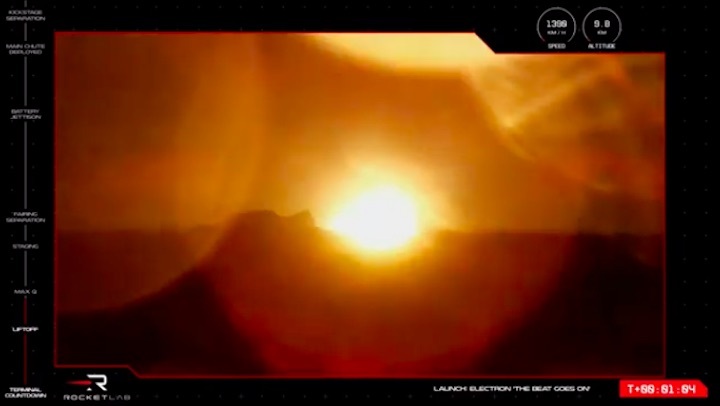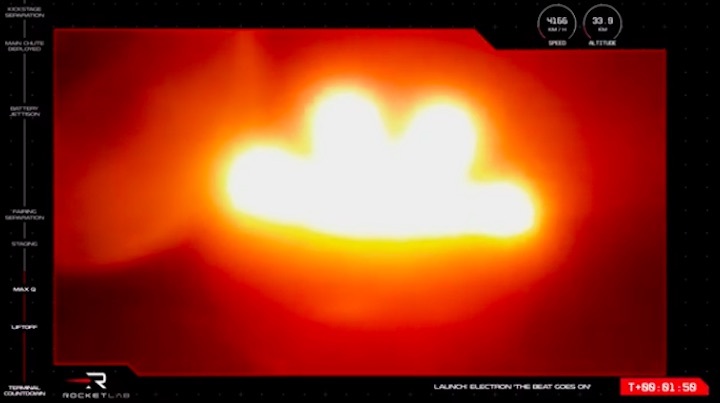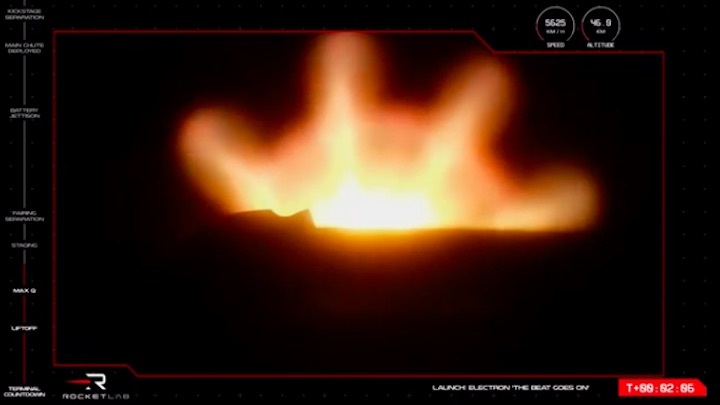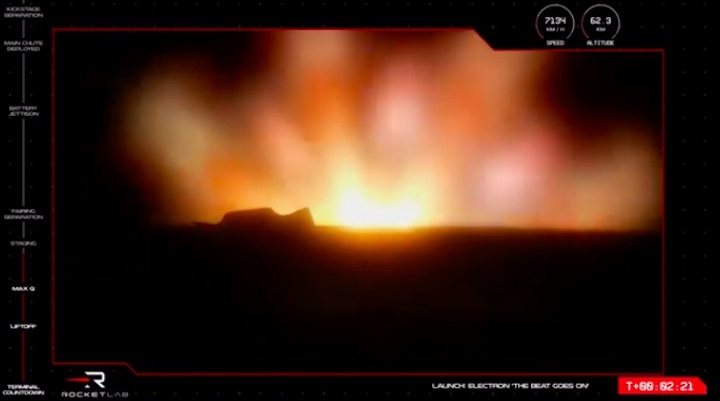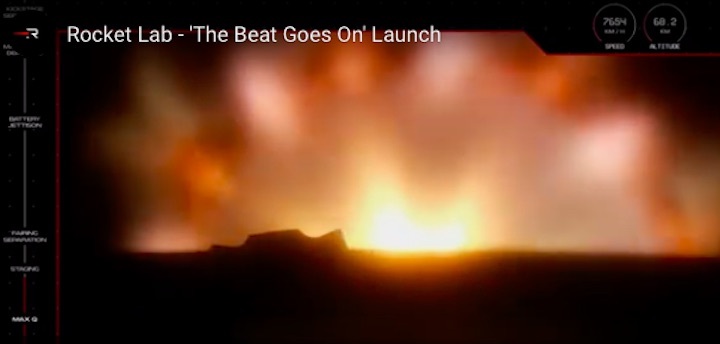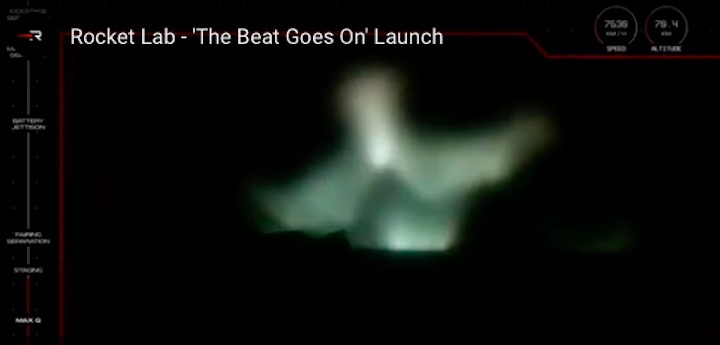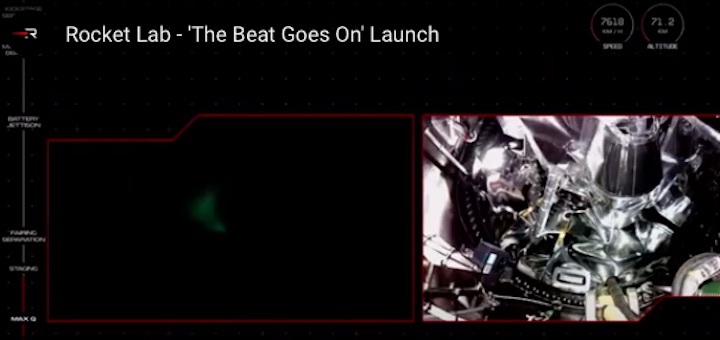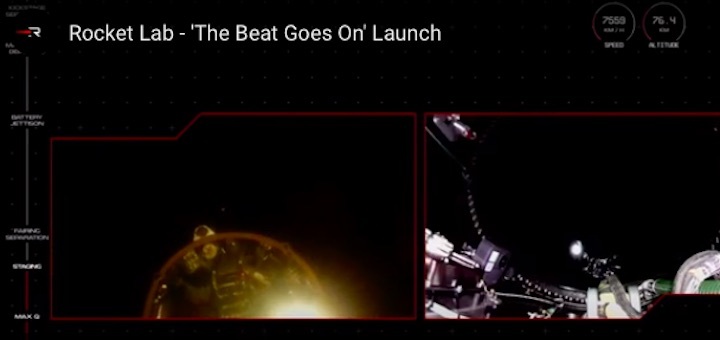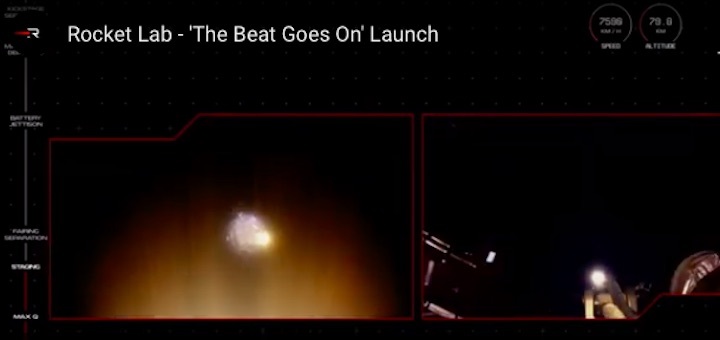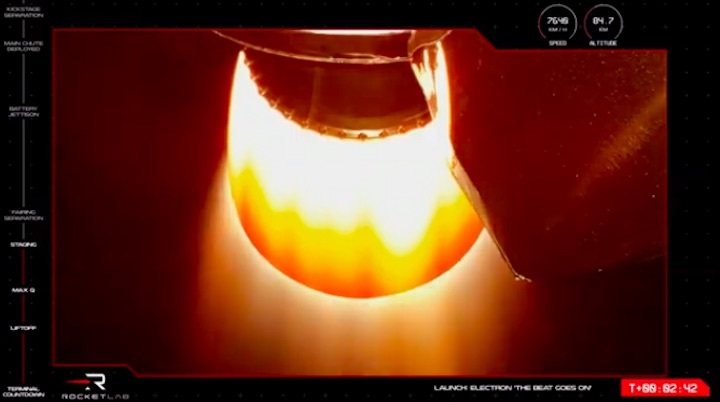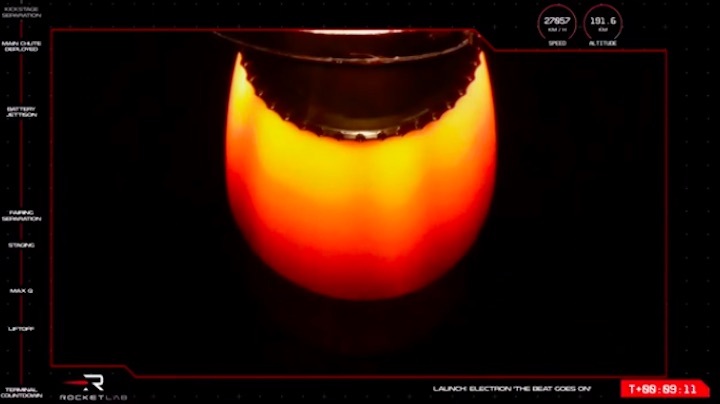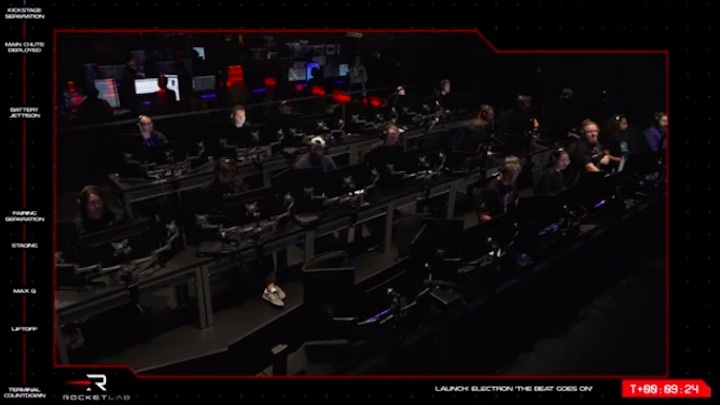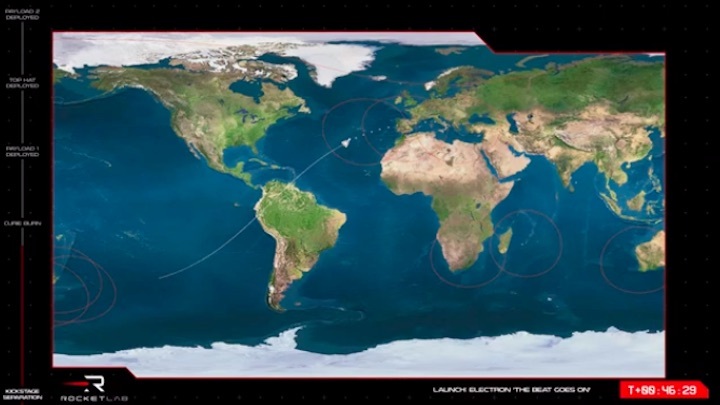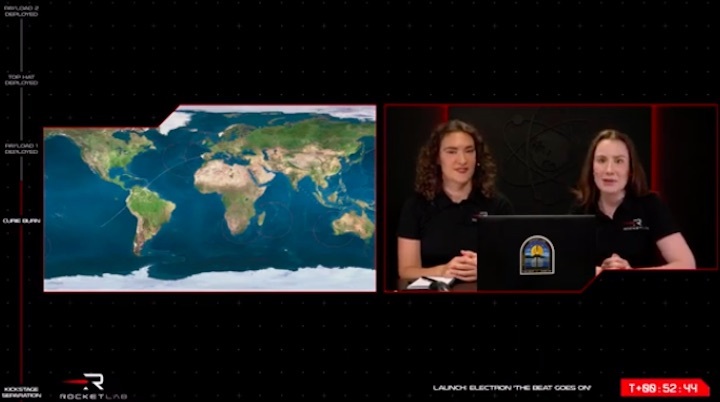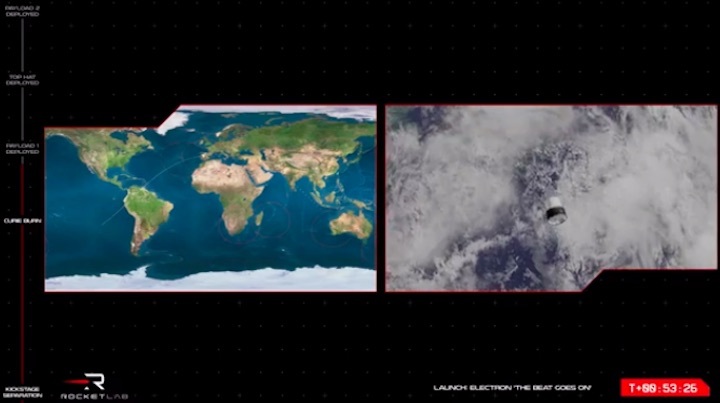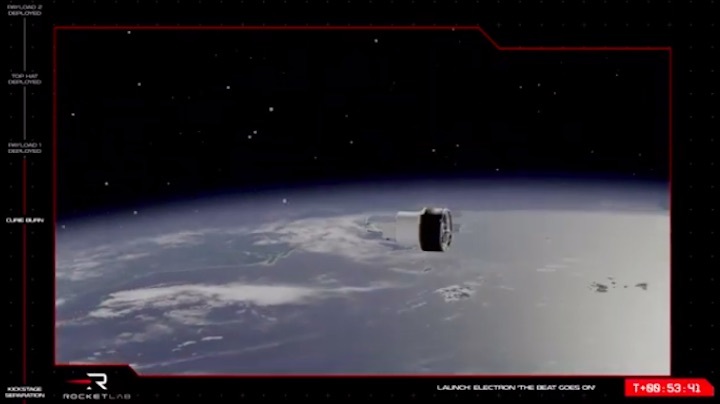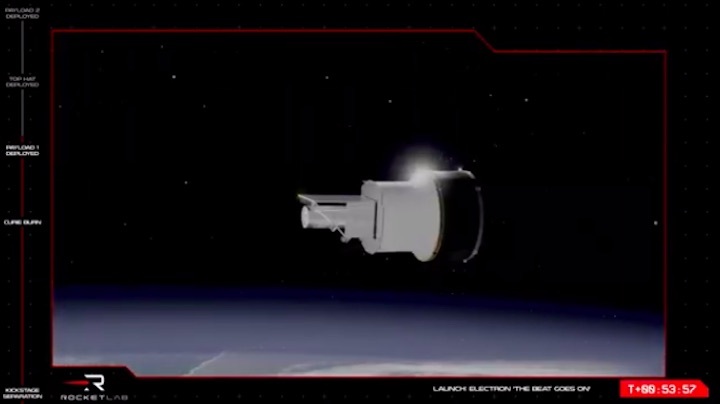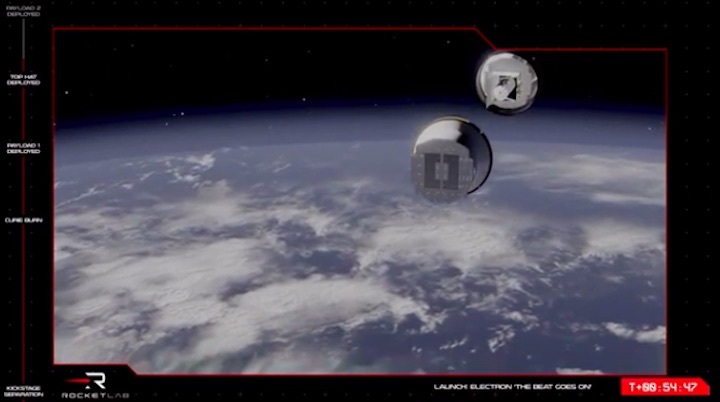 Quelle: Rocket Lab
128 Views