22.03.2023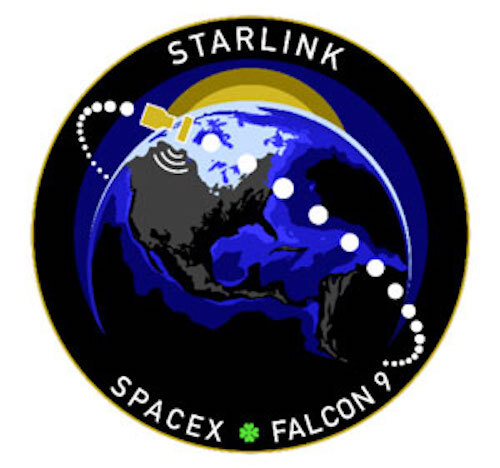 The Space Coast's next launch attempt appears to be set for the late morning of Friday, March 24: a SpaceX Falcon 9 rocket will boost the latest batch of Starlink internet satellites from the Cape's Launch Complex 40, then return for a drone ship for landing. SpaceX has not yet confirmed the existence of this mission, but federal filings point to a liftoff between 11:23 a.m. and 3:53 p.m. EDT Friday.
Quelle: Florida Today
----
Update: 24.03.2023
.
What to know: SpaceX's Friday Starlink launch from Cape Canaveral Space Force Station
Liftoff of Falcon 9 at 11:43 a.m. EDT! The 230-foot rocket successfully carried 56 more Starlink internet satellites to low-Earth orbit after liftoff from Cape Canaveral Space Force Station, then turned around for a drone ship landing in the Atlantic Ocean.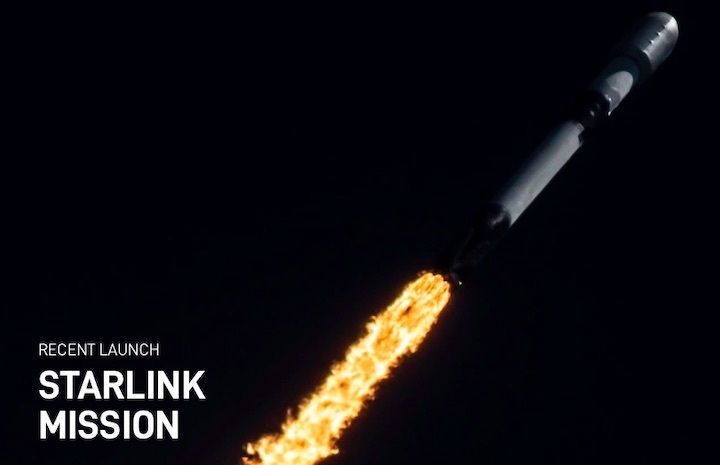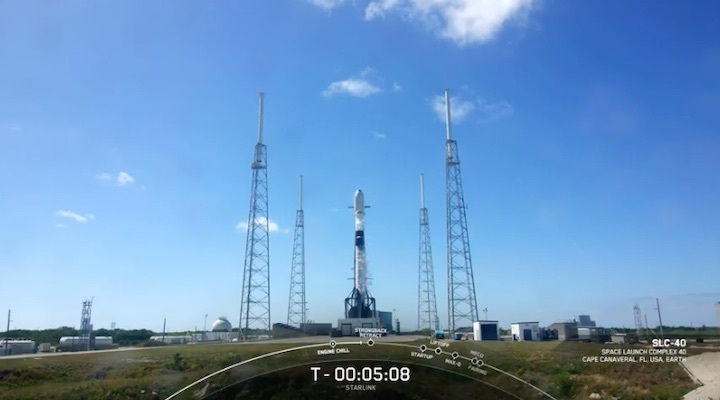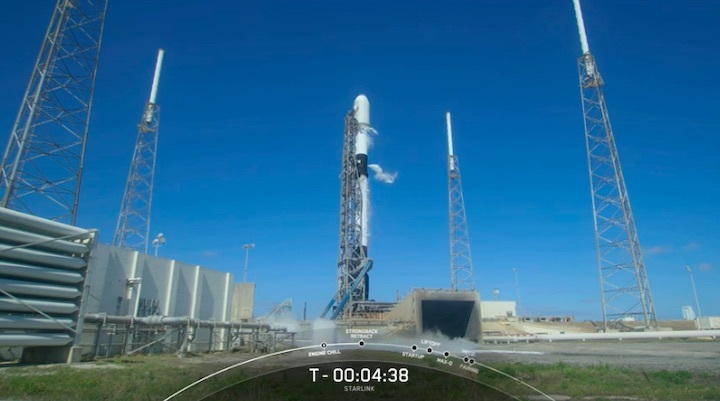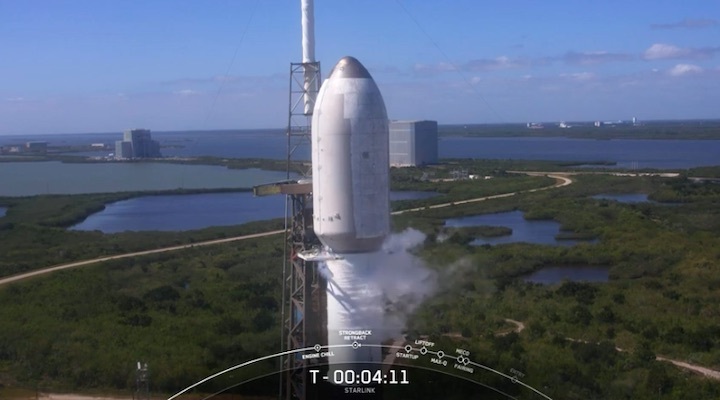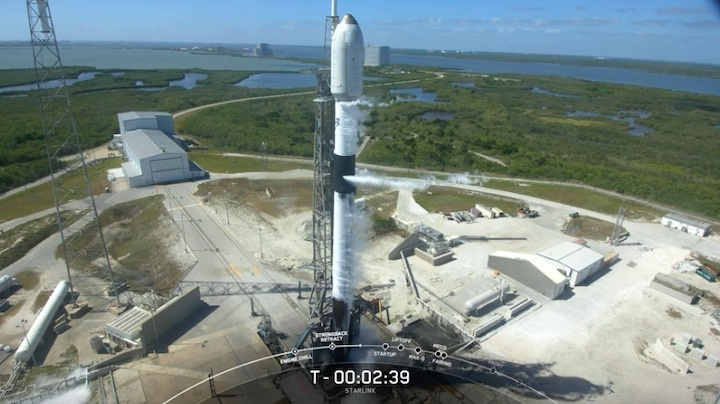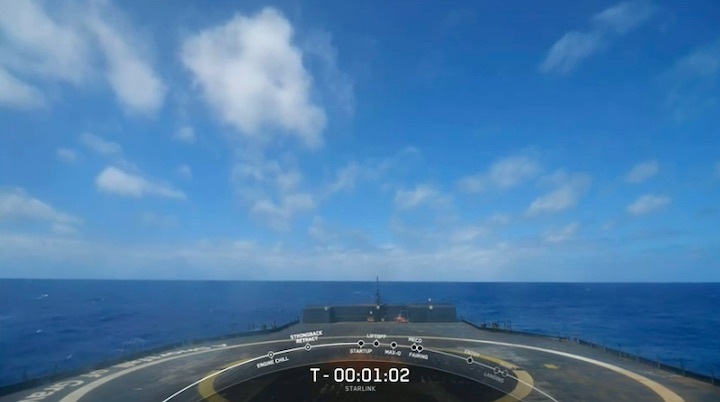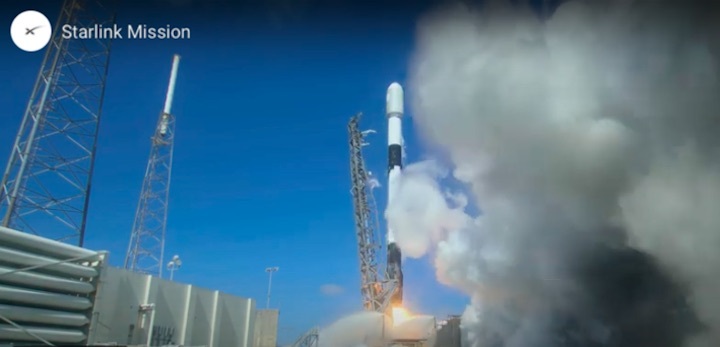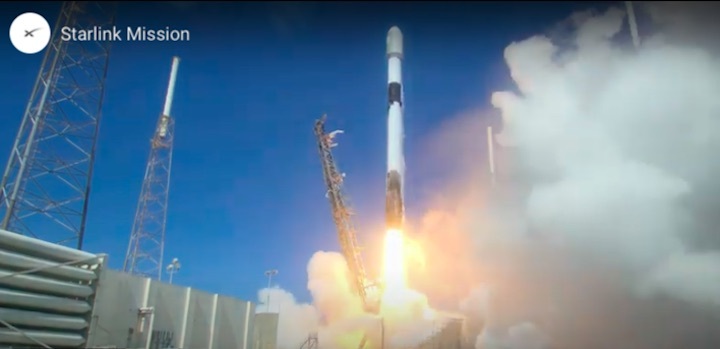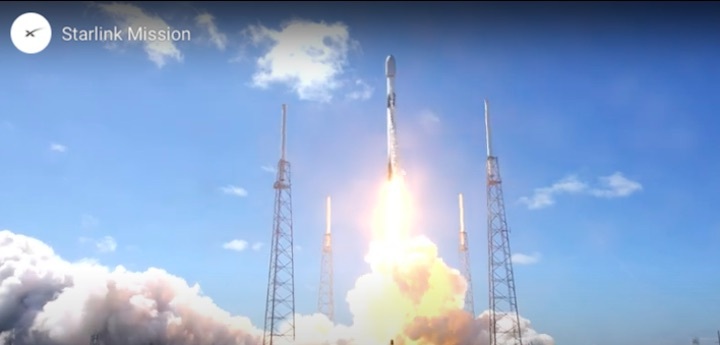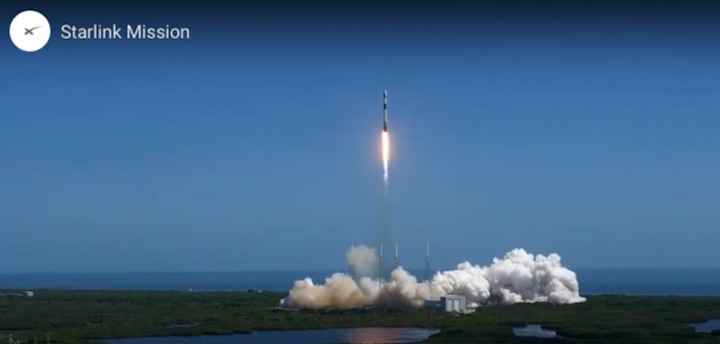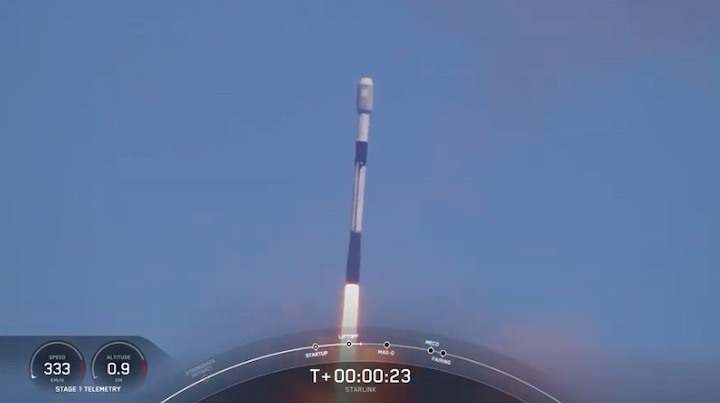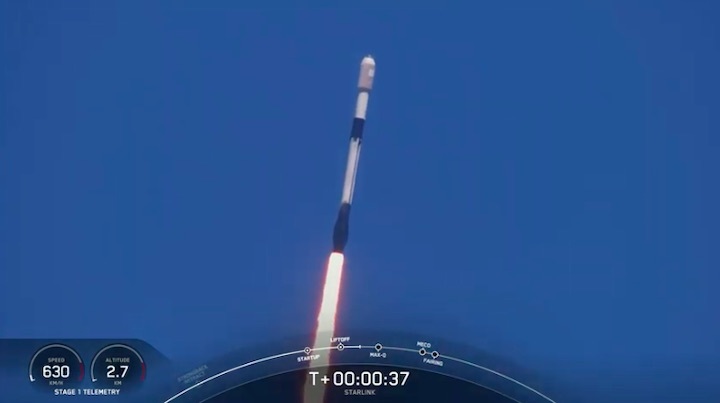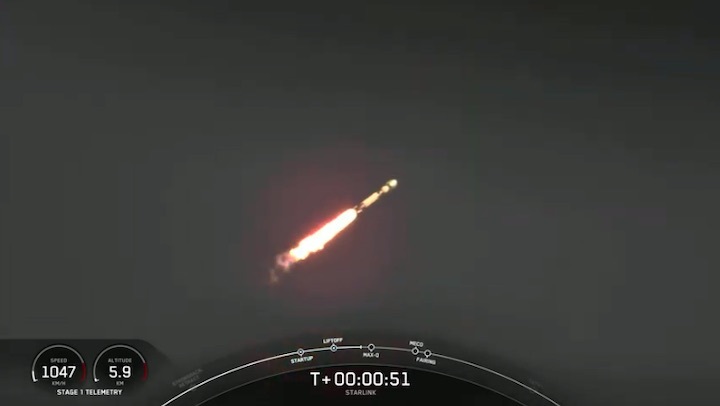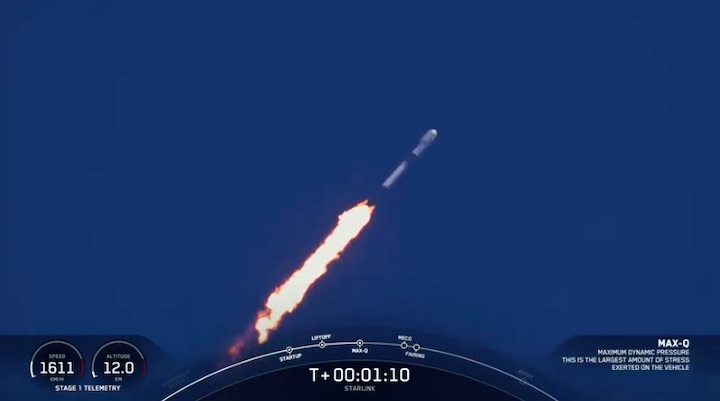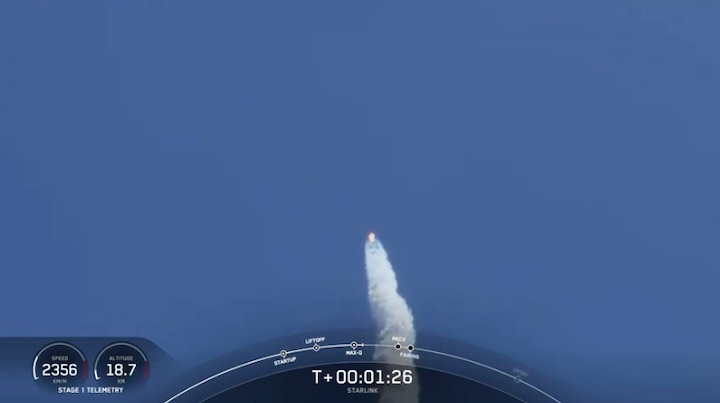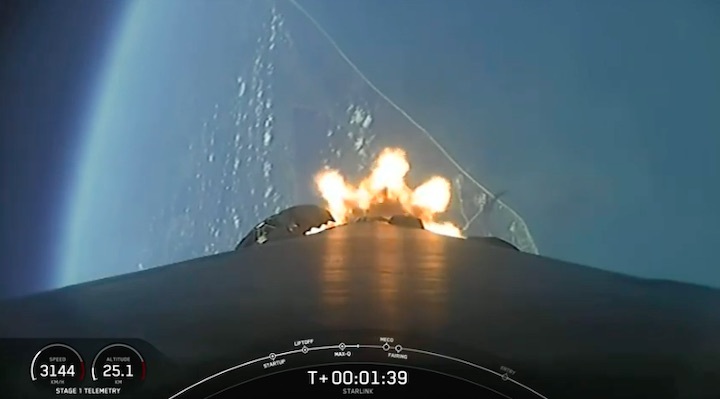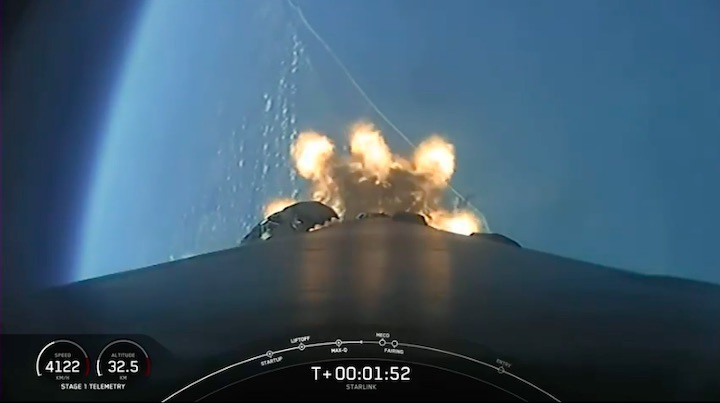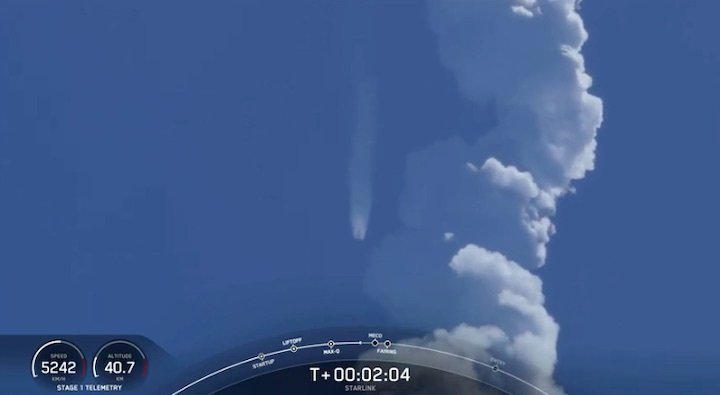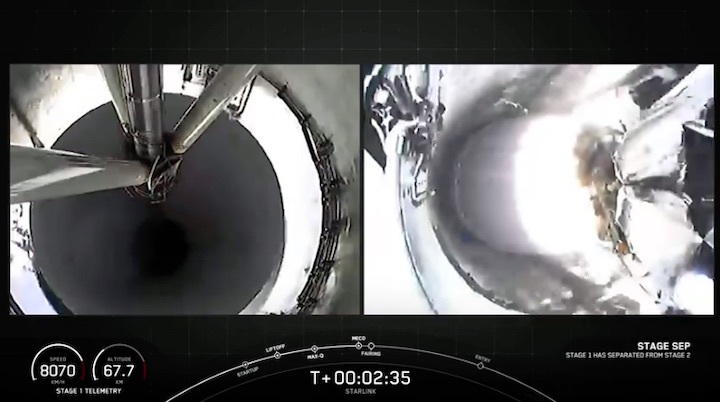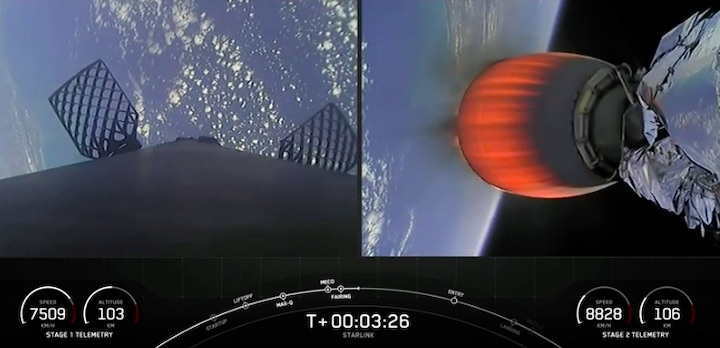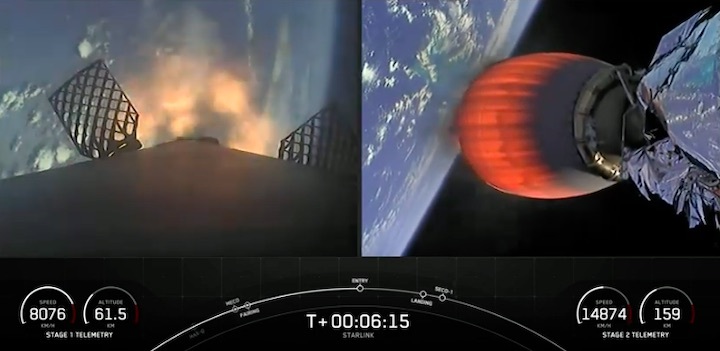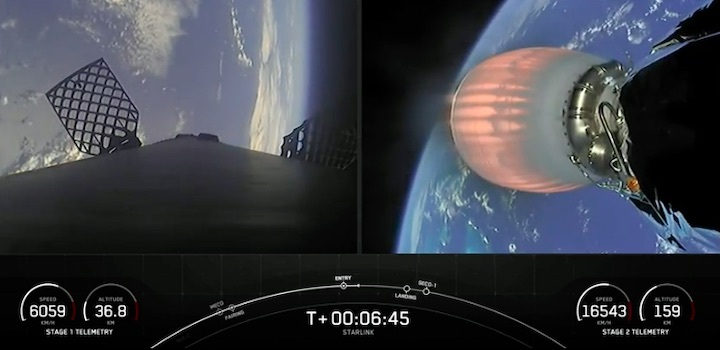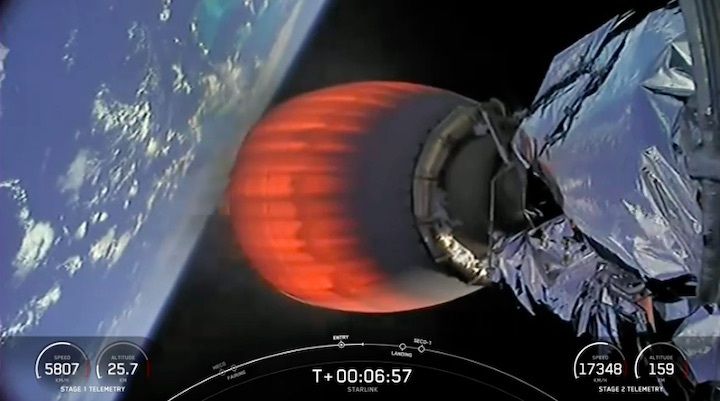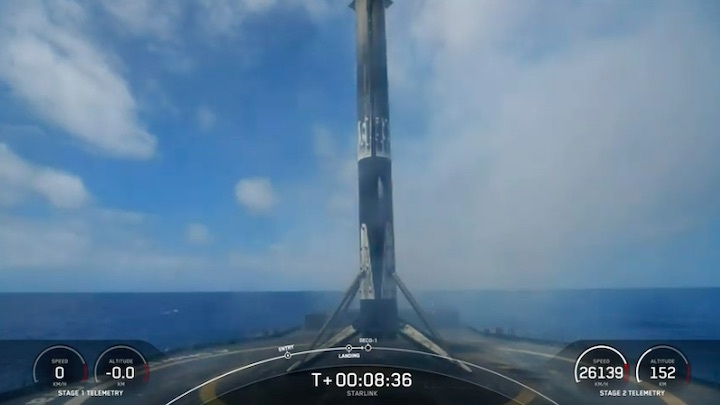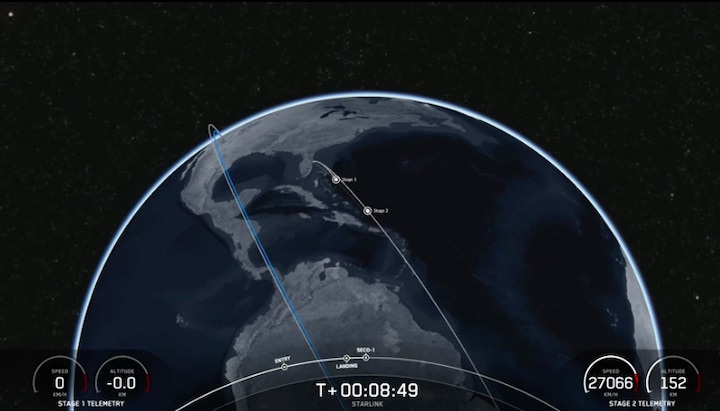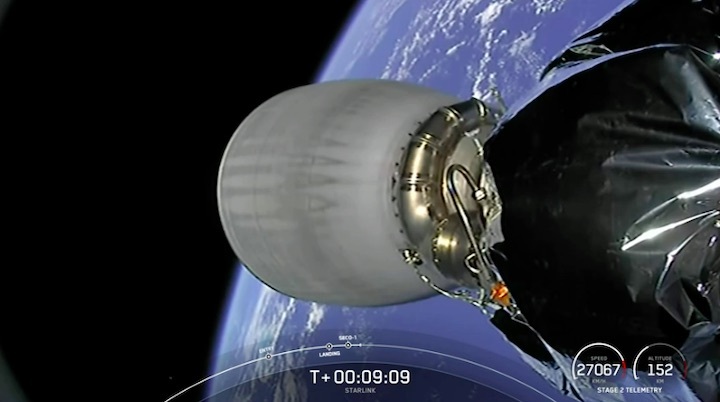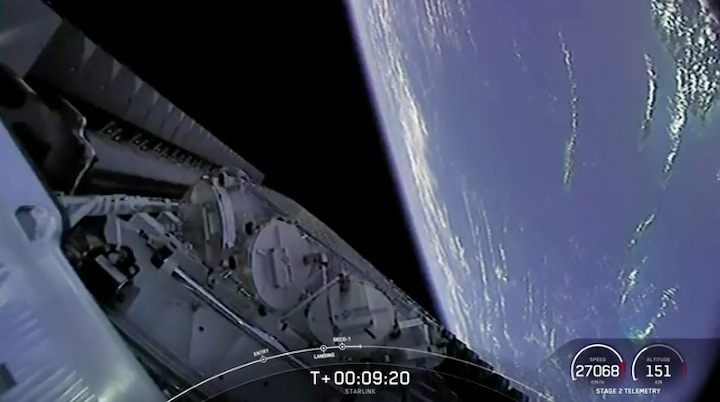 Quelle:SpaceX
180 Views