6.08.2022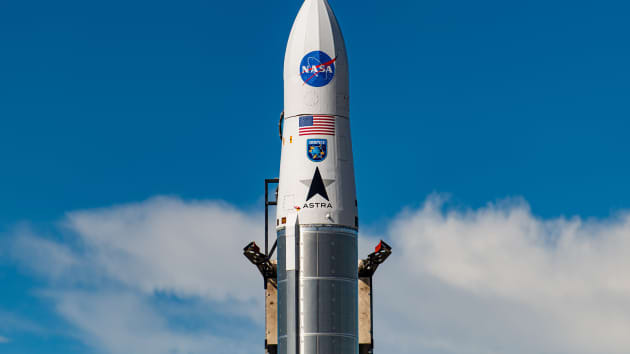 Small rocket-builder Astra said Thursday it would not have any additional flights this year after the company reported another quarterly loss.
"Whether we'll be able to commence commercial launches in 2023 will depend on the success of our test flights" for a new rocket system, Astra CEO Chris Kemp added during the company's second-quarter conference call.
Shares of Astra fell about 3% in after hours trading from its close of $1.58, with the stock down more than 80% in the past 12 months.
Astra said it is moving away from its Rocket 3.3 system earlier than expected, and will now focus on the next version of its launch vehicle. The upgraded system, called Rocket 4.0, is more powerful and more expensive, with a price tag of up to $5 million per launch.
The switch comes after the company launch in June, with a Rocket 3.3 carrying a pair of satellites for NASA's TROPICS-1 mission – the first of a set of three missions for the agency. But the TROPICS-1 mission failed mid-launch, with the company unable to deliver the satellites to orbit.
The Federal Aviation Administration is leading the investigation into the TROPICS-1 failure alongside Astra, with NASA having put the schedule on hold. The TROPICS-1 investigation is still ongoing, but Kemp on Thursday said that NASA remains to committed to flying the remaining two missions at an undetermined time.
For the three months ended June 30, Astra reported an adjusted EBITDA loss of $48.4 million, with revenue of $2.7 million. The company has $200.7 million in cash on hand, and recently announced a $100 million equity facility through B. Riley Principal Capital.
The company stressed that its line of products extend beyond rockets, with Astra saying it has 103 orders for its spacecraft engines.
Quelle: CNBC
----
Update: 1.04.2023
.
Astra says Rocket 4 development on schedule for late 2023 first flight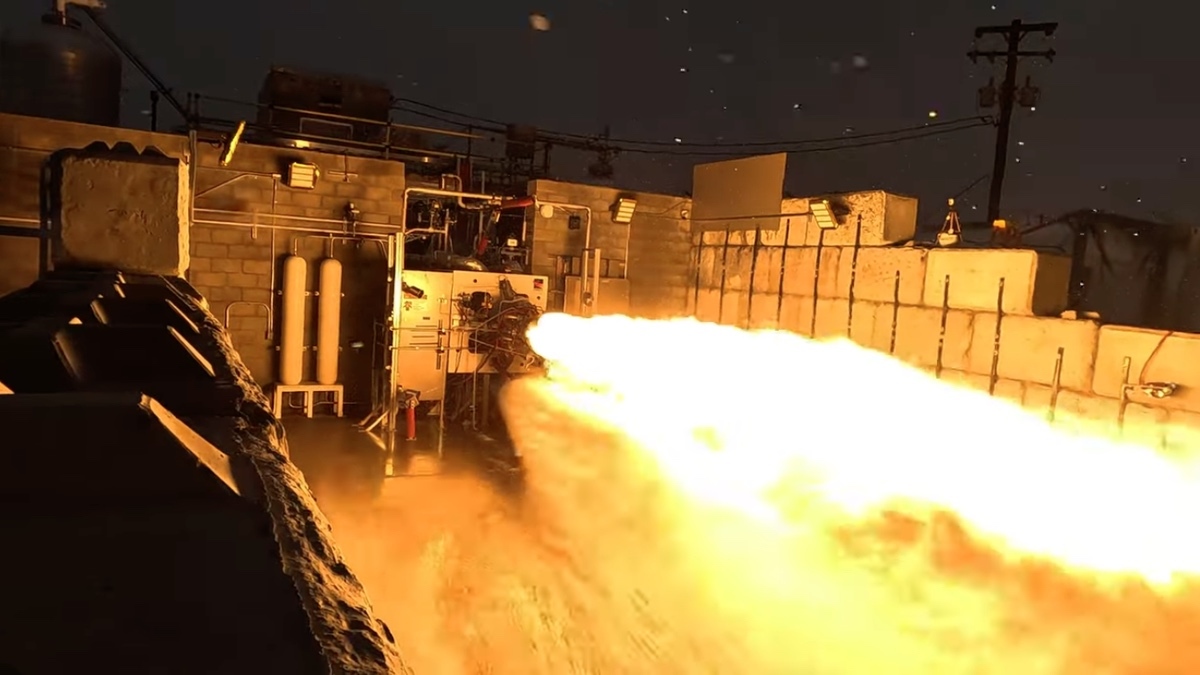 Astra said in an earnings call March 30 it continues to make progress on its Rocket 4 vehicle, including a full-duration test of the engine the rocket's first stage will use. Credit: Astra
WASHINGTON — Astra is still planning to conduct a first launch of its Rocket 4 vehicle before the end of the year as it scales up production of spacecraft electric propulsion systems.
Astra said in a March 30 earnings call that it was making steady progress on the new vehicle, development of which it accelerated in August when the company announced it was retiring the smaller Rocket 3.3 vehicle after its latest failure.
"We continue to expect test flights for Rocket 4 to begin in the latter part of 2023, and continue to remain on track with our key development milestones leading up to our first flight," Chris Kemp, chief executive of Astra, said on the call.
Those milestones, he said, include completing qualification of the upper stage engine and a full-duration static-fire test of the first stage engine. The company has also conducted testing of the vehicle's propellant tanks and work on the production line for the vehicle.
Rocket 4 is significantly larger than Rocket 3.3, with a planned payload capacity of up to 600 kilograms to mid-inclination orbits. Kemp said it will incorporate lessons learned from Rocket 3.3, which failed to reach orbit in three out of five launches. That included its final launch in June 2022, a mission called TROPICS-1, which an investigation completed March 1 concluded was caused by a fuel leak in the upper stage engine.
"Rocket 4 incorporates key architectural decisions that we believe address the causes of the TROPICS-1 mishap while building on the heritage of flight-proven elements of the Rocket 3 series," Kemp said.
He acknowledged the risks, though, inherent with the first launches of new rockets. "We've been humbled by the challenges both Astra and organizations across the world have faced in the last year with their rocket programs," he said. That includes failures on first launches of ABL Space Systems's RS1 rocket in January and Relativity Space's Terran-1 rocket March 22.
He described plans for two test flights, called Alpha and Bravo, of the new rocket, "and learning as much as we can from those." Astra would then shift into customer launches as soon as possible, he said. "We think that demonstrating reliability will unlock a lot of potential given the new 600-kilogram capacity and price point where we'll be offering that service."
Kemp emphasized a new commitment to reliability for the company, which he said stemmed from feedback from both customers and shareholders. That included process and organizational changes at the company, such as a new mission assurance organization within the company and addition of quality control reviews on product development. "We set a new tone at the top on the criticality of reliability."
Besides development of Rocket 4, Astra is working to scale up production of its Astra Spacecraft Engine electric thruster. The company recently opened a new production facility dedicated to those thrusters, which he said will be able to manufacture nearly 500 units a year.
The company has won orders for 278 Astra Spacecraft Engines to date, with a total contracted value of $77 million. Kemp said most of those engines will be delivered in 2023 and 2024, but didn't offer specific guidance on the number of engine deliveries and their value.
The company reported an adjusted earnings before interest, taxes, depreciation and amortization (EBITDA) loss of $36.6 million in the fourth quarter of 2022, and a full year adjusted EBITDA loss of $173.9 million. The company projected an adjusted EBITDA loss of $37 million to $41 million for the first quarter of 2023.
The company ended the year with $102.8 million in cash reserves, which would be exhausted later this year given its current rate of quarterly losses. "We continue to evaluate various sources of capital as we carefully manage our financial runway," said Axel Martinez, chief financial officer of Astra, in the earnings call.
He said the company expects to hear back from Nasdaq by about April 5 on its request for a 180-day extension to avoid delisting from the exchange because of a share price that remains below $1. "We're not aware of any reason why our application will not be approved," he said of the extension. Shares in Astra closed at 48.5 cents March 30, just before the release of its financial results.
Quelle: SN
309 Views