29.05.2020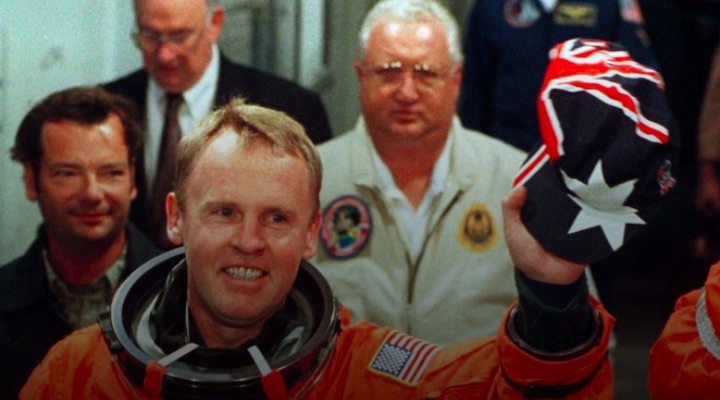 The first private launch of humans into space orbit has been rescheduled because of stormy weather.
Adelaide-born retired astronaut Andy Thomas AO told Drive having a space flight postponed is "like someone pulled the rug out from under you."
He tips a successful launch of the SpaceX rocket ship on Sunday morning, a first step towards a democratisation of space travel.
"It may be possible for example an Australian organisation...to fly an Australian astronaut and they won't need a national enterprise to do it, they can just buy a ticket," he said.
Mr Thomas's wife Shannon Walker is a current NASA astronaut due for a SpaceX flight to the International Space Station later this year.
"I have to admit there is a lot of shop talk, and that's one of the strengths of having a partner in the same line of work you are, there's a mutual understanding," he said.
On plans by actor Tom Cruise to shoot a feature film in space, Andy Thomas said it was possible, but expensive.
"It may look easy on the screen, but that's all theatrics, when you actually fly in space its not theatrics, its reality," he said.
"I think Tom Cruise is going to be in for a surprise as to what space flight is like."
Quelle: ABC Radio
1795 Views