24.05.2019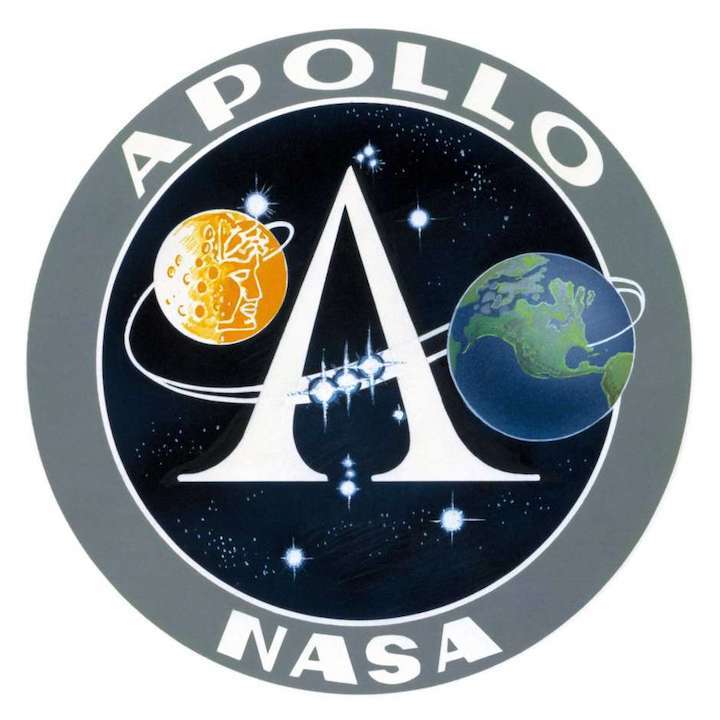 MISSION MOON: Nearly 50 years have passed since Neil Armstrong and Buzz Aldrin became the first humans to walk on the moon. Our special Apollo 50 anniversary coverage explores how the country came together to fulfill President John F. Kennedy's goal of reaching the lunar surface by 1970, NASA's bold missions - and crippling tragedies - since that historic day, and the future of space exploration and Houston as America's "Space City."
By November of 1967, with his greatest achievements behind him, President Lyndon Johnson had become fixated on a war that wasn't going well.
His biggest concern was how to sell the growing involvement in Vietnam to the American people in the face of growing opposition. But there was plenty else on his plate. Racial tension abounded, with riots spreading from one city to another. A booming cultural revolution was taking the country by storm and making older Americans wonder what was happening to the world that they knew.
Which meant that the excitement at Cape Canaveral — or Cape Kennedy as it was then called — may have been the last thing on Johnson's mind as engineers scrambled to make sure everything was ready for the next big day. NASA's fast and furious launch schedule had made it hard for casual observers to keep precise track of Apollo's progress. But this one was different. There was nothing incremental about the first launch to carry the Apollo name.
As dawn arrived on Nov. 9, the big rocket stood on Pad 39A at the Kennedy Space Center. It was all there: the giant booster, the second and third stages, and the capsule. Only the lunar lander was missing. Just 19 minutes later, history would be made — one way or another.
Though NASA wasn't about to publicly acknowledge it, the launch was a calculated risk, more so than most such launches. In the nomenclature of the times, Apollo 4 was an "all up" test of the entire system. A meticulous, step-by-step approach was favored by Werhner von Braun's team of rocket scientists, but that had been abandoned for much of the Apollo development out of perceived necessity. Von Braun's closest assistant, Saturn program manager Arthur Rudolph, considered the idea madness. But George Mueller was insistent.
2729 Views