10.05.2019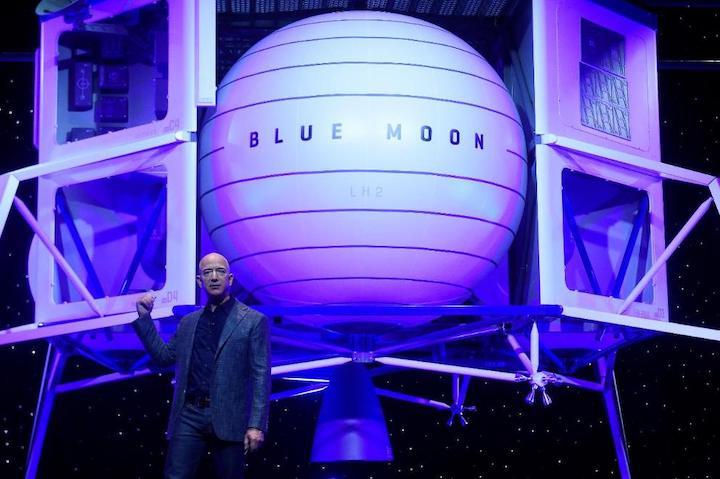 Jeff Bezos may be ready to bring Blue Origin, his secretive space company, out of the shadows.
The firm has spent two decades quietly designing and testing new rocket technologies that Bezos hopes will help usher in a science fiction future where millions of people live and work among the stars.
The Amazon (
AMZN
) CEO and world's wealthiest person recently described Blue Origin as the "
most important work
" he's doing. But so far he's mostly forgone flashy announcements, and instead has encouraged employees to adopt mantras like "slow is smooth, and smooth is fast."
Things are different this week. Blue Origin is hosting a rare event with media in Washington, DC, on Thursday. Bezos himself is scheduled to speak, but it's not entirely clear what will be discussed.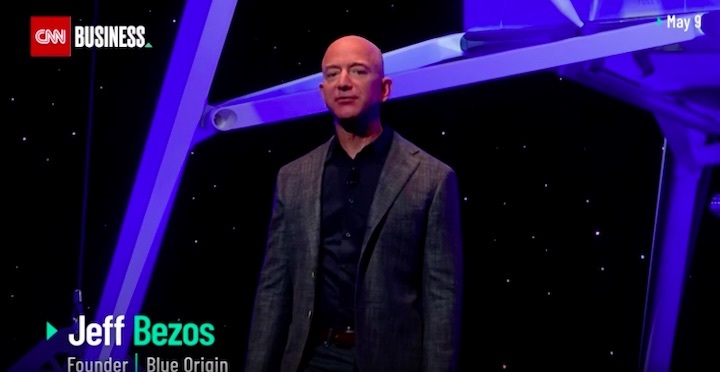 The invitations said that Bezos plans to give an update on Blue Origin's "progress and share our vision of going to space to benefit Earth." Spokespeople for Blue Origin declined to share further details.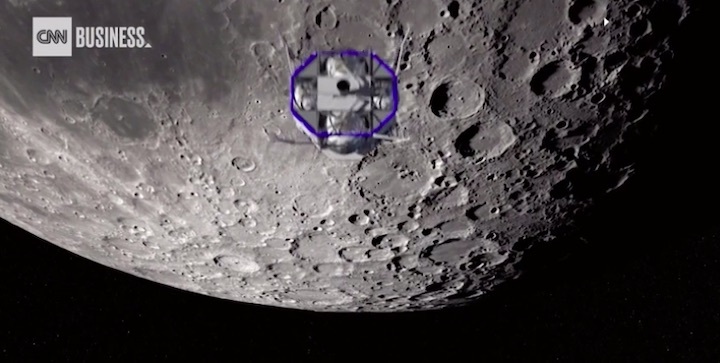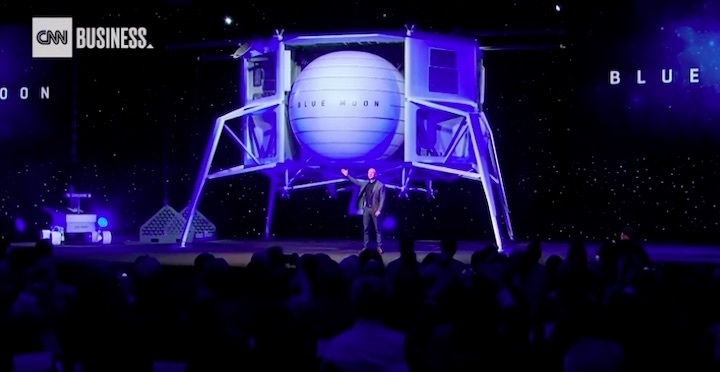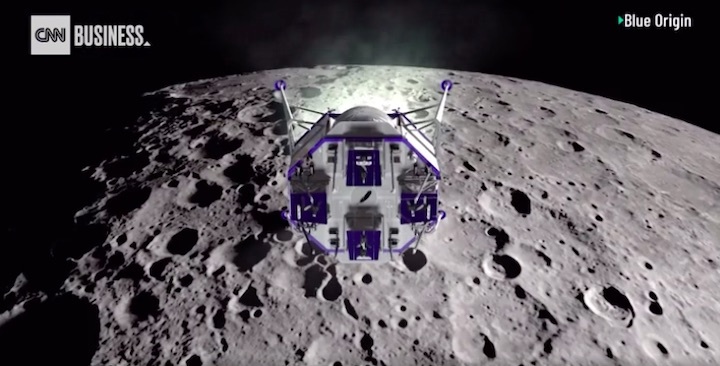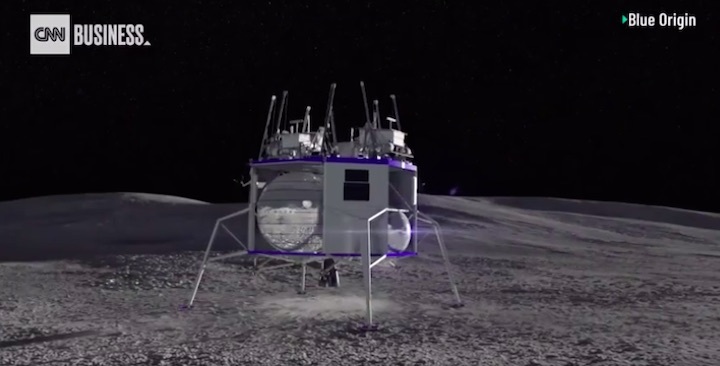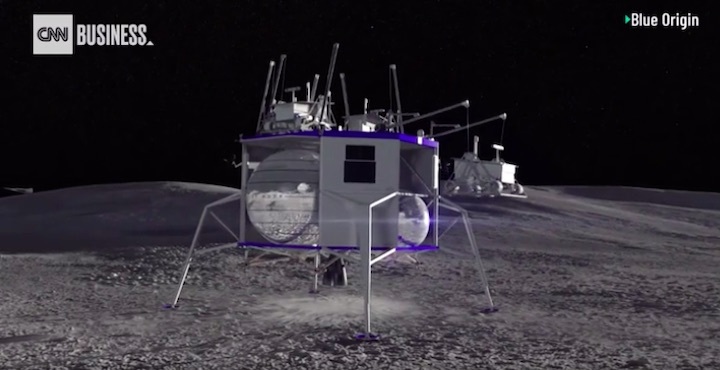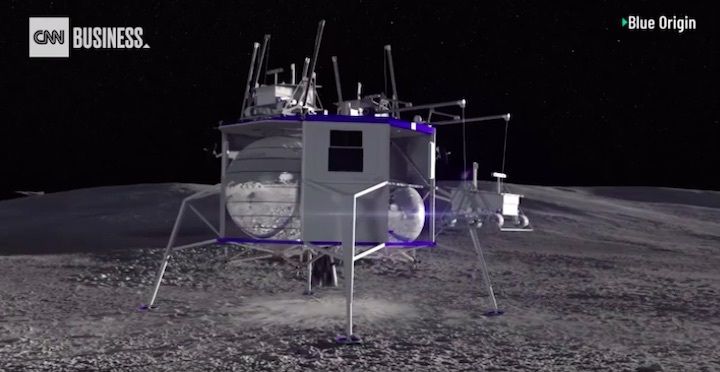 The only other clue is a cryptic tweet that includes the date of the event along with a photo of "
Endurance
," the ill-fated ship that left explorer Ernest Shackleton and his crew
stranded during an expedition to
Antarctica
in 1915
. (A crater on the moon's south pole is also named for Shackleton, a hint that Bezos' speech could have a lunar focus.)
There are a few reasons Blue Origin may be hankering for media attention: Executives have
said
Blue Origin's
space tourism business
will be up and
running
this year; its
massive New Glenn rocket
could ready to fly in 2021; and Bezos has been more
open
in recent months about plans to ferry cargo to the moon and set up a base on its surface.
The billionaire space race
Bezos isn't the only billionaire with a space company. Elon Musk and Richard Branson started their own businesses in the early 2000s, too. The men have been credited with helping to usher in a new era of spaceflight by pouring money into projects once considered too risky or expensive for the private sector.
Elon Musk's rocket company SpaceX has enjoyed the lion's share of media attention. It's led the charge by developing cheap
reusable rockets
that now regularly haul satellites to orbit. The company also wins high-profile contracts with
NASA
and the
military
, and it's
touted bold plans
for colonizing
Mars
.
British serial entrepreneur Richard Branson has also wielded his signature showmanship to promote
Virgin Galactic
, a space tourism venture that hundreds of customers have already lined up for. It could open for business this year.
Blue Origin may have kept the lowest profile. But its plans are no less
ambitious
.
The startup has launched nearly a
dozen demo flights
of its New Shepard rocket, which is designed to send tourists on scenic trips to the thermosphere. Its first crewed launch could be just a few
months
away, an executive
said
during a test launch webcast last week.
And then there's New Glenn, which competes for lucrative satellite launch contracts and could
start flying
in a couple of years.
Bezos' enormous e-commerce
fortune
could give Blue Origin a leg up in the billionaire space race. Bezos has
said
he fills Blue Origin's coffers by selling about $1 billion worth of his Amazon stock each year. The company hasn't worried about courting investors.
SpaceX has padded Musk's early investments by raising huge amounts of venture capital dollars and landing big launch contracts. It's worth an estimated
$30 billion
. But if investors get nervous about SpaceX's
expensive gambles
on new technologies or the economy goes south, things could get rocky.
Branson's space company, meanwhile, has been
hungry for cash
since it turned down a $1 billion investment from Saudi Arabia last year after journalist Jamal Khashoggi was killed at a Saudi consulate. Virgin has since hired a finance firm to help find new backers,
Sky News
reported in February.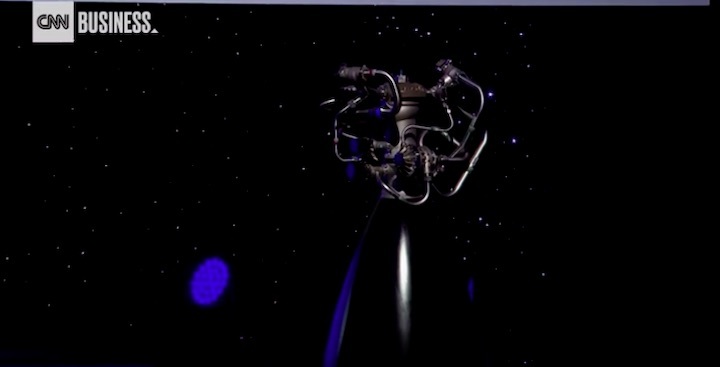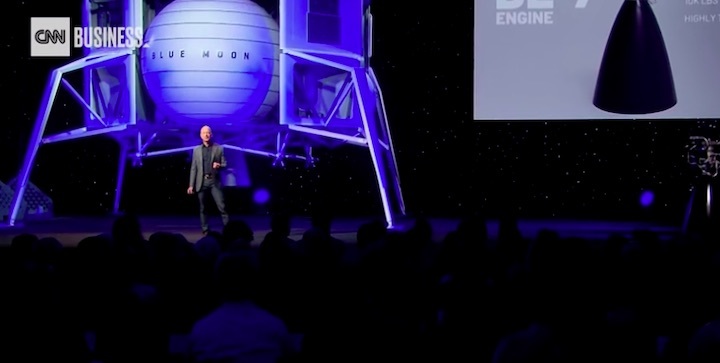 Quelle: CNN
+++
BLUE MOON
Blue Moon is a flexible lander delivering a wide variety of small, medium and large payloads to the lunar surface. Its capability to provide precise and soft landings will enable a sustained human presence on the Moon.
Meet Blue Moon
Blue Moon can deliver payloads to the lunar surface, host payloads and even deploy payloads during its journey to the Moon. Its technology builds on our experience with New Shepard with respect to LH2/LOX propulsion, precision guidance, vertical landing and landing gear systems.
It's been years in development.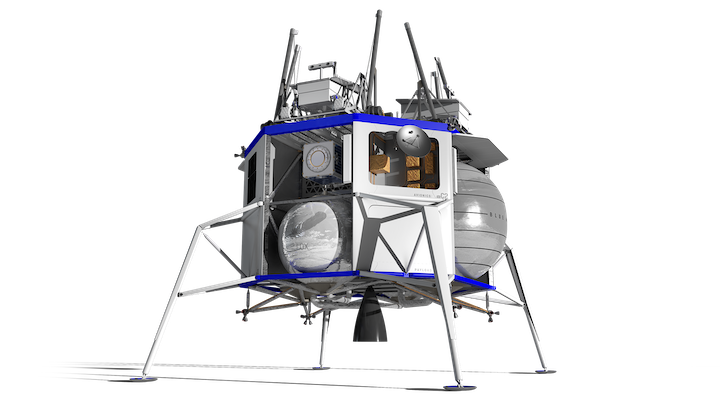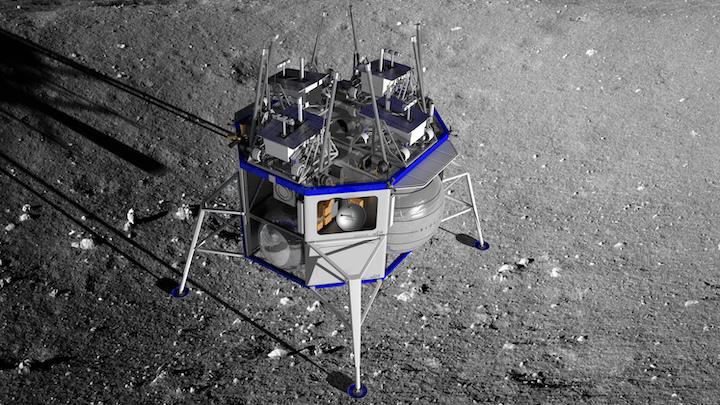 Large Lunar Landing Payload Capability
Blue Moon can land multiple metric tons of payload on the lunar surface.
The top deck and lower bays easily accommodate a wide variety of payloads, including large payloads and ESPA-class payloads with standard ring port interfaces. There are lower mounting locations for payloads, useful for closer access to the lunar surface and off-loading.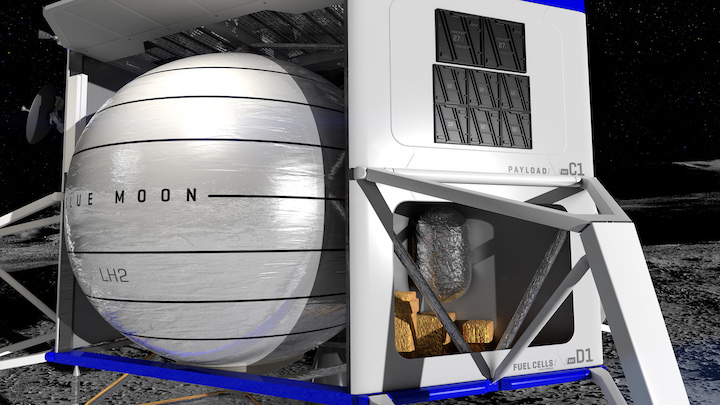 Ample Power for Payloads
The Blue Moon lander provides kilowatts of power to payloads using its fuel cells, allowing for long mission durations and the ability to last through the lunar night.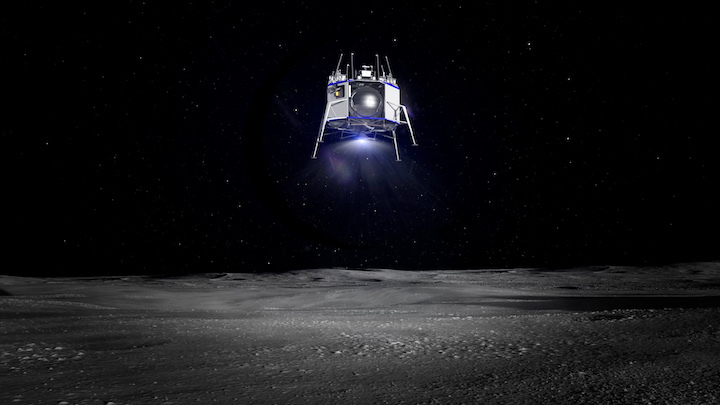 Precision Landing
Blue Moon's precision guidance and descent sensors utilize machine learning technology to accurately land anywhere on the lunar surface, starting with its first mission.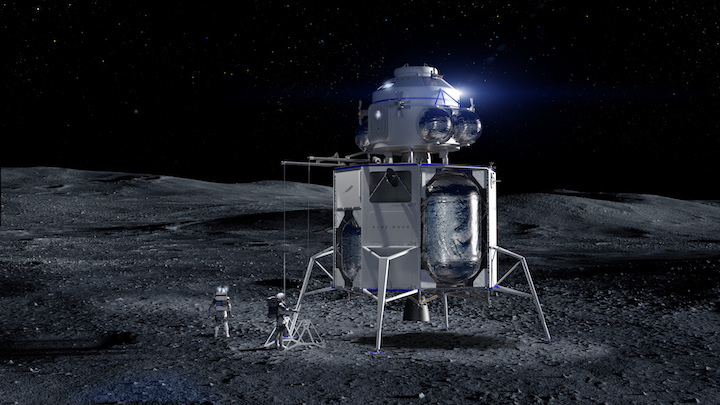 Versatility
The Blue Moon lander can deliver large infrastructure payloads with high accuracy to pre-position systems for future missions. The larger variant of Blue Moon has been designed to land an ascent vehicle that will allow us to return Americans to the Moon by 2024.
Quelle: Blue Origin
----
Update: 11.05.2019
.
Bezos-owned company wants manned moon mission in 2024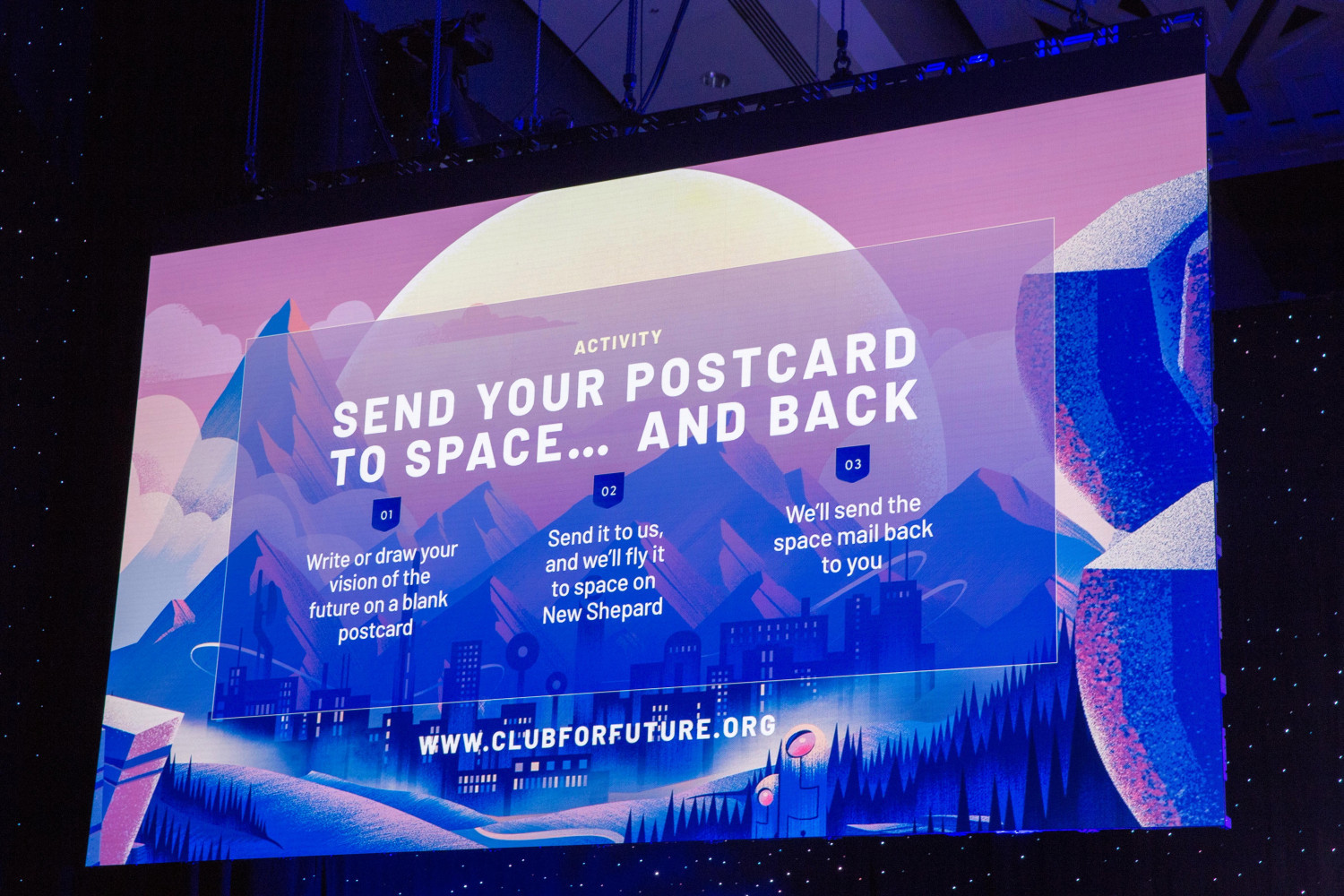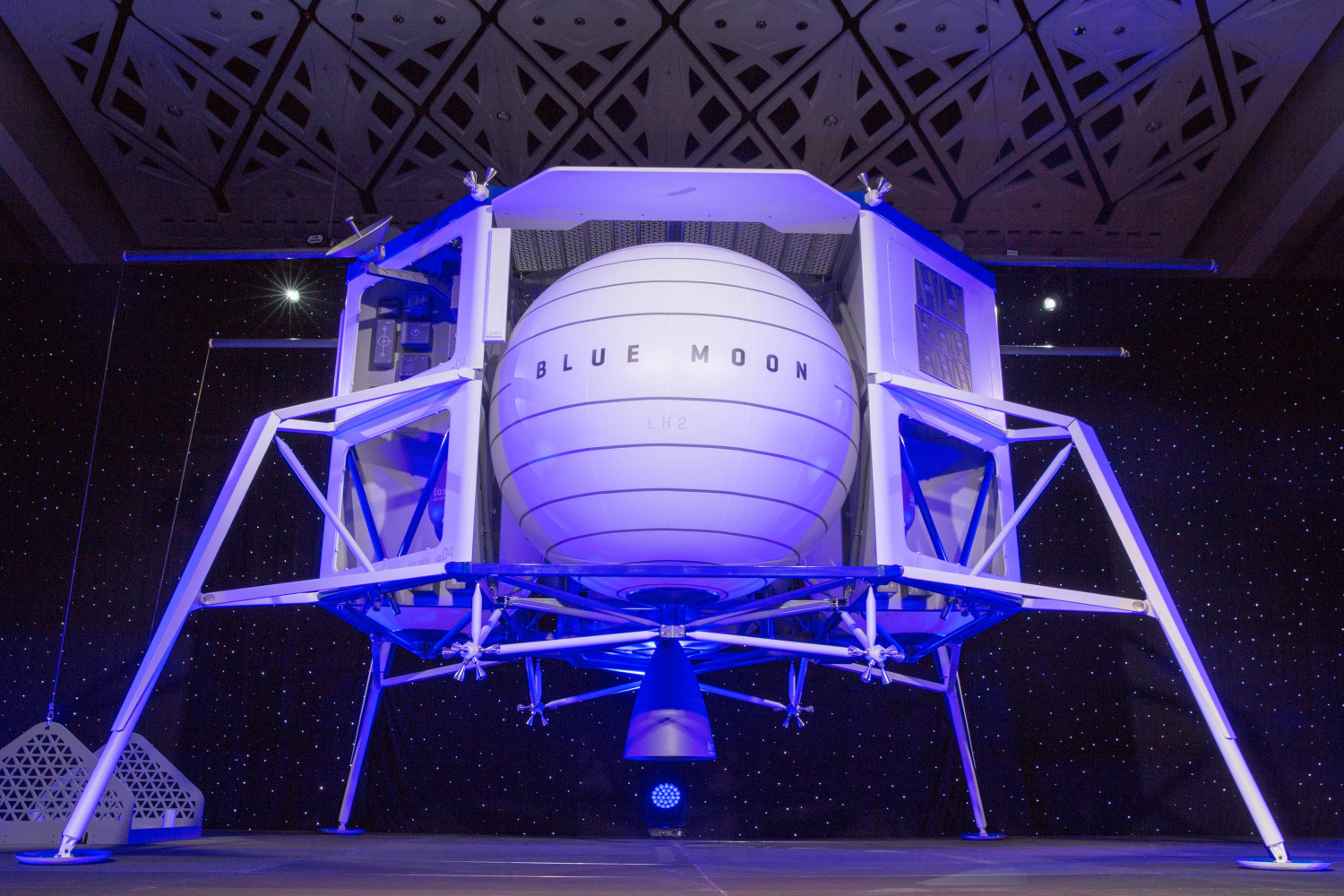 Jeff Bezos
JEFFREY (JEFF) PRESTON BEZOSHillicon Valley: Facebook co-founder calls for breaking up company | Facebook pushes back | Experts study 2020 candidates to offset 'deepfake' threat | FCC votes to block China Mobile | Groups, lawmakers accuse Amazon of violating children's privacyBezos-owned company wants manned moon mission in 2024Groups accuse Amazon of violating children's privacyMORE, the Amazon CEO who also owns the aerospace company Blue Origin, announced his space company's plans Thursday for a manned mission to the moon.
"This vehicle is going to the moon," Bezos said while revealing the plan, according to USA Today. He added that he hopes the lunar lander, called Blue Moon, will head towards the celestial body in 2024.
Bezos said that going to the moon is a good idea because it has a weaker gravitational pull than Earth.
ADVERTISEMENT
"We were given a gift – this nearby body called the moon," he said.
"It's time to go back to the moon, and this time to stay," Bezos added.
Bezos stood before a mock-up of the craft at the presentation.
He also confirmed that the company will fly people to space this year in the "New Shephard," a reusable suborbital rocket system. The company is also working on a future rocket, the "New Glenn," capable of carrying people and payloads by 2021.
Bezos, also the founder of Amazon and the owner of The Washington Post, described the lander and rockets as just the first steps toward larger space missions.
He floated the idea of space colonies, showing images of spacecraft people could live in. He said that the weather in such colonies, which would float or orbit in space, could be like that of Maui.
The commercial space industry has grown in recent years. In addition to Bezos's Blue Origin, other billionaires have also jumped into the field, including Richard Branson with Virgin Galactic, Virgin Orbit, and The Spaceship Company, companies that are developing commercial spacecraft and satellites. Branson has said that Virgin Group has invested over $1 billion in the three smaller companies.
Another rival is Elon Musk and his company SpaceX, which is developing reusable rockets to place satellites in orbit and more ambitious plans for transport to Mars.
Quelle: The Hill
3840 Views