19.04.2019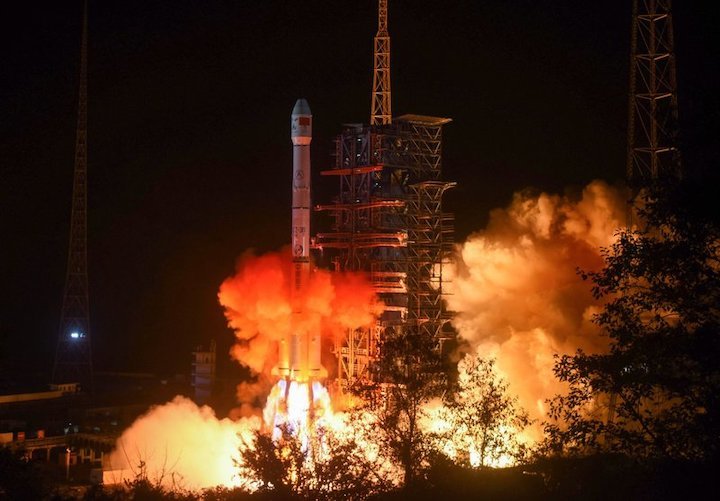 China announced the cooperation plan for its future Chang'e-6 mission, offering to carry a total of 20-kg solicited payloads, according to the China National Space Administration (CNSA) on Thursday.
The orbiter and lander of the Chang'e-6 mission will each reserve 10 kg for payloads, which will be selected from both domestic colleges, universities, private enterprises and foreign scientific research institutions, said Liu Jizhong, director of the China Lunar Exploration and Space Engineering Center of the CNSA, at a press conference.
The Chang'e-6 mission will be designed to bring samples back from the South Pole of the moon, revealed the administration earlier.
Quelle: Xinhua
3207 Views