24.05.2018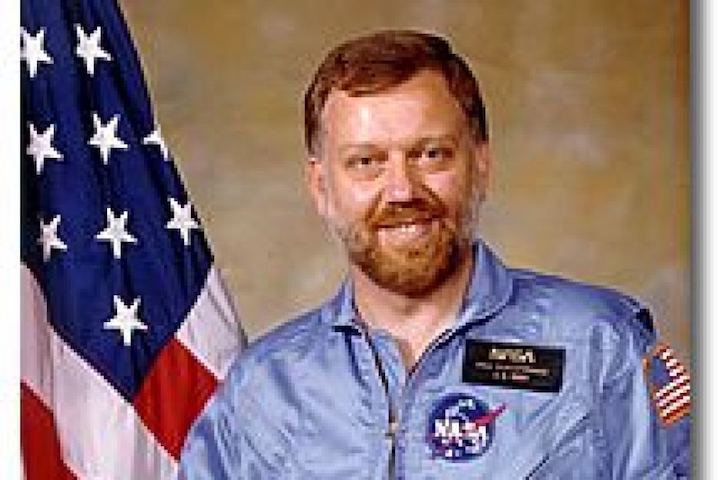 New South Wales is hoping some extra star power will help its bid to bring the nation's first space agency to Sydney.
Australia's first astronaut, Dr Paul Scully-Power, has been enlisted by the NSW Government to advise its bid to host the new Australian Space Agency.
"Everyone thinks about space as being way out there," Dr Scully-Power said after touring the Sydney Observatory today.
"That used to be the case. But now it's way here. It's in our hands.
In 1984 Dr Scully-Power became the first Australian in space when he was selected by NASA to be a payload specialist — a person brought in from an outside organisation to go on a NASA mission — aboard the shuttle Challenger for eight days, orbiting the earth 133 times.
But he had to become an American citizen to do so.
Dr Scully-Power said it would most likely be too expensive for any future Australian Space Agency to send local astronauts into space, but launching satellites was a big possibility.
"I don't think we're in the business of sending humans into space," he said. "(Because) I'd hate to tell you what NASA spent on me.
"New Zealand has already launched one of the (small nano-satellites) so if they can do it, we can obviously do it."
Dr Scully-Power said NASA did an excellent job training him for the mission, yet the one thing he was not prepared for was the view.
"Once you get in orbit, the view is three-dimensional," he said.
As an oceanographer in his early career studying the currents of the earth's surface, Dr Scully-Power has also worked for the Royal Australian Navy, the UK Royal Navy, the US Navy, the Pentagon and the White House.
The now 73-year-old is widely recognised in the fields of defence, national security, aviation, aerospace, marine science, communications, systems analysis and education.
He is also a past chairman of the Civil Aviation Safety Authority.
Ms Berejiklian said the Government planned to use Dr Scully-Power's contacts with global leaders in the space industry to "attract investment opportunities" and develop new industries in the state.
Next week the Premier and Prime Minister Malcolm Turnbull will host an aerotropolis summit in Sydney, with the NSW Government outlining plans for any future space agency at the new Western Sydney Airport site.
The Federal Government announced in the budget $50 million in seed funding to establish a new space agency in an effort to capitalise on a global industry worth over $400 billion a year.
More than 40 per cent of the nation's space businesses are in NSW and the state is also home to six of the eight satellite operators in Australia.
Dr Paul Scully-Power said the infrastructure and industry was already in place in NSW.
"We're bigger and better than any other state in terms of space derived, space applications," he said.
"We've already got it. We want to grow that. It's a good base on which to grow."
Quelle: ABC News
2188 Views