21.04.2018
Following reports from SpaceX's Hans Koenigsmann that the company's newest Falcon 9 Block 5 soared through its first hot-fire testing faster than any of the rocket's previous upgrades, the second Block 5 booster has been spotted vertical, prepping for its own round of static-fire testing in McGregor, Texas.
After a thorough period of tests for the first Block 5 booster B1046, spotted partway through by NASASpaceflight's forum member Gary Blair (ScaryDare), the presence of what can only be B1047 backs up Hans' comments beyond a shadow of doubt. B1046 is now understood to be awaiting its inaugural on-pad static fire and launch at SpaceX's Pad 39A, currently scheduled for NET May 4. While not entirely clear at this point, B1047 will most likely return to California after its test campaign in Texas, supplying SpaceX's Vandenberg AFB launch site with a highly reusable booster.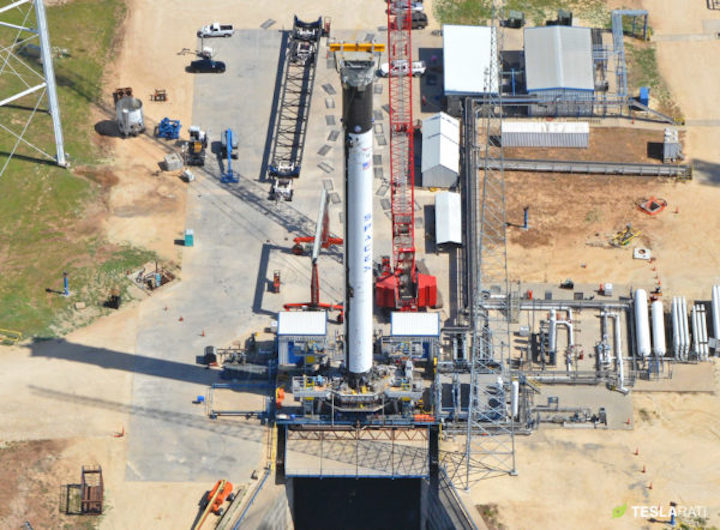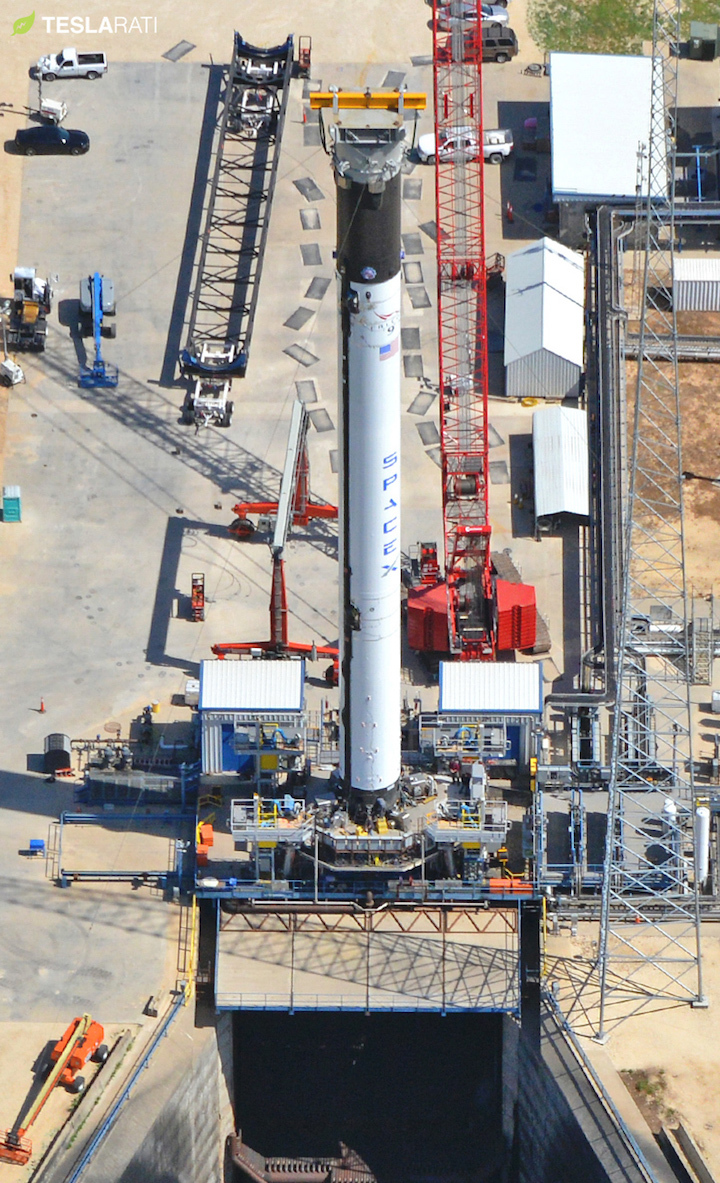 If flight-testing shows that Block 5 is as easily and rapidly reusable as SpaceX engineers and techs intended, it's entirely possible that B1047 will become the de facto Falcon 9 booster for most – if not all – upcoming VAFB missions, at least until additional boosters are completed, tested, and readied for flight operations. In a sense, SpaceX could be just weeks away from orbital rocket activities that all but mirror the sort of attitudes given towards modern aircraft, where one or several aircraft services contain specific routes and airports – or orbits and launch pads, in the case of Falcon 9.
In the history of reusable launch vehicles, the Space Shuttle is the only example that ever came close to the sort of regular reflights promised by Block 5 (and apparently even Block 4). If all goes as planned, the booster that launched TESS (B1045) will complete its second mission as early as June 28, requiring refurbishment in as few as 72 days, well over twice as fast as most previous reflights. Around the program's cadence peak in the 1980s, Space Shuttle Atlantis flew two orbital missions in 54 days, and Falcon 9 Block 4 was by no means designed for rapid or repeated reuse and refurbishment.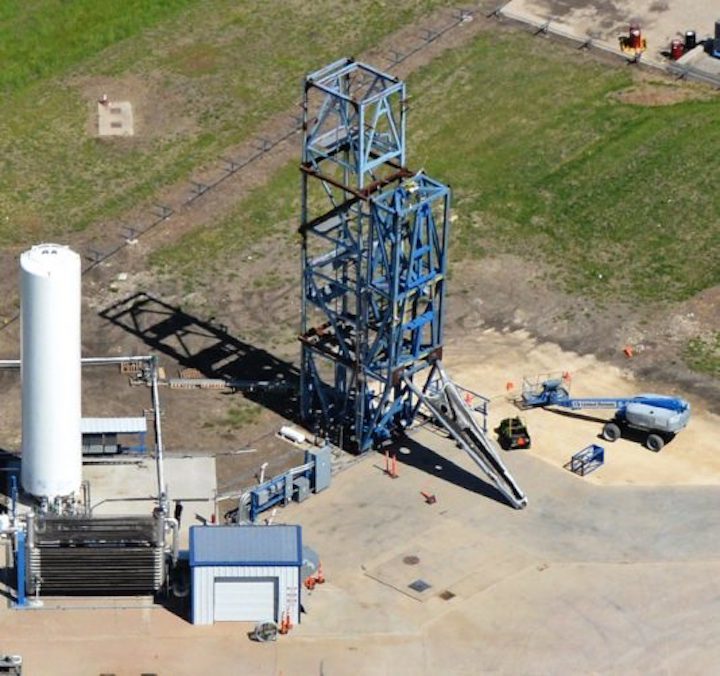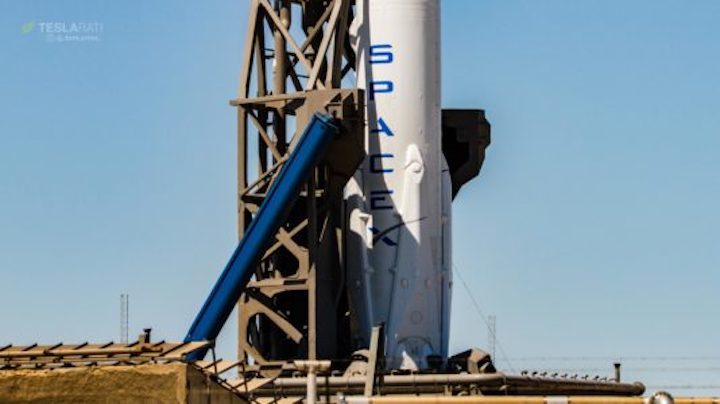 If Block 5 becomes twice as reusable as Block 4, it will effectively usher in a new era of orbital access – Falcon 9's booster accounts for over 70% of the rocket's entire cost, and the payload fairing (~10%) is well on its way to recovery and reuse. Before the introduction of the fully-reusable BFR spaceship and booster, CEO Elon Musk recently confirmed that SpaceX will attempt to recover Falcon 9's second stage, the only other critical component of the rocket that is now expended outright, mission permitting.
Quelle: TESLARATI
2125 Views