31.05.2023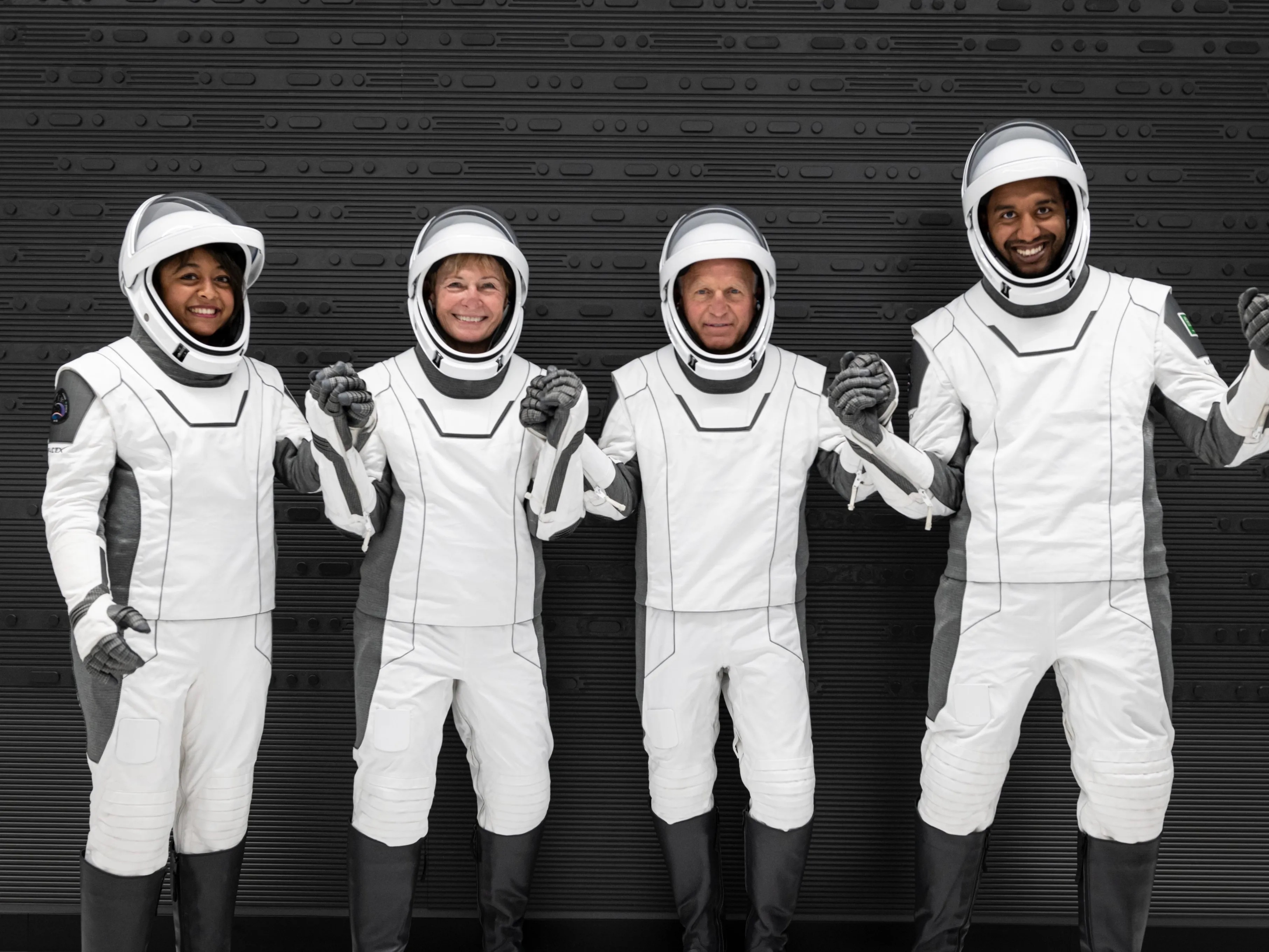 After plunging through the atmosphere late Tuesday, a SpaceX Crew Dragon capsule splashdown off the coast of Florida concluded the second commercial mission to the International Space Station.
The successful 11:04 p.m. EDT splashdown near Panama City, Florida, wrapped up SpaceX's Axiom-2 mission coordinated by NASA and Texas-based private spaceflight company Axiom Space. The journey home for the crew of four lasted nearly 12 hours after departing the station Thursday morning in their Crew Dragon capsule named "Freedom."
"SpaceX, we would like to tell you that was a phenomenal ride," Peggy Whitson, Axiom-2 commander, said upon splashdown. "We really enjoyed all of it."
The capsule was hoisted onto SpaceX's recovery vessel, "Megan," and 35 minutes after splashdown, the side hatch was opened to conclude the mission.
The Axiom-2 mission, lasting just under ten days, began with launch of the Dragon capsule aboard a Falcon 9 rocket at 5:37 p.m. EDT, Sunday, May 21, from Kennedy Space Center's pad 39A. Less than 16 hours after liftoff, the capsule docked with the ISS on Monday, May 22, setting a SpaceX Crew Dragon record for the shortest amount of time between launch and docking.
130 Views