19.03.2023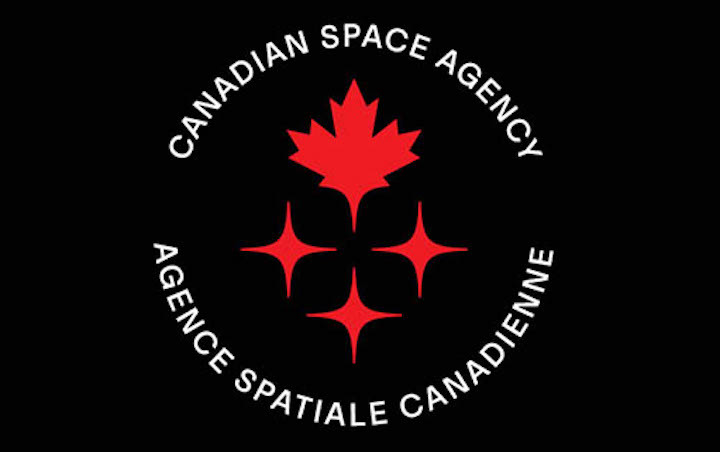 The Canadian Space Agency (CSA) is modernizing its visual identity with a new simplified logo.
An exciting era of space exploration is unfolding before us, and the CSA seeks to enter this new chapter with a modern identifying symbol.
What does the new logo represent?
The new CSA logo, elegant in its simplicity, features three stars and a maple leaf.
The maple leaf
As Canada's national emblem, the maple leaf generates pride and a sense of belonging, and is also recognized all over the world. It gives the impression of taking flight, symbolizing daring invention and our sights set on the future, ready to push the boundaries of ingenuity and innovation.
The star
The star represents space and symbolizes brilliance, intelligence, and expertise. Its repetition embodies the strength of the community, which includes all those involved in the Canadian space program – industry, scientists, academia, government, and STEM organizations.
Are CSA-branded items featuring the new logo available for purchase?
A new line of CSA-branded items is available to the public at the online boutique managed by our partner Ingenium. Items can also be purchased in person at the Canada Aviation and Space Museum and the Canada Science and Technology Museum in Ottawa.
Quelle: Government of Canada
74 Views