5.10.2022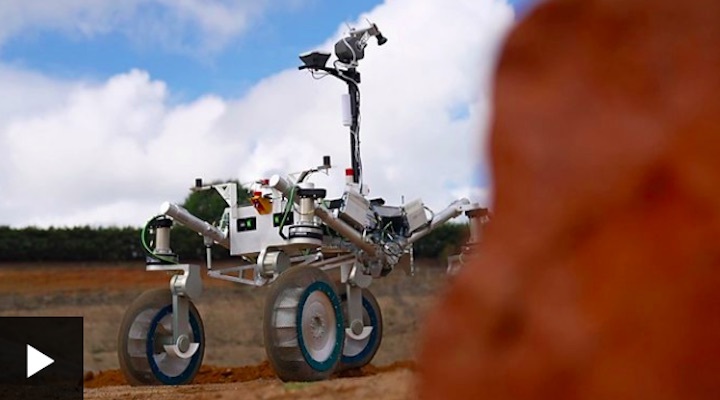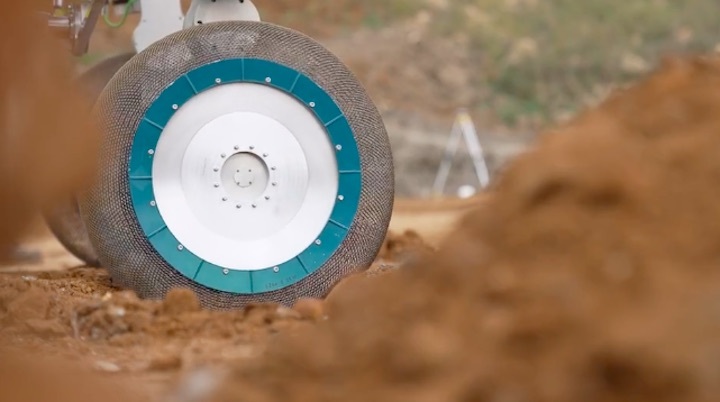 Engineers are looking for a new destination for a British-built rover that was meant to go to Mars.
They've got their eyes on the Moon.
The four-wheeled vehicle was originally developed to help bring back rocks from the Red Planet.
But officials at the US and European space agencies (Nasa and Esa) scrapped that idea in the summer, preferring to send helicopters to do the job instead.
This has left the UK team at aerospace company Airbus scrambling to find an alternative place to send their technology.
The prototype rover has been put through its paces in a Bedfordshire quarry.
Its cameras, combined with autonomous navigation software, allow it to pick a path and avoid obstacles without the intervention of a human operator.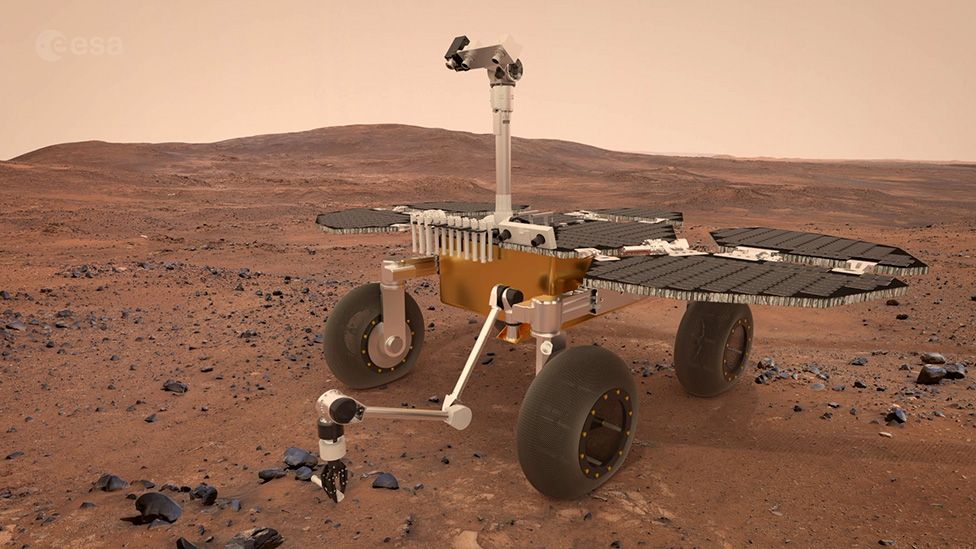 With the push to return astronauts to the Moon under Nasa's Artemis programme later this decade, there's a possibility the rover concept could now be repackaged to work on the lunar surface.
"It could be used anywhere that you want to do something autonomously," project testing lead Ben Dobke said.
"That could be moving around to build habitats, carrying things, or going into places that are particularly dangerous.
"Obviously, the Artemis programme is going to be a big deal. So, seeing this rover on the Moon would be really exciting," he told BBC News.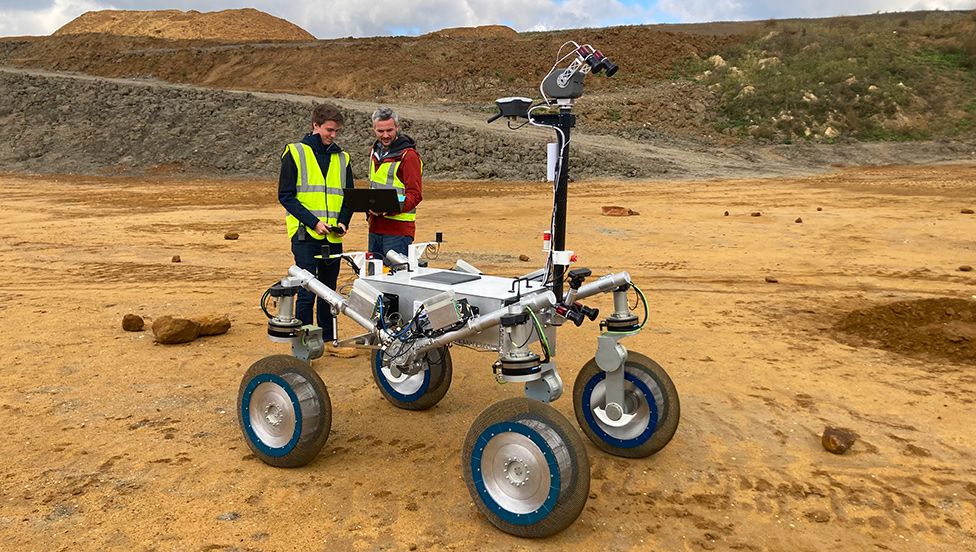 121 Views