3.05.2021
"In America, when we shoot for the moon, we plant our flag on it," the vice president tweeted about the latest addition to her growing portfolio.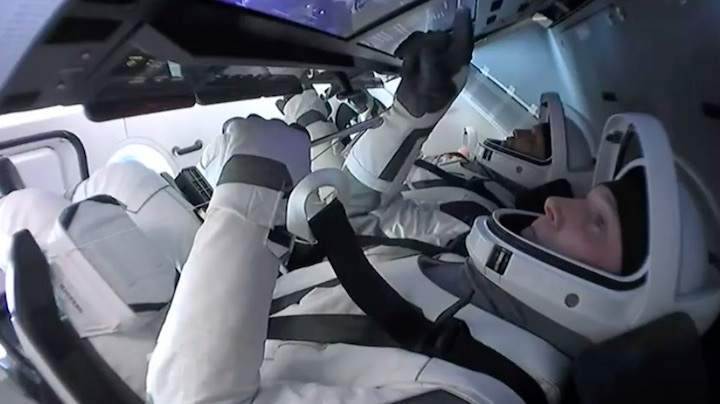 SpaceX
Kamala Harris is adding chair of the National Space Council to her expanding vice presidential portfolio, senior administration officials announced Saturday.
Harris will put her own "stamp" of priorities on the cabinet-level body that coordinates national security priorities, civilian exploration and the growing private economy of space, including "supporting sustainable development of commercial space activity, advancing peaceful norms and responsible behaviors in space, achieving peaceful exploration objectives with our allies and partners," an official said.
870 Views