20.11.2020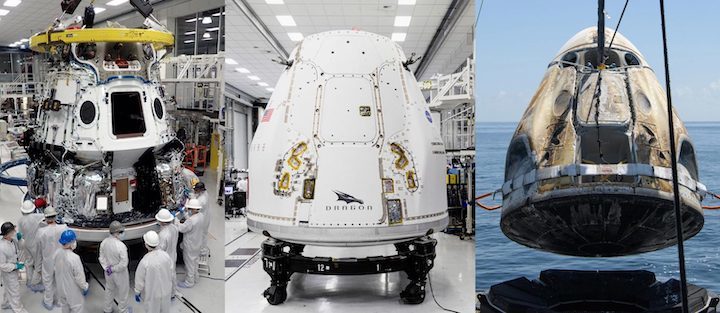 President and COO Gwynne Shotwell says that SpaceX is simultaneously building a fleet of reusable, orbital Dragon spacecraft designed to support a range of NASA and commercial astronaut and cargo launches over the next 5-10 years.
Speaking shortly after SpaceX's successful November 15th operational astronaut launch debut, also known as Crew-1, Shotwell revealed that the company is already in the process of building several more Crew and upgraded Cargo Dragon spacecraft on top of the vehicles already in the late stages of preparing for their first or second flights.
The comments ultimately confirm an unsurprising reality of the new Dragon 2 spacecraft: thanks to reusability, SpaceX intends to accomplish more than ever before with far fewer vehicles, likely saving a great deal of time and resources over the next 5-10 years.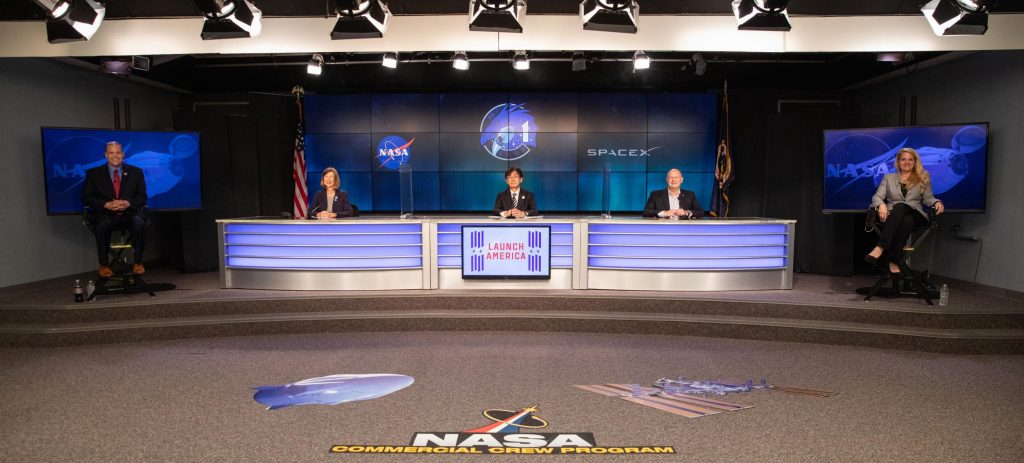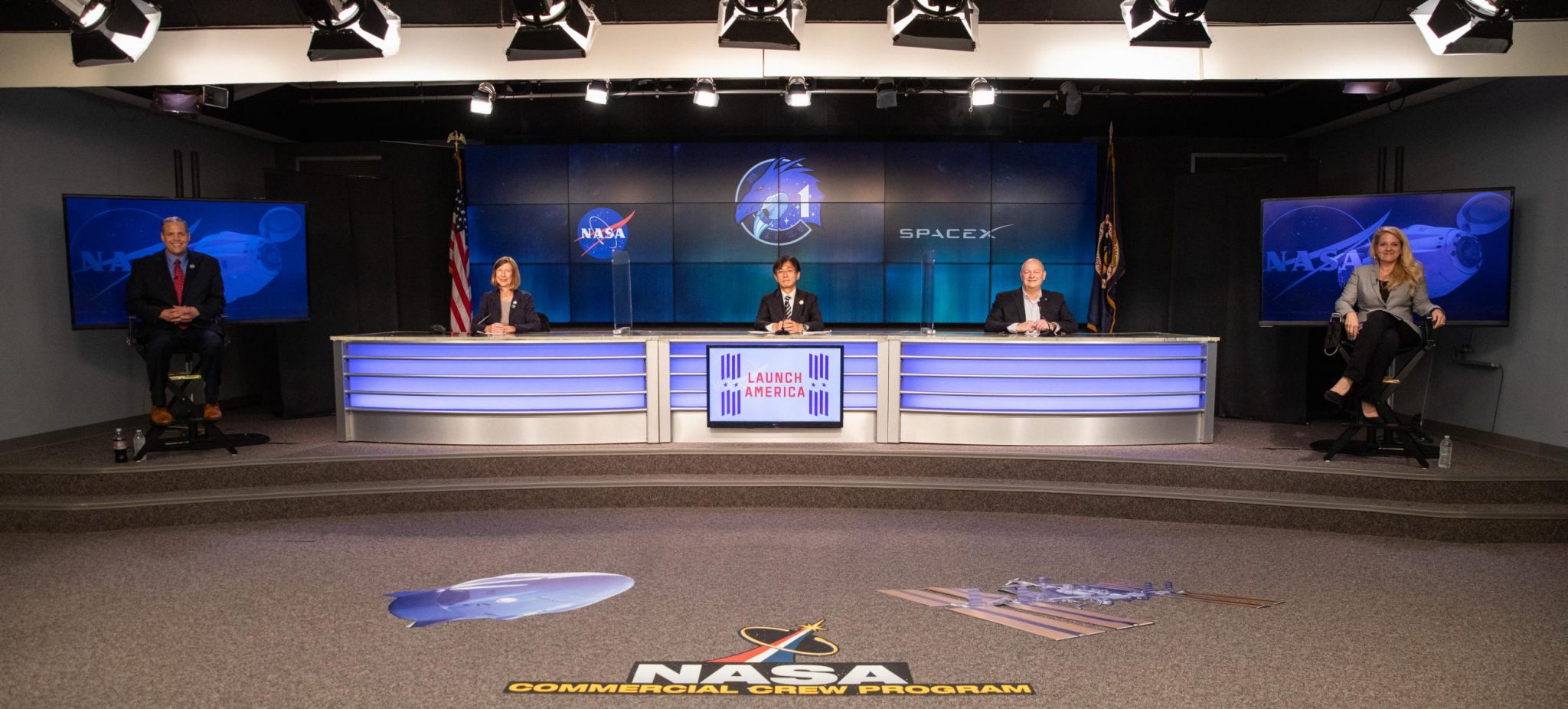 1046 Views