29.03.2018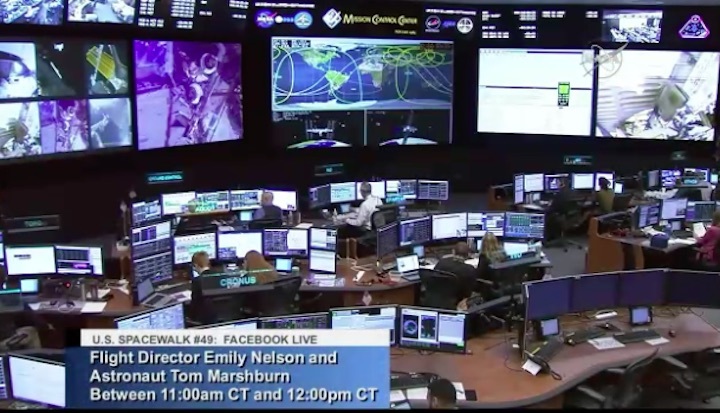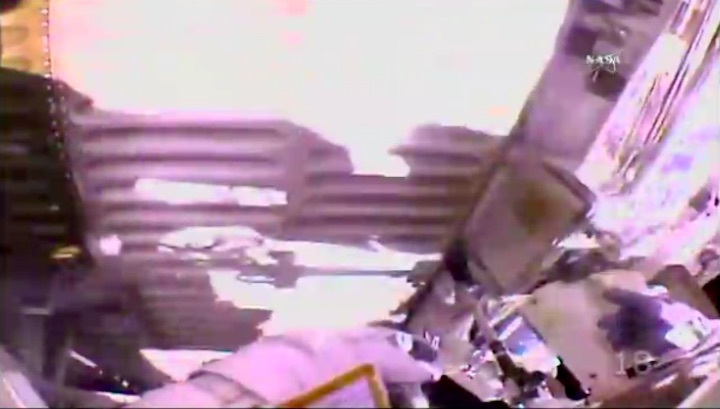 Two American astronauts will venture outside the International Space Station on Thursday, March 29, for a planned 6.5-hour spacewalk. Experts from NASA will preview this work in a briefing at 2 p.m. EDT Tuesday, March 27, at NASA's Johnson Space Center in Houston.
Live coverage of the briefing and spacewalk will air on NASA Television and the agency's website.
Participants in the March 27 briefing are:
Kenneth Todd, International Space Station Operations integration manager
Anthony Vareha, spacewalk flight director
Grant Slusser, U.S. spacewalk 49 officer
Media who would like to participate in person must request credentials from the Johnson newsroom at 281-483-5111 no later than 4 p.m. Monday, March 26. Media interested in participating by phone must contact the newsroom by 1:45 p.m. on the day of the briefing.
Expedition 55 Flight Engineers Drew Feustel and Ricky Arnold will don spacesuits and exit the station's Quest airlock about 8:10 a.m. March 29 to begin the 209th spacewalk in support of space station assembly, maintenance and upgrades. The excursion will be the seventh in Feustel's career and the third for Arnold.
They will install wireless communications equipment on the station's Tranquility module to enhance payload data processing for the ECOsystem Spaceborne Thermal Radiometer Experiment on Space Station (ECOSTRESS) experiment being flown to the station on a future SpaceX Dragon cargo spacecraft. The experiment will measure the temperature of plants on Earth to better understand how much water they need and how they respond to stress.
The crew members also will swap out high-definition video cameras on the port truss of the station's backbone and remove aging hoses from a cooling component on the station's truss.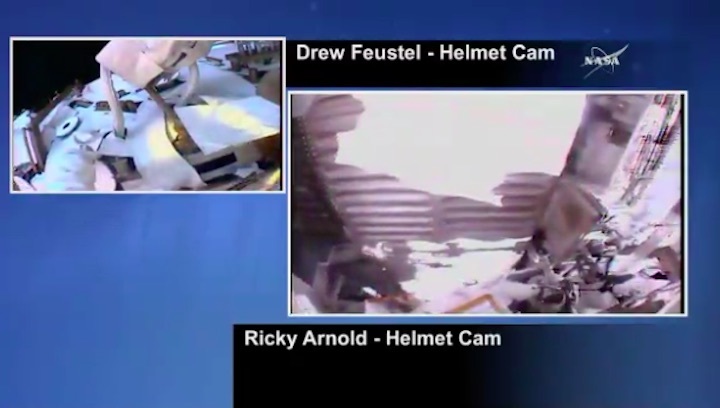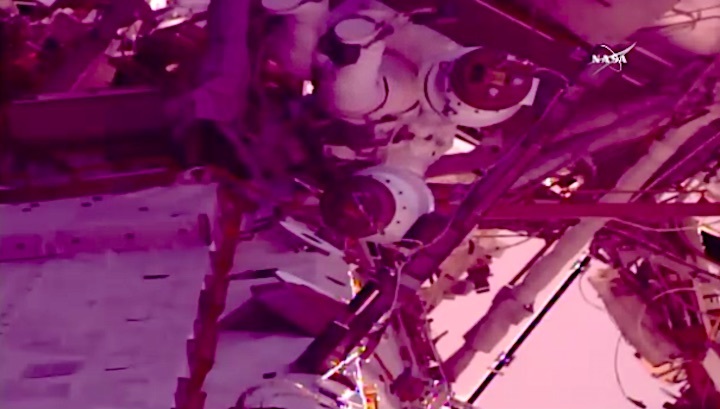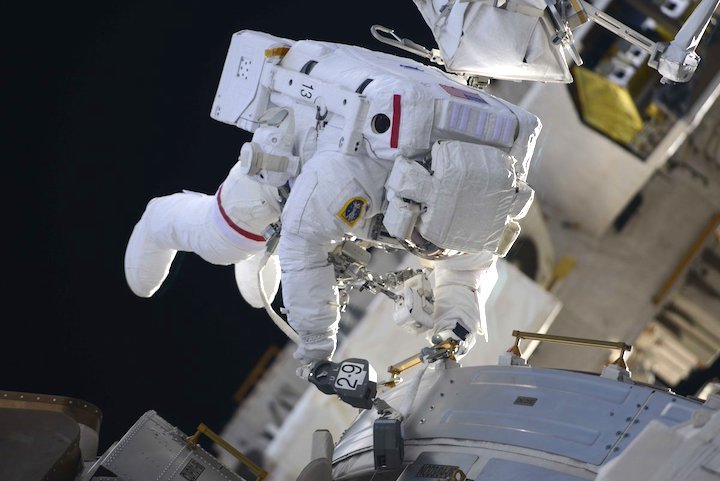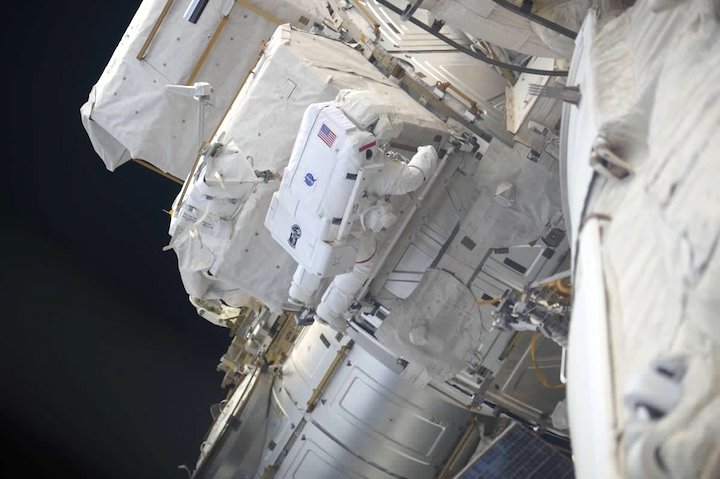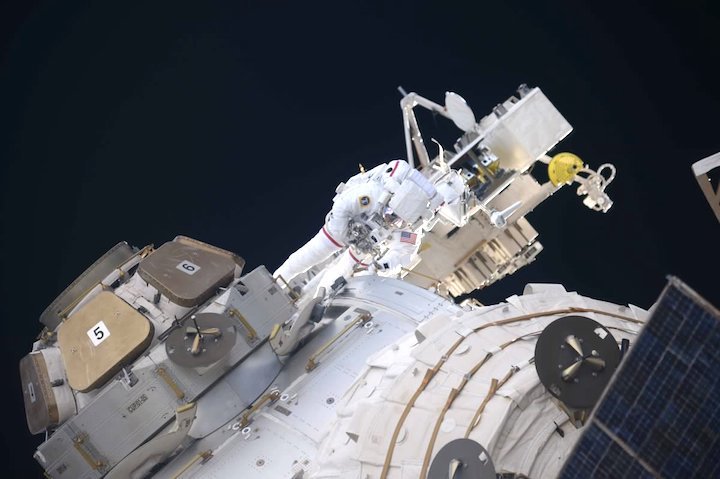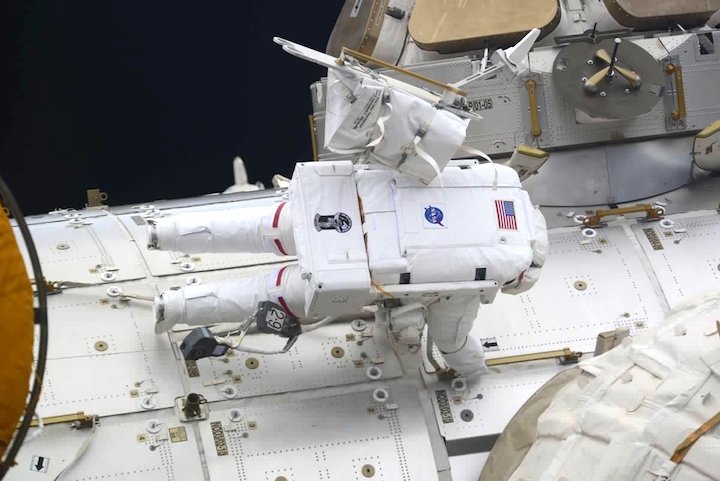 Quelle: NASA
2056 Views