22.11.2019
Launch of space media business collaborations between
JAXA, Bascule and SKY Perfect JSAT
Bascule Inc. (Representative Director & President: Masayoshi Boku), SKY Perfect JSAT Corporation (Representative Director, President & Chief Executive Officer: Eiichi Yonekura), and the Japan Aerospace Exploration Agency (JAXA) (President: Hiroshi Yamakawa) announced the launch of activities to establish a studio in the International Space Station (ISS) to generate the "space media business."
These activities are part of JAXA Space Innovation through Partnership and Co-Creation (J-SPARC), which is a collaborative research and development program that aims to create space-related businesses through new ways of thinking.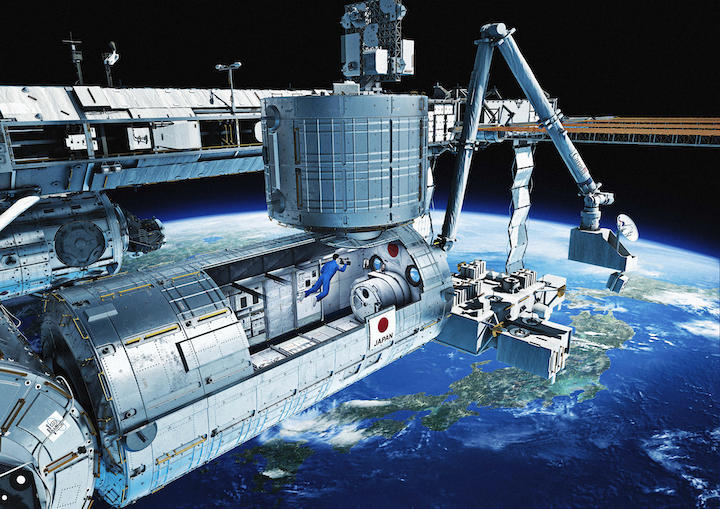 Bascule and SKY Perfect JSAT began working with JAXA to establish a media platform, and began studying the use of the Japanese Experiment Module "Kibo" in the ISS, which orbits the Earth 400 km above ground at a speed of 8 km/s for promoting the "democratization of space."
During Phase 1 which starts in 2020, Bascule will establish a broadcasting studio called The Space Frontier KIBO within the Kibo module, and will commence two-way live-streaming in which the astronauts on the ISS and the people on Earth would be able to enjoy communicating with one another via the display set up in space.
SKY Perfect JSAT will work with the team to broadcast and distribute the programs delivered from The Space Frontier Studio KIBO on their BS SKY PerfecTV! channel, as well as on other platforms such as YouTube and SNS. This project seeks to work with creators who share the same vision, and develop contents for everyone all around the world, with the aim of creating programs that will connect and bring smiles to people of all different languages, gender, and age groups. Please see the website for more details (https://iss-kibo.studio/en/).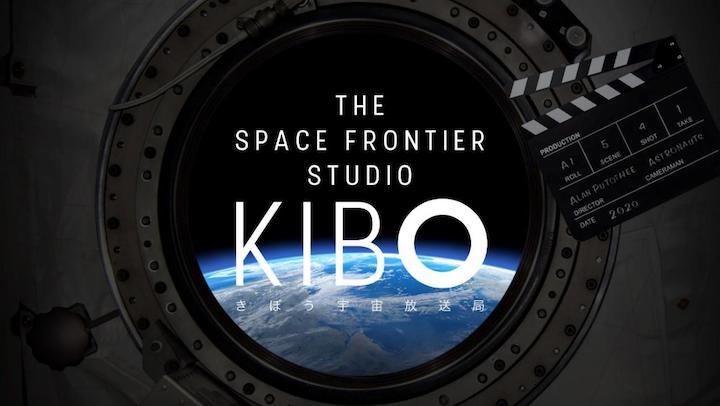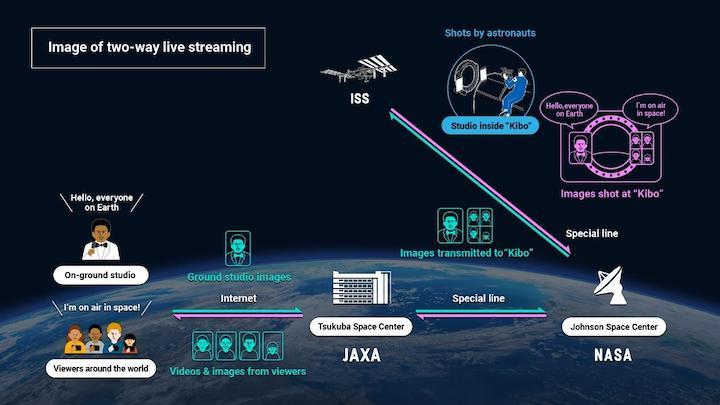 In order to realize this initiative, Bascule utilize the equipment on the Japanese Experiment Module "Kibo" in the ISS and independently develop a data communication protocol that takes into consideration the communication line restrictions between ISS and the ground—an application specializing in two-way communication that can be activated in a short period of time. Demonstrations are scheduled to be performed on or after summer 2020 to conduct technological verifications for the world's first face-to-face two-way live streaming system and to launch efforts toward its commercialization. Furthermore, during Phase 2 which is scheduled for 2021, XR (AR/VR) will be utilized with the aim of achieving image streaming of the likes that had not been seen before.
SKY Perfect JSAT will participate in the program during Phase 1 as a cooperation partner, and at the same time, will also begin deliberating on broadcasting and streaming super-high-quality images by developing a new camera system outside of Kibo (for Phase 2), and study the development of a new communication system that utilizes the ISS (for Phase 3). In addition to the above systems for Kibo, the network of two dozen satellites in orbit owned by SKY Perfect JSAT will also be used with the aim of achieving live broadcasting and streaming of super-high-quality images from Kibo from 2022 onward.
JAXA seeks to develop space near the earth (low Earth orbit) into an area of economic activity for the private sector. As such, JAXA will study new ways of making use of the above-mentioned face-to-face two-way live streaming system that is in development. Furthermore, in every phase, JAXA will also consider ways to enhance the functions of Kibo to boost the creation of new businesses by the private sector, while also performing safety evaluations as well as setting up and operating on-orbit equipment on which Phase 1 of this project will depend upon.
Through these efforts by the three companies to co-create and achieve the streaming of the world's first two-way live communication program from space, as well as the live broadcasting and streaming of super-high-quality images, the project aims to create new businesses that connect people of different nationalities, languages, ages and gender, and develop new ways for utilizing the ISS and the Japanese Experiment Module "Kibo."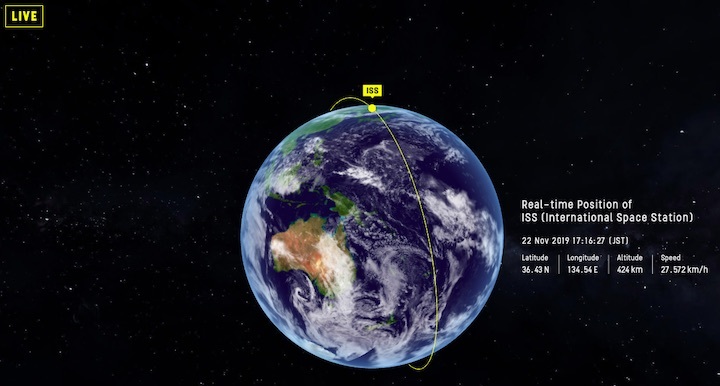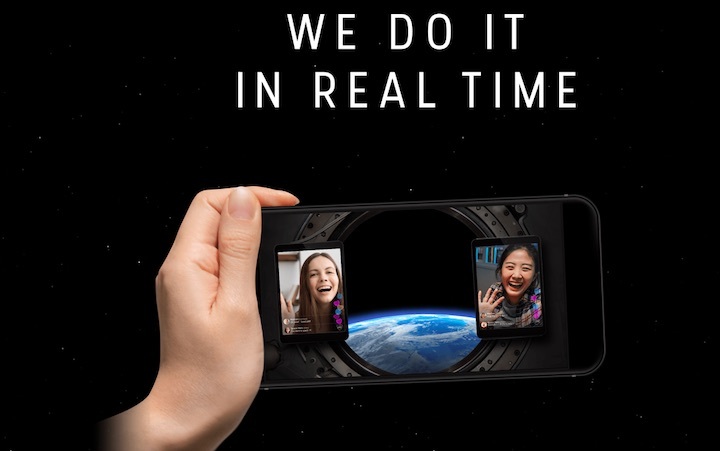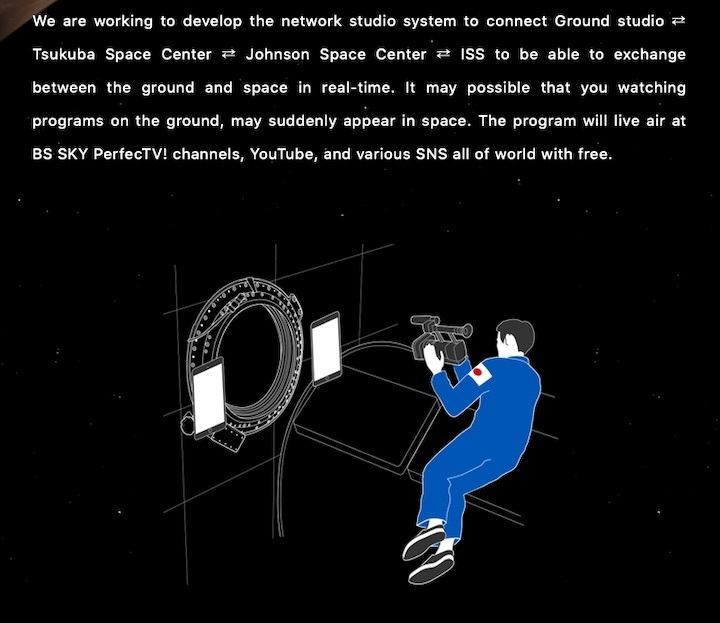 Quelle: JAXA
1211 Views