13.05.2020
Delivering new information about Earth's winds, ESA's Aeolus mission has already been hailed a success. Today, this remarkable satellite mission has yet again achieved new heights: its data are now being distributed publicly to forecasting services and scientific users in less than three hours of measurements being made from space.
Aeolus is one of ESA's Earth Explorer missions, which all set out to demonstrate how new ways of observing Earth can advance our understanding of how the planet works as a system.
Carrying one of the most sophisticated instruments ever to be put into orbit, Aeolus is the first satellite mission to directly profile Earth's winds from space.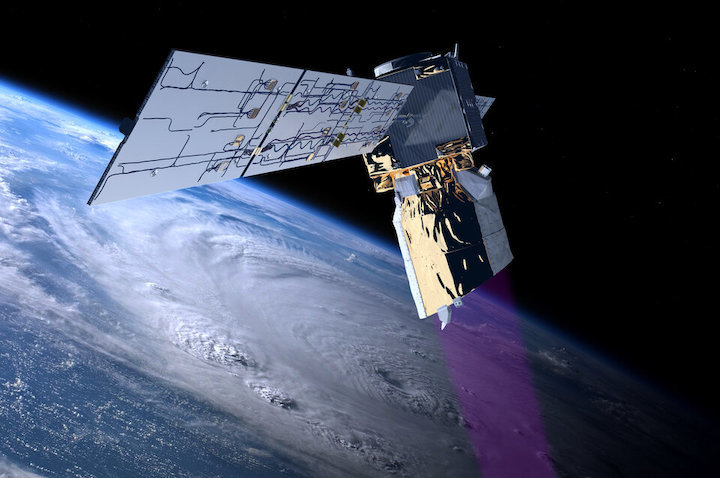 2872 Views