9.11.2019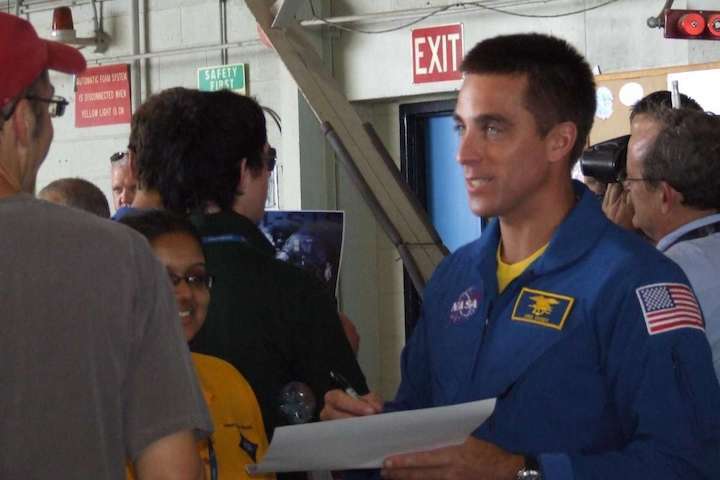 Mission Christopher Cassidy greets friends and neighbors.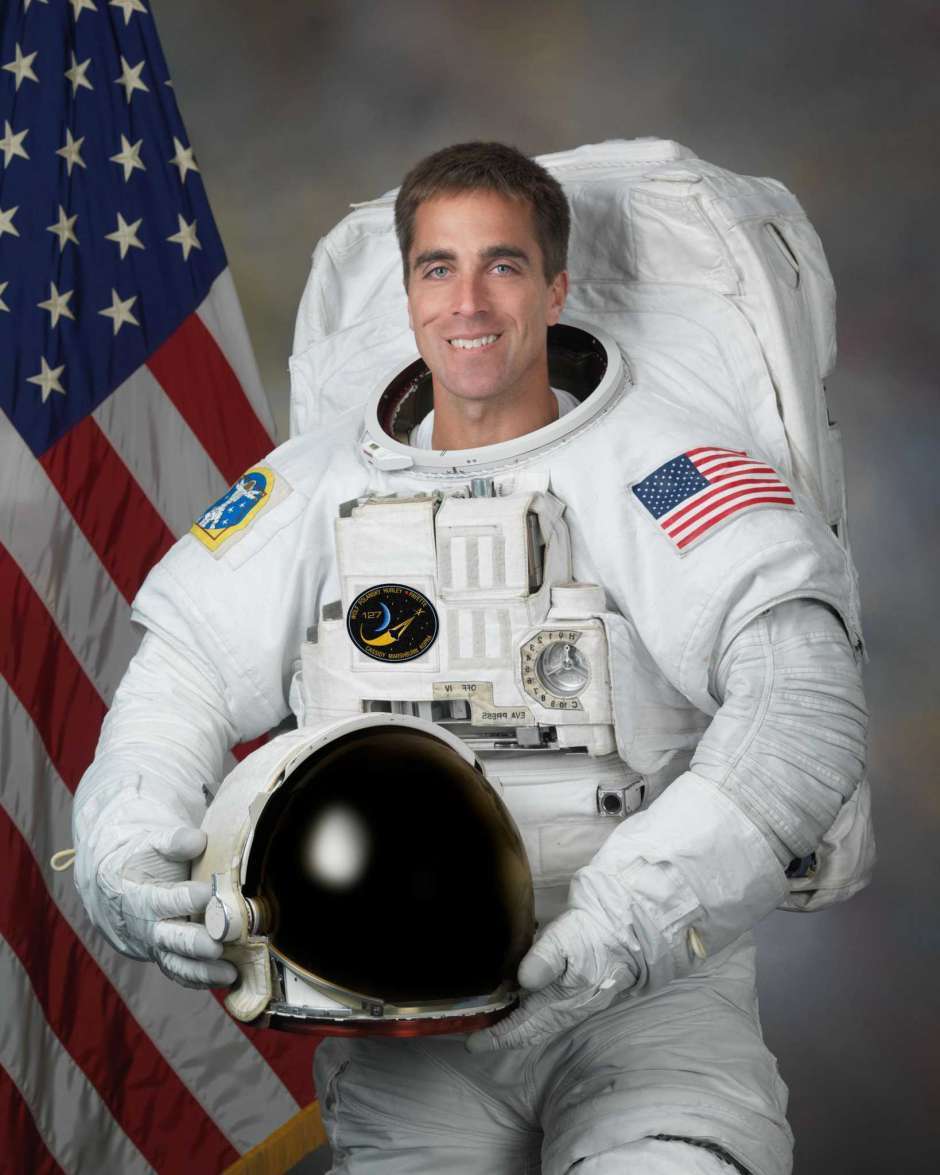 NASA astronaut Chris Cassidy has spent 182 days in space, and is well-versed in the unexpected hazards of space travel as he prepares to return to the International Space Station next spring.
In 2013, during Cassidy's first long-duration mission at the space station, he was tasked with an emergency spacewalk to troubleshoot a radiator leaking ammonia in the station's power system. The leak was repaired in less than 3 hours, a minor hiccup by space standards, but as Cassidy prepares to return to the space station in April 2020 with the Expedition 63 crew, he believes they are prepared for any new problems that should arise on their 6-month mission.
"The reason we train is to be ready for any contingency that happens," Cassiday said at a media briefing at Johnson Space Center with his crewmates, Russian cosmonauts, Nikolai Tikhonov and Andrei Babkin. "You don't know what the next weird thing that's gonna happen is but we practice for all the weird situations that we can think of."
The Expedition 63 mission will be Cassidy's third spaceflight, and his second aboard the Russian Soyuz rockets that have been ferrying NASA astronauts to the space station since the agency shuttered its space shuttle program in 2011. Commercial rockets being built by SpaceX and Boeing are meant to alleviate that reliance, but those programs are behind schedule.
1678 Views