-
11.12.2012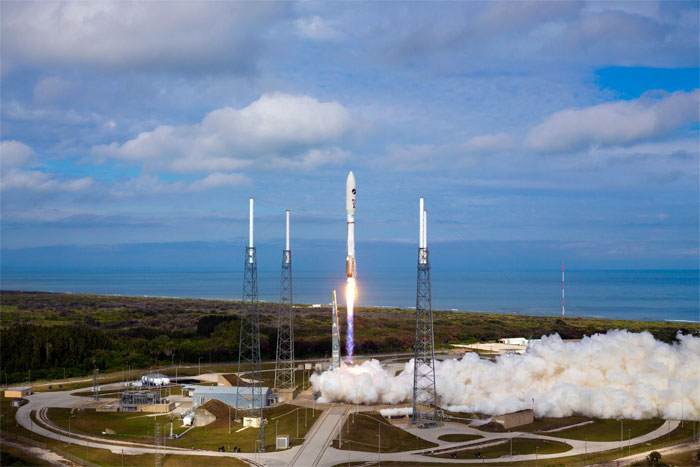 United Launch Alliance Successfully Launches Third X-37B
Orbital Test Vehicle for the Air Force
First Spacecraft to Launch on an Atlas, Return to Earth and Launch Again
Cape Canaveral Air Force Station, Fla., (Dec. 11, 2012) – A United Launch Alliance (ULA) Atlas V rocket successfully launched the third Orbital Test Vehicle (OTV-3) for the Air Force's Rapid Capabilities Office (AFRCO) at 1:03 p.m. EST today from Space Launch Complex-41. The OTV, also known as the X-37B, supports space experimentation, risk reduction, and concept of operations development for long duration and reusable space vehicle technologies. The first two OTV missions also were successfully launched by ULA respectively on April 22, 2010 and March 5, 2011.
"The ULA team is proud to have played a critical role in successfully launching these three important Orbital Test Vehicle missions for the Air Force RCO," said Jim Sponnick, ULA vice president, Mission Operations. "This is a unique spacecraft since it is the first to launch on an Atlas V, return to Earth landing at Vandenberg Air Force Base in California, and then fly again on this mission."
This launch completes the most aggressive campaign in the history of the Evolved Expendable Launch Vehicle (EELV) program with 10 missions launched during 2012, including eight launches from Cape Canaveral Air Force Station in Florida and two from Vandenberg Air Force Station in California.
This mission was launched aboard an Atlas V EELV 501 configuration vehicle, which includes a 5-meter diameter payload fairing. The Atlas booster for this mission was powered by the RD AMROSS RD-180 engine and the Centaur upper stage was powered by a single Pratt & Whitney Rocketdyne (PWR) RL10A-4 engine.
"I sincerely congratulate our OTV customer on today's successful launch as well as our integrated team of mission partners that successfully accomplished ten critical one-at-a-time launches in 2012," said Sponnick.
The EELV program was established by the United States Air Force to provide assured access to space for Department of Defense and other government payloads. The commercially developed EELV Program supports the full range of government mission requirements, while delivering on schedule and providing significant cost savings over the heritage launch systems.
ULA's next launch is the Atlas V TDRS-K mission for NASA scheduled Jan. 29, 2013 from Space Launch Complex-41 at Cape Canaveral Air Force Station, Fla.
ULA program management, engineering, test, and mission support functions are headquartered in Denver, Colo. Manufacturing, assembly and integration operations are located at Decatur, Ala., and Harlingen, Texas. Launch operations are located at Cape Canaveral AFS, Fla., and Vandenberg AFB, Calif.
Quelle: ULA/USAF
-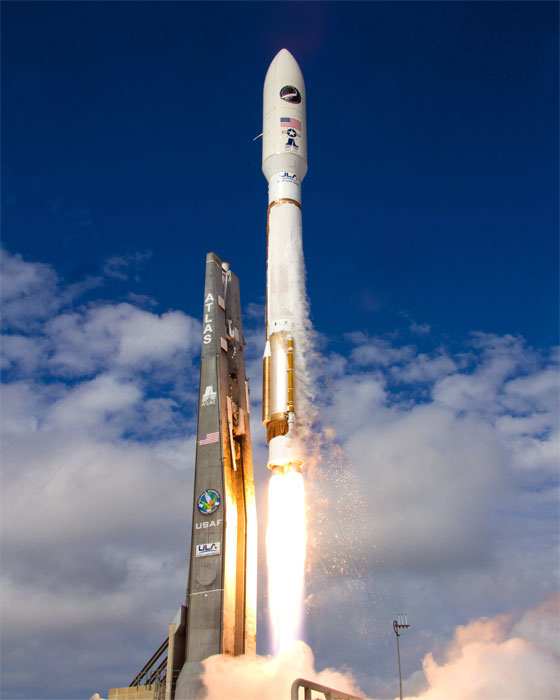 -
Frams von Start-Video: ULA
-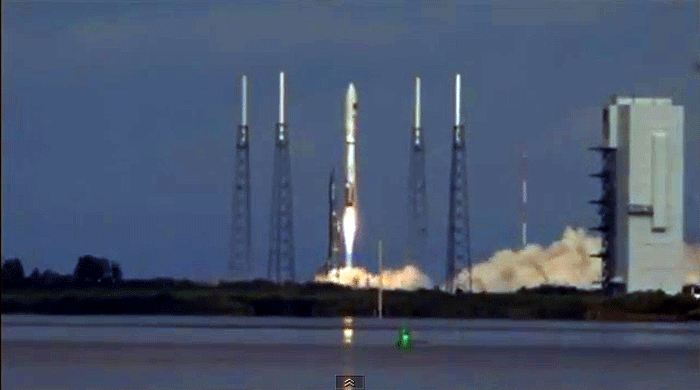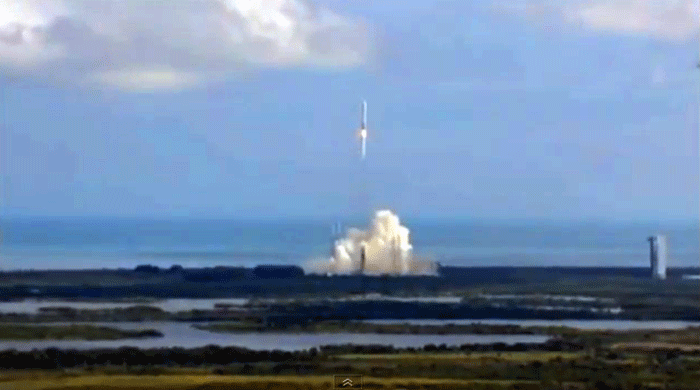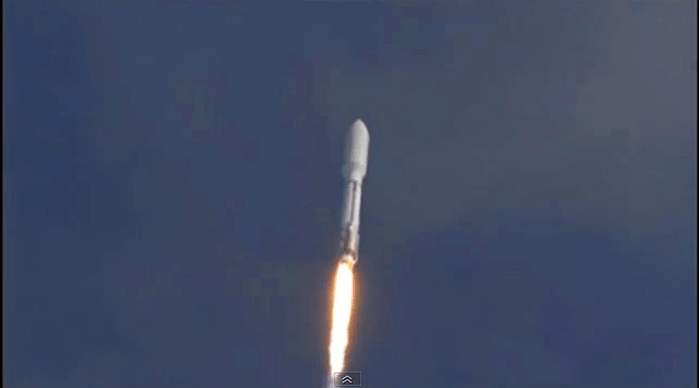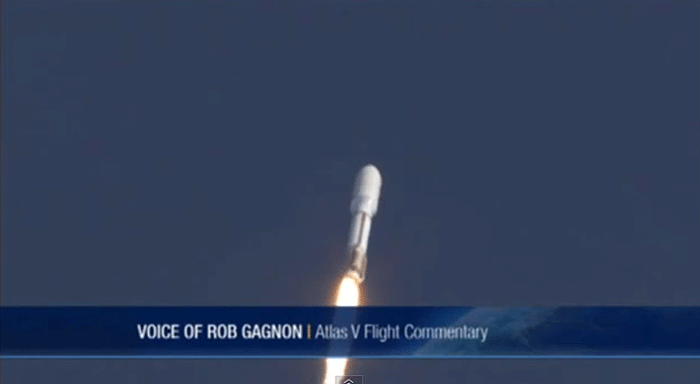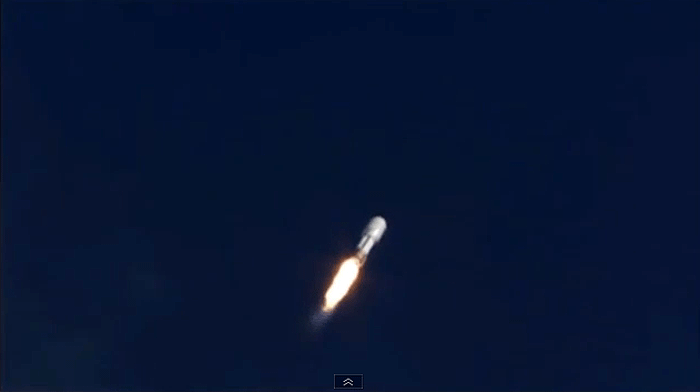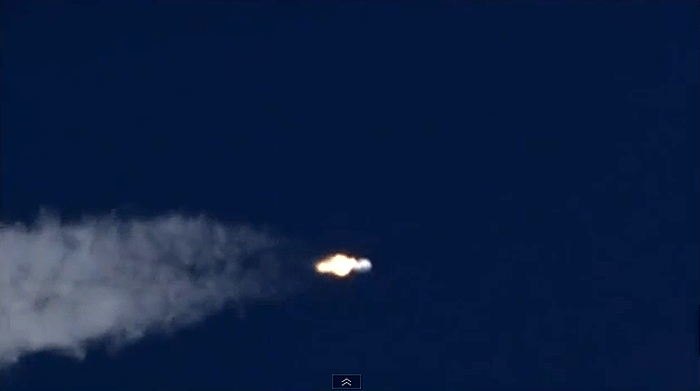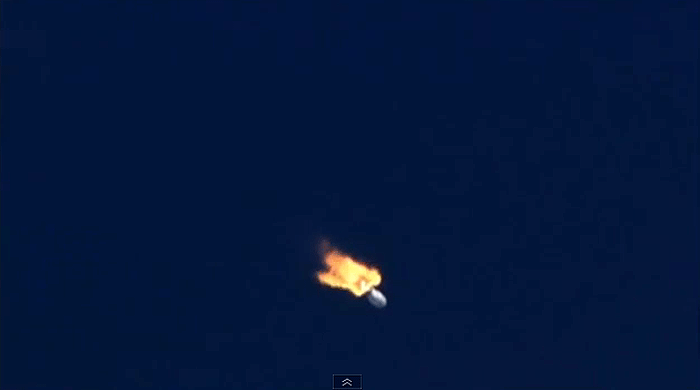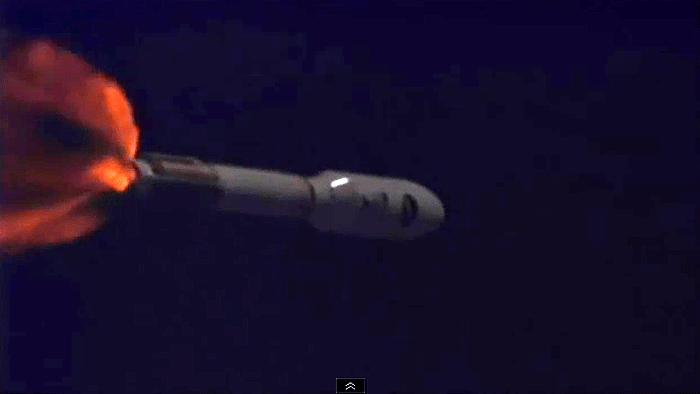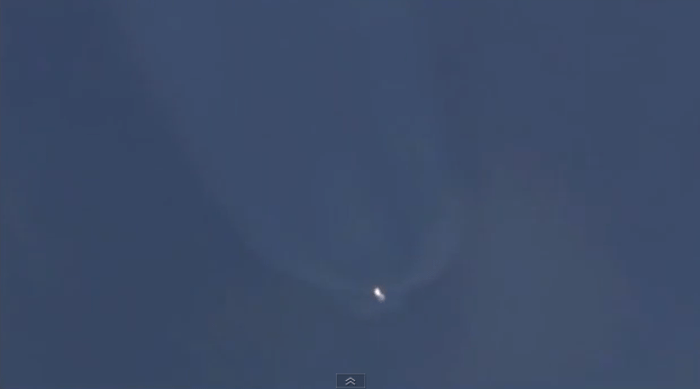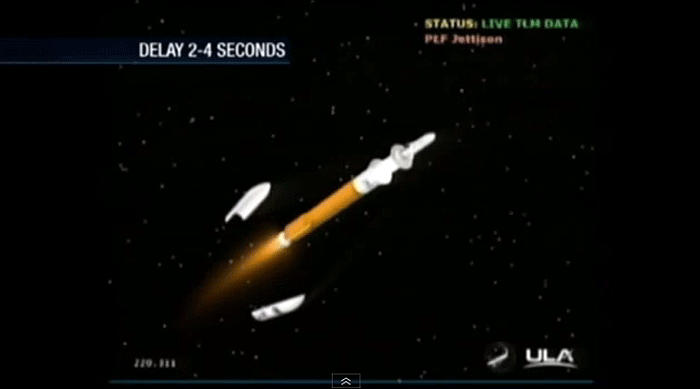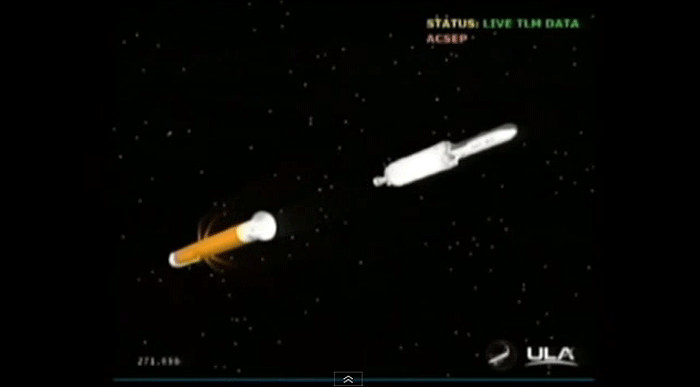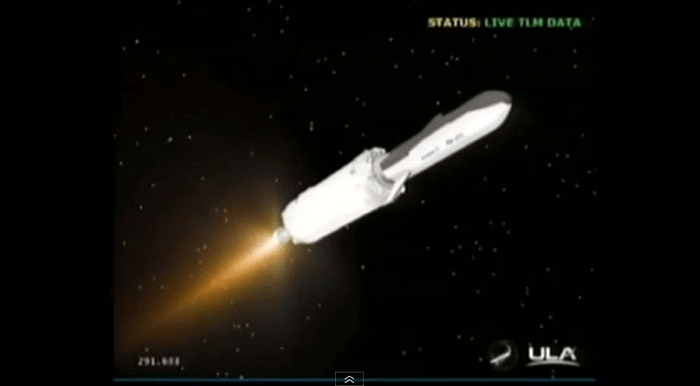 -
12/11/2012 - CAPE CANAVERAL, Fla. (AFNS) -- In the next installment to improve space capability and further develop an affordable, reusable space vehicle, the Air Force conducted its third X-37B Orbital Test Vehicle launch here on December 11, officials said.
The launch comes on the heels of the successful flight of OTV-2, which made an autonomous landing at Vandenberg Air Force Base, Calif., June 11 after a record 469 days in space.
"We couldn't be more pleased with the strides we've made in this program and the success of the X-37B vehicle on the first two flights," said Mr. Richard McKinney, Deputy Under Secretary of the Air Force for Space. "However, it is important to keep in mind that this is an experimental vehicle and a third mission is still relatively young for a test program. This is the first re-flight of a vehicle so that is certainly a key objective for us. We have only just begun what is a very systematic checkout of the system."
Lieutenant Colonel Tom McIntyre, X-37B program manager for the Air Force Rapid Capabilities Office, explained the third X-37 flight will not only help the Air Force better evaluate and understand the vehicle's performance characteristics, but this first re-flight is an important step in the program. OTV-1 launched in April 2010 and spent 224 days in orbit before going through the refurbishment process prior to being prepped for this mission, he said.
"This mission will incorporate the lessons learned during the refurbishment process on OTV-1," said Lieutenant Colonel McIntyre. "As the X-37B program is examining the affordability and reusability of space vehicles, validation through testing is vital to the process. We are excited to see how this vehicle performs on a second flight."
"The X-37B OTV is designed for an on-orbit duration of approximately 9 months," said Lieutenant Colonel McIntyre. "As with previous missions, actual duration will depend on the execution of test objectives, on-orbit vehicle performance, and conditions at the landing site."
The X-37B Orbital Test Vehicle is led by the Air Force Rapid Capabilities Office, and is designed to demonstrate reusable spacecraft technologies for America's future in space and operating experiments which can be returned to, and examined, on Earth. Technologies being tested in the program include advanced guidance, navigation and control, thermal protection systems, avionics, high temperature structures and seals, conformal reusable insulation, lightweight electromechanical flight systems, and autonomous orbital flight, reentry and landing.
Officials anticipate multiple missions will be required to satisfy the test program objectives, but the exact number of missions has not been determined.
Quelle: USAF
.
US Military's Robot Space Plane Settles Into Mystery Mission
The U.S. Air Force's mysterious X-37B space plane is quietly chalking up mileage in space more than two months after its latest launch into orbit.
The robotic X-37B space plane soared into orbit atop an Atlas 5 rocket from Florida's Cape Canaveral Air Force Station on Dec. 11. The mini-shuttle's mission is known as Orbital Test Vehicle-3 (OTV-3), since it is the third classified mission under the Air Force's X-37B program.
How long OTV-3 will remain in Earth orbit is unknown. The hush-hush space plane mission is officially on Air Force space tracking books as USA-240.
5378 Views