20.10.2019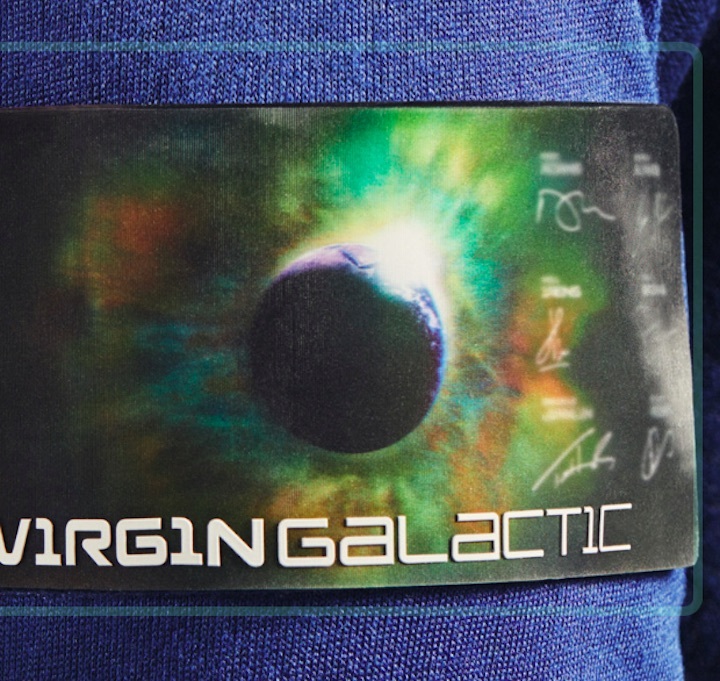 Virgin Galactic and Under Armour revealed designs Wednesday for the suits passengers will wear on Virgin's space flights next year. Passengers will pay roughly $250,000 for just a few minutes of weightlessness, but they'll be able to keep the high-tech jumpsuit, boots and underwear that help regulate body temperatures.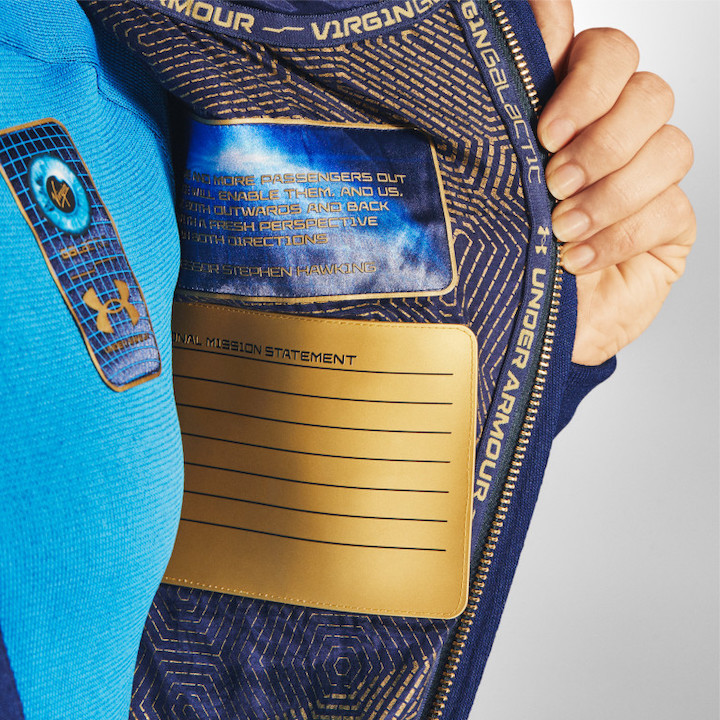 Under Armour is the latest company to help clothe space travelers. B.F. Goodrich Co. made the first suits for NASA's Mercury astronauts. And the Apollo astronauts were outfitted by the International Latex Corp., which made girdles. Cathleen Lewis, the spacesuit curator at the Smithsonian Air and Space Museum, said latex in girdles was perfect for astronauts' suits.
"They needed to have restraints that would prevent them from ballooning, just blowing up entirely when they were pumped full of air," she said.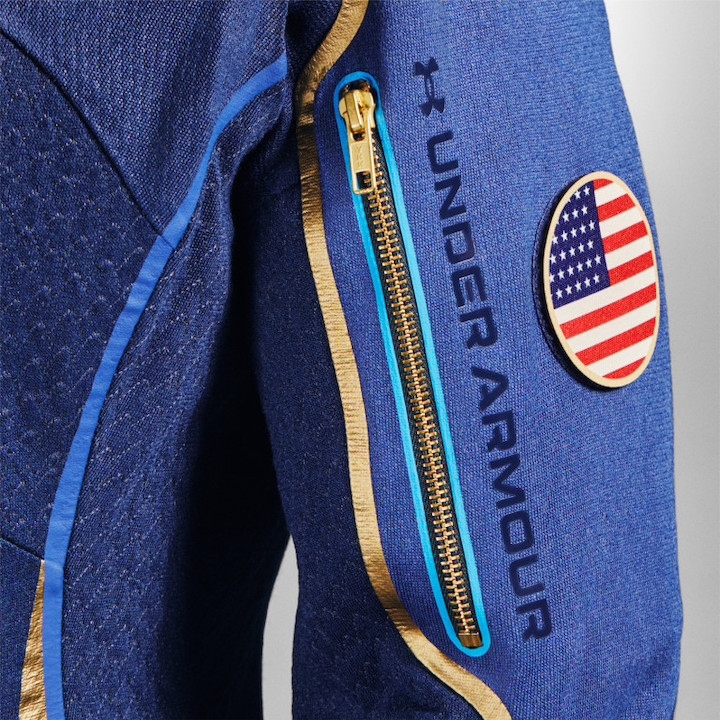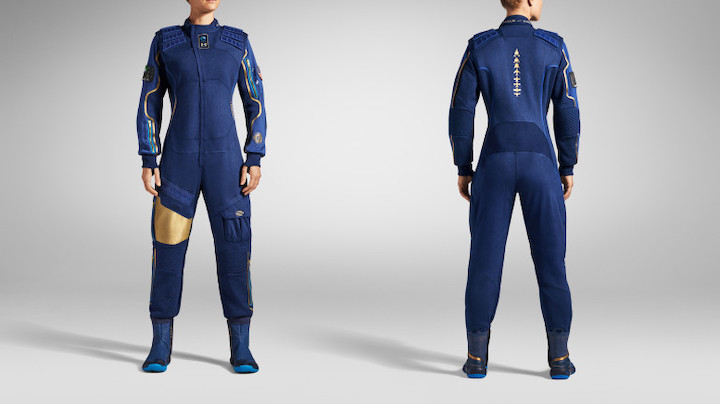 Under Armour doesn't sell girdles, but its fabrics wick away sweat and help passengers cope with the extreme heat and cold involved in space travel. Wedbush Securities apparel analyst Christopher Svezia said Under Armour is using the spacesuit to showcase the extent of its in-house tech.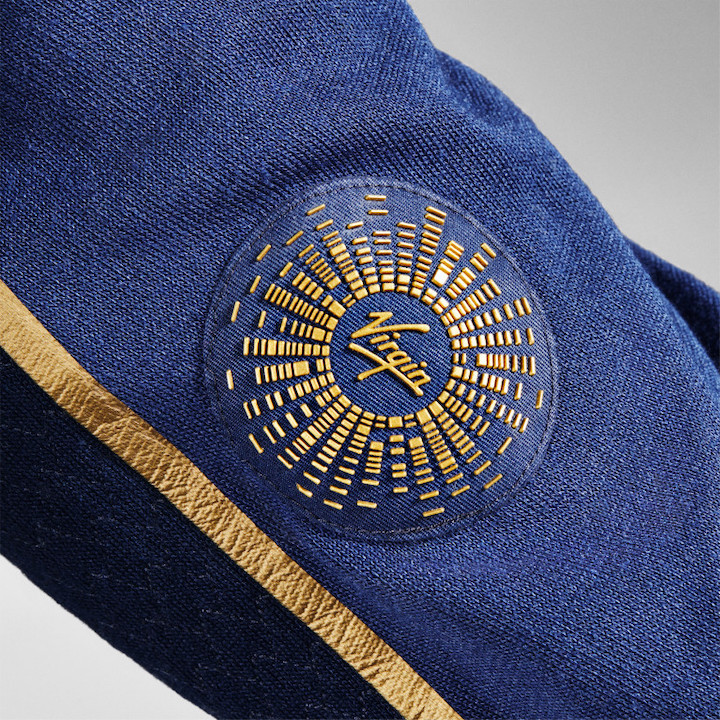 "The key point here is to highlight product technologies that they use and will use in future product," he said.
The spacesuit isn't for sale. But Under Armour said pieces of it will be in stores — here on Earth — next year.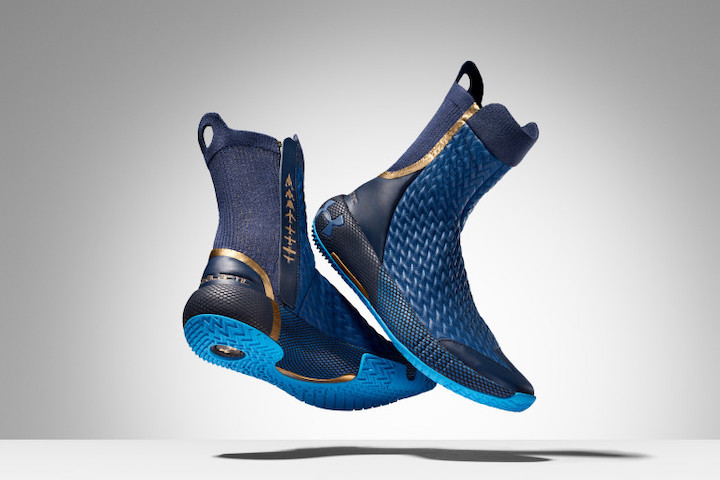 If you're a member of your local public radio station, we thank you — because your support helps those stations keep programs like Marketplace on the air. But for Marketplace to continue to grow, we need additional investment from those who care most about what we do: superfans like you.
Your donation — as little as $5 — helps us create more content that matters to you and your community, and to reach more people where they are – whether that's radio, podcasts or online.
When you contribute directly to Marketplace, you become a partner in that mission: someone who understands that when we all get smarter, everybody wins.
Quelle: Marketplace
1096 Views