14.10.2019
Kibo Robot Programming Challenge is an educational competition to solve various given problems by using real robots in International Space Station (ISS). This program is hosted by Japan Aerospace Exploration Agency (JAXA) in cooperation of National Aeronautics and Space Administration (NASA).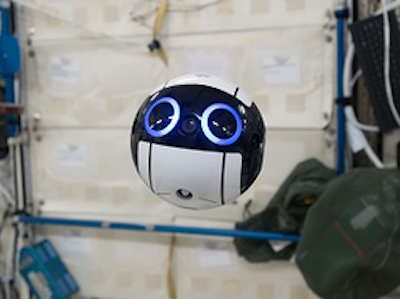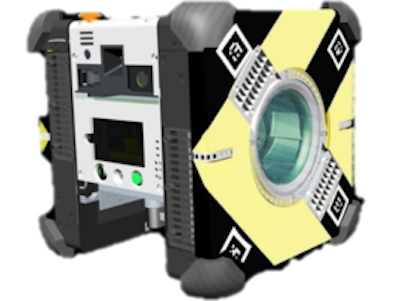 The purpose of Kibo-RPC is to foster next generations of scientists by making younger generations, mainly school students, more accessible to the space. Also, by creating programs to control the space robots, we will improve science, technology, engineering and math knowledge, and nurture world-leading engineers. In Kibo-RPC, expansion of international exchange will be accomplished through intercourses of participants with other countries.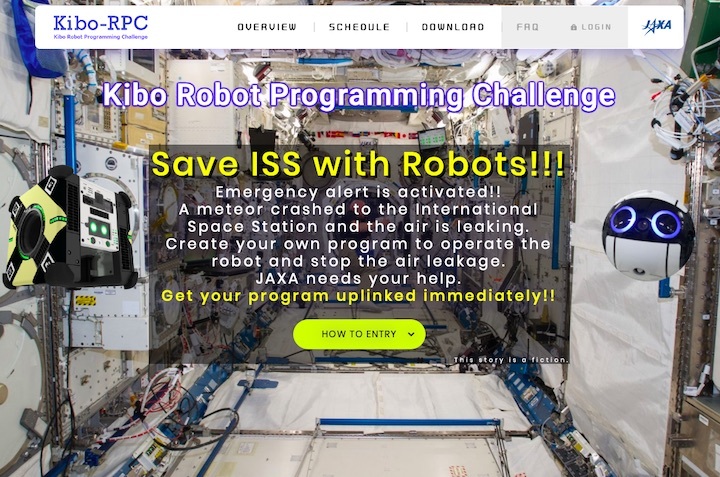 Start of calling for participation in the
Kibo Robot Programming Challenge
National Research & Development Agency
Japan Aerospace Exploration Agency (JAXA)
 The Japan Aerospace Exploration Agency (JAXA) will host a programming competition involving free-flying robots※1 of JAXA and NASA in ISS/Japanese Experiment Module (JEM) known as "Kibo".
 The preliminary round of this competition will be between April and June 2020, with the final round being around September 2020. Starting today (October 11, 2019) until March 19, 2020 (17:00 JST), JAXA is calling for the participation of students in this competition on the following website.
【Entry Qualification※2】
Students up to graduate school students in Kibo-ABC member countries including Japan.
 The participants will create programs to operate free-flying robots in ISS/Kibo and complete a mission.※3 The competition will entail a time requirement and problem-solving ability.
 This activity is based on Japan-U.S. cooperation through the Japan-US Open Platform Partnership Program (JP-US OP3). In order for JAXA and NASA to expand Kibo utilization in the Asia-Pacific region, an education program for operating robots and computer programming is being offered to students in Japan and the Asia-Pacific region.
※1
An autonomous flying robot intended to support astronauts (by taking photos, etc.)
※2
Asian Beneficial Collaboration through Kibo Utilization (Kibo-ABC) is a collaborative program aiming to promote Kibo utilization in the Asia-Pacific region. Prospective participants must submit an application form to the space agency of their Kibo-ABC member country participating in the Kibo Robot Programming Challenge.
Kibo-ABC; http://www.aprsaf.org/initiatives/kibo_abc/
※3
Participants shall create programs to move the free-flying robot autonomously using the virtual simulator provided by JAXA and NASA.
Quelle: JAXA
+++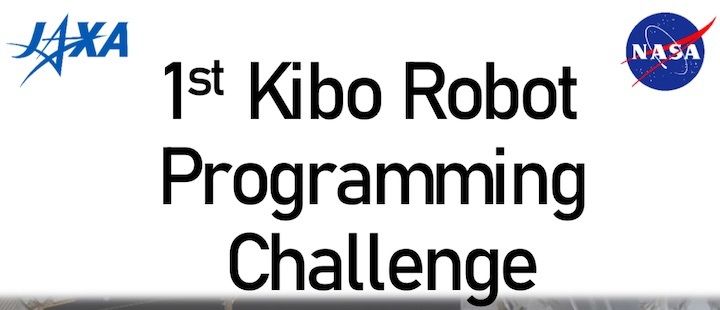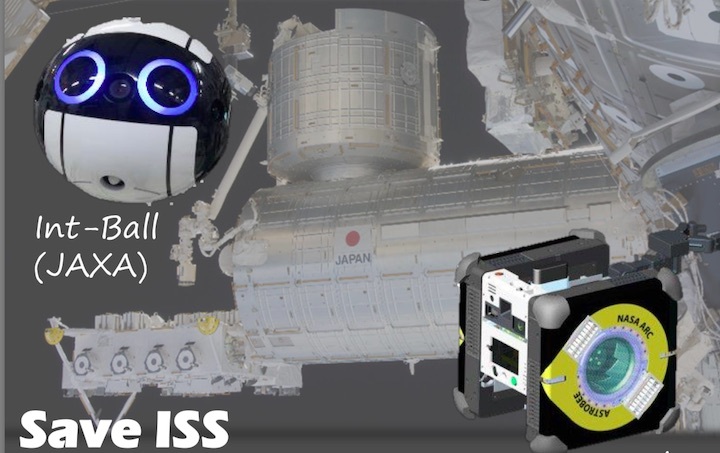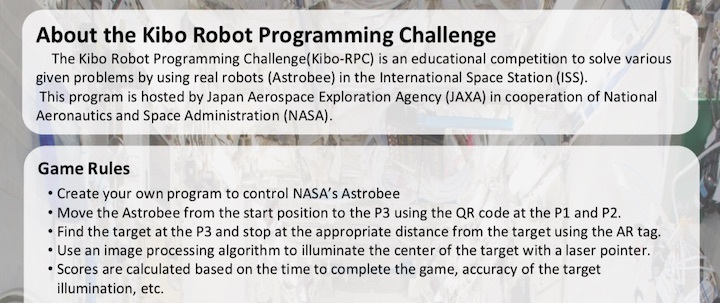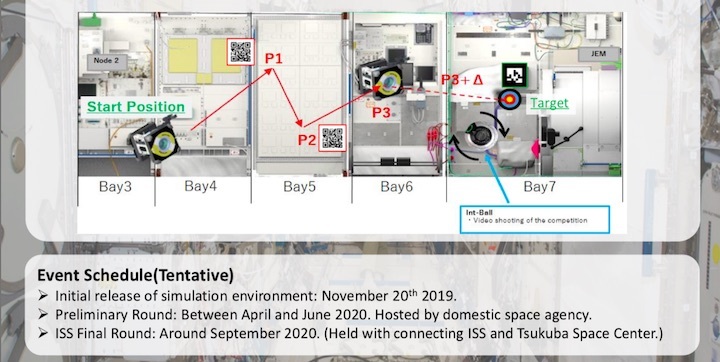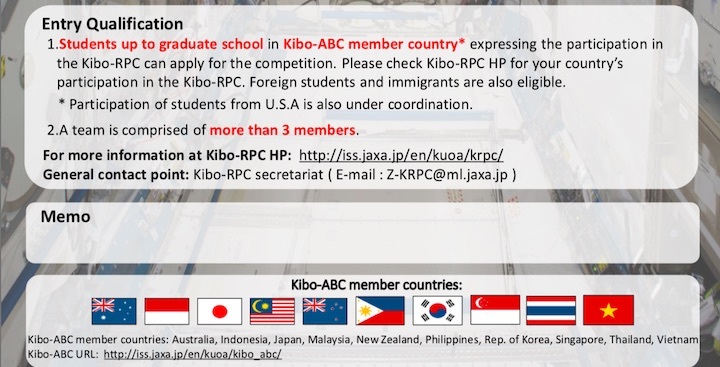 Quelle: JAXA
1105 Views