The future of Kiwi space exploration is being worked on in the most unlikely of places - a factory next to a second-hand car dealer, near New Zealand's biggest mall.
But inside Rocket Lab's gleaming new plant, things suddenly take a very Star Trek turn - and not just because of the presence of opening-day guest William Shatner. Three of the company's Electron launch vehicles (or "rockets", as most people call them) are under construction on the factory floor. Sub-assembly cells feature 3D metal printers. A giant CNC (computer numerical control) unit that can mill components the size of a bus will be operational within weeks.
A 17m tall Electron can launch a small satellite into low earth orbit for US$5.7 million ($8.7m) - a bargain basement price in aerospace terms. Rocket Lab had a successful test launch in January. After several delays due to weather and minor technical glitches, its first commercial launch is slated for next month.
It's a huge space - 7500 square metres, or four times the size of Rocket Lab's old assembly plant next to Auckland Airport.
Public relations being an important part of the space industry, the cramped area for a handful of guests at Rocket Lab's old Mangere office has been replaced by a roomy area where 150 guests can watch a launch - of which there will be many, if all goes to plan.
The new building includes a new Mission Control Centre, which will oversee launches from Rocket Lab's Mahia Peninsula launchpad, plus its pending new facility in the US.
Founder and chief executive Peter Beck says 16 flights are planned for next year.
By 2020, he wants a launch a week - hence the ramping up of production capacity.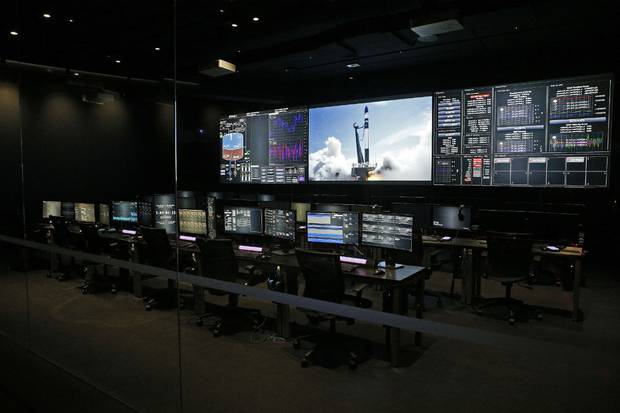 The company is also on a hiring spree. Its staff has nearly doubled to 330 over the past year, with around 200 in New Zealand and the balance in the US.
Beck says it will hire another 180 over the next 12 months, split evenly between Auckland and LA. "That's a conservative estimate, based on our current number of projects," he says
Quelle: nzherald