17.01.2018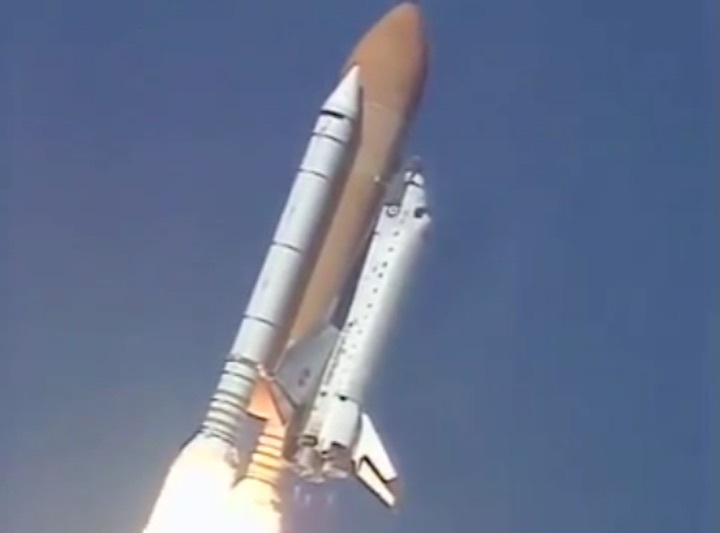 It was a cool Thursday morning in Cape Canaveral as the nation's first space shuttle was about to make its last ever trip into space.
Space Shuttle Columbia lifted off at 10:39 a.m. from Kennedy Space Center's Launch Pad 39-A with a crew of seven.
"The Lord has blessed us with a beautiful day here," mission commander Rick Husband said over the radio just before liftoff. "We appreciate all of the hard work everyone has put into this, and we are ready to go."
1018 Views