11.10.2019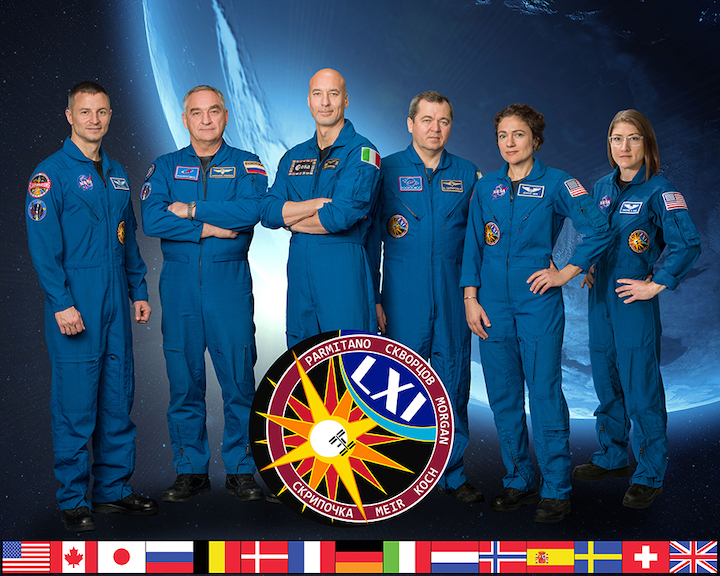 The six-member Expedition 61 crew officially began Thursday morning after the departure of two Expedition 60 crewmates and a visiting astronaut. The current residents aboard the International Space Station now turn their attention to a series of spacewalks that begins Sunday.
NASA astronaut Nick Hague is returning to Houston after completing a 203-day mission aboard the orbiting lab with Roscosmos cosmonaut Alexey Ovchinin. The duo parachuted to Earth inside the Soyuz MS-12 crew ship and landed in Kazakhstan early Thursday with visiting astronaut Hazzaa Ali Almansoori of the United Arab Emirates. Ovchinin and Almansoori both returned to Star City, Russia.
Two NASA astronauts will exit the station's Quest airlock in their U.S. spacesuits on Sunday at 7:50 a.m. EDT for a six-and-half hour spacewalk. Veteran spacewalkers Christina Koch and Andrew Morganwill begin the work to install new lithium-ion batteries on the Port-6 truss structure. This will be the first of five spacewalks in October to upgrade station power systems. Televised spacewalk coverage begins Sunday at 6:30 a.m.
Watch the spacewalk preview briefing that was broadcast Friday on NASA TV.
Upcoming spacewalk assignments:
Quelle: NASA
+++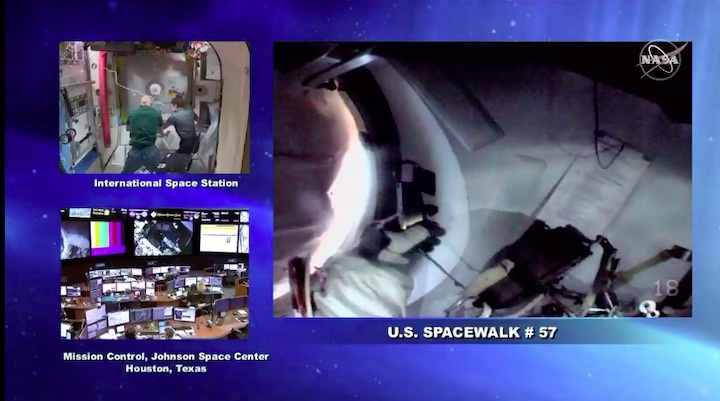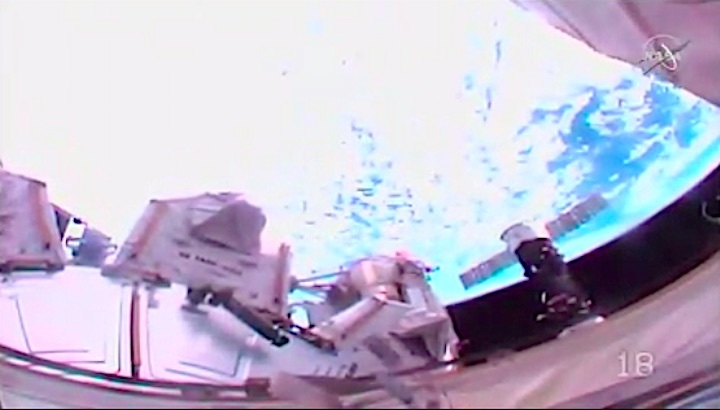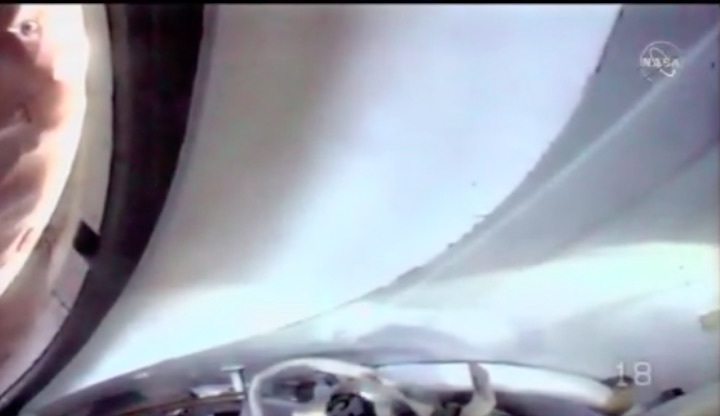 Quelle: NASA
2138 Views