28.11.2019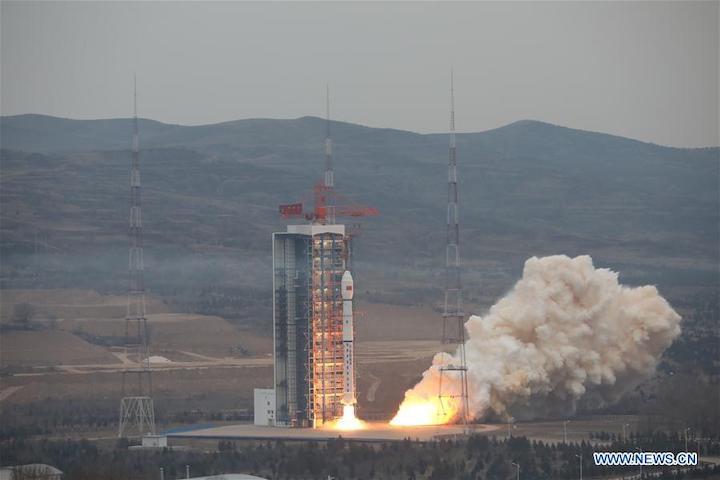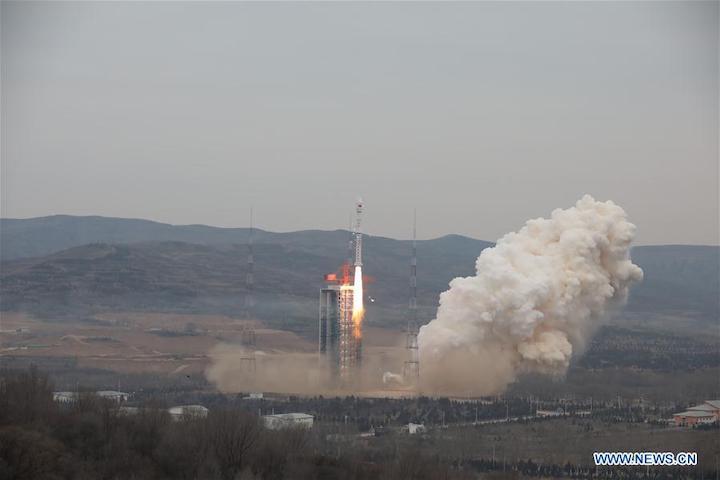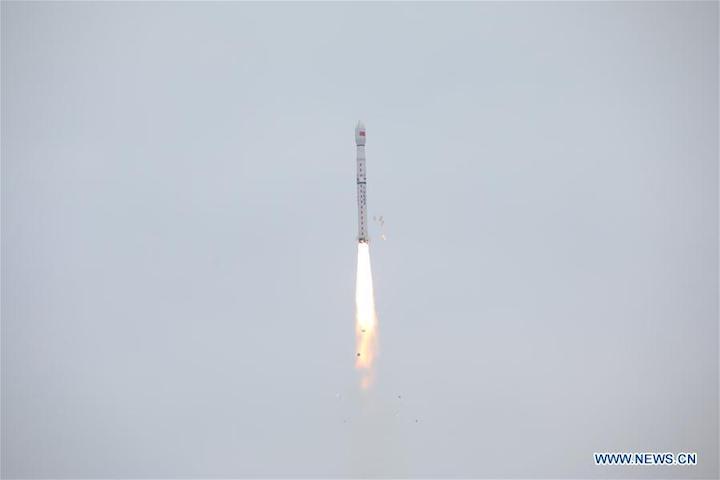 An earth observation satellite, Gaofen-12, is launched aboard a Long March-4C rocket from the Taiyuan Satellite Launch Center in Taiyuan, capital of north China's Shanxi Province, Nov. 28, 2019. (Photo by Zheng Taotao/Xinhua)
China sent a new Earth observation satellite into space from the Taiyuan Satellite Launch Center in northern China's Shanxi Province at 7:52 a.m. Thursday (Beijing Time).
The satellite, Gaofen-12, was launched aboard a Long March-4C rocket and entered the planned orbit successfully. It was the 320th flight mission of the Long March carrier rocket series.
As part of the country's high-definition earth observation project, the microwave remote sensing satellite is capable of providing photographs with a resolution of better than a meter.
Gaofen-12 will be used in land surveys, urban planning, road network design and crop yield estimate, as well as disaster relief. It can also serve projects along the Belt and Road.
Both the satellite and the carrier rocket were developed by the Shanghai Academy of Spaceflight Technology under the China Aerospace Science and Technology Corporation.
Quelle: Xinhua
+++
Long March 4C lofts Gaofen-12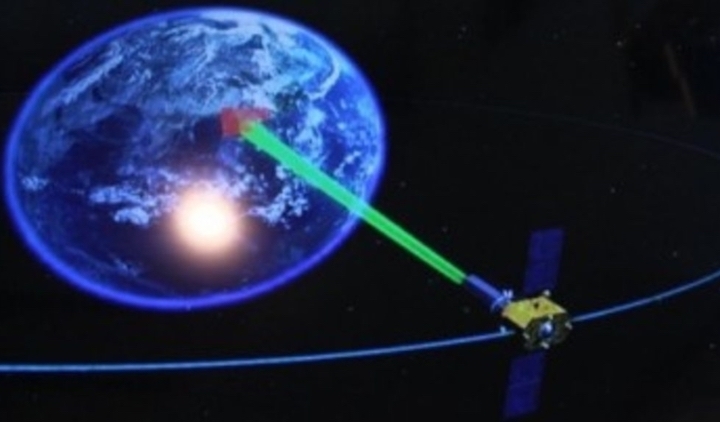 China launched a new remote sensing satellite on November 27 from the Taiyuan Satellite Launch Center, Shanxi Province. Launch of Gaofen-12 took place at 23:52 UTC from the LC9 launch complex using the Long March-4C (Y33) – Chang Zheng-4C – rocket.
The new Earth observation satellite is equipped with a high-resolution Earth observation system. It uses a microwave remote sensing system with ground cell resolution up to the sub-meter level, to be mainly used in land census, urban planning, land rights, road network design, crop estimation and disaster prevention and mitigation and other fields
The new satellite will work together with other Gaofen satellites to form an Earth observation system with high resolution and high positioning accuracy, which will help promote international sci-tech industrial cooperation through data sharing and support the Belt and Road initiative.
Gaofen ("High Resolution") is a series of civilian Earth observation satellites developed and launched for the state-sponsored program China High-definition Earth Observation System (CHEOS).
2249 Views