31.08.2018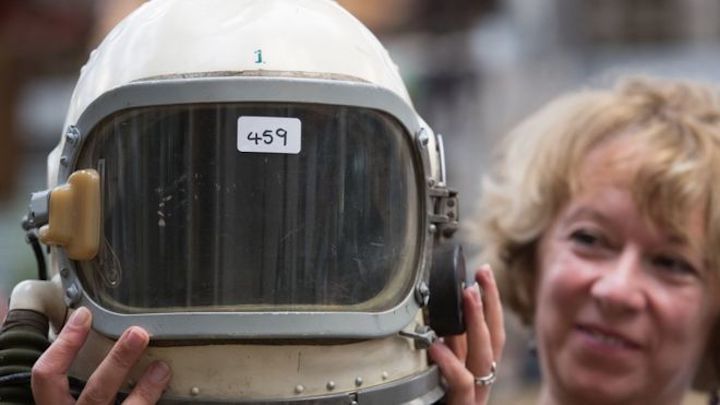 Rare space exploration memorabilia, including items from Nasa's Apollo missions, are being sold at auction.
Spaceflight writer Phill Parker is selling his lifelong collection, which consists of nearly 200 lots.
It includes an astronaut's drink tube - filled with grapefruit and pineapple juice - and a MIR international space suit.
Mr Parker said the items were a record of the "first golden age of space exploration".
Also for sale are autographs from Russian and US astronauts, including Neil Armstrong and Buzz Aldrin, as well as the Apollo 15 flight plan and parts from an Apollo computer.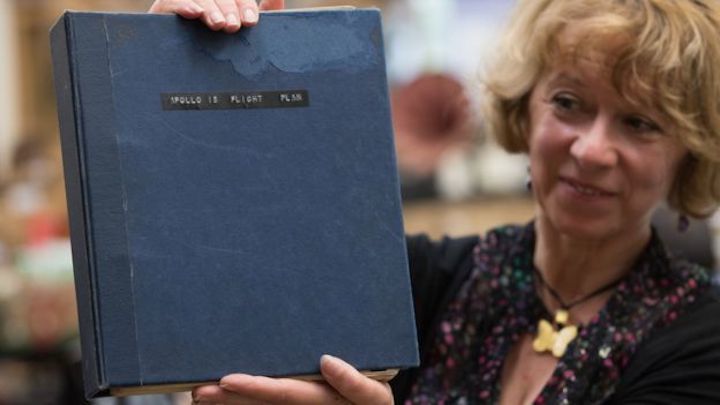 Mr Parker, who has written spaceflight articles for numerous magazines and journals, said: "As I approach my 72nd birthday, I believe it's time to ensure my collection of historic spaceflight hardware items and paper documents will continue to be utilised to record the first golden age of space exploration by auctioning to interested parties."
He said he has interviewed most of the Apollo moon astronauts including Neil Armstrong, Buzz Aldrin, Gene Cernan, and Charlie Duke.
Mr Parker, from Newcastle-under-Lyme in Staffordshire, added: "I hope to live long enough to witness a return of human beings to the Moon's surface and I have my fingers crossed for a manned landing on Mars."
The Phill Parker Collection of Space Exploration Memorabilia will be sold at Hansons Auctioneers in Etwall, Derbyshire, on 3 September.
Quelle: BBC
1709 Views