.
19.05.2014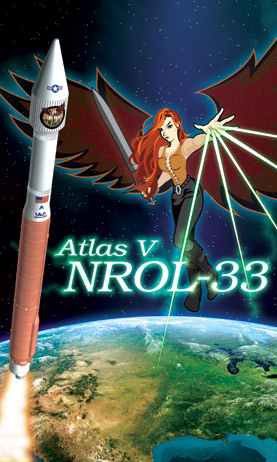 Atlas V to Launch NROL-33

.
Rocket/Payload: An Atlas V 401 will launch the NROL-33 mission for the National Reconnaissance Office (NRO).
Date/Site/Launch Time: Thursday, May 22, from Space Launch Complex (SLC) 41 at Cape Canaveral Air Force Station, Fla.
Launch Notes: NROL-33 will be the 46th Atlas V mission since the vehicle's inaugural launch in 2002. It will be the sixth of 15 planned missions ULA is slated to launch in 2014, and ULA's 83rd since the company formed in 2006.
Mission Description: The mission will be launched for the National Reconnaissance Office in support of national defense.
Quelle: ulalaunch
.
.
Update: 21.05.2014
.
Atlas V 'go' for Thursday launch
A readiness review this morning gave United Launch Alliance a "go" to proceed with a Thursday attempt to launch a classified intelligence satellite on an Atlas V rocket.
The launch of the National Reconnaissance Office payload is planned between 8:45 a.m. and 10:15 a.m. from Launch Complex 41 at Cape Canaveral Air Force Station.
The mission would be ULA's second from the Cape in six days, following Friday night's launch of a GPS satellite by a Delta IV rocket.
There's an 80 percent chance of favorable weather during the launch period; the precise launch window has not been disclosed.
The Atlas V — in a "401" configuration with no solid rocket motors — is expected to roll to its pad around 10 am. Tuesday in preparation for the countdown starting early Thursday.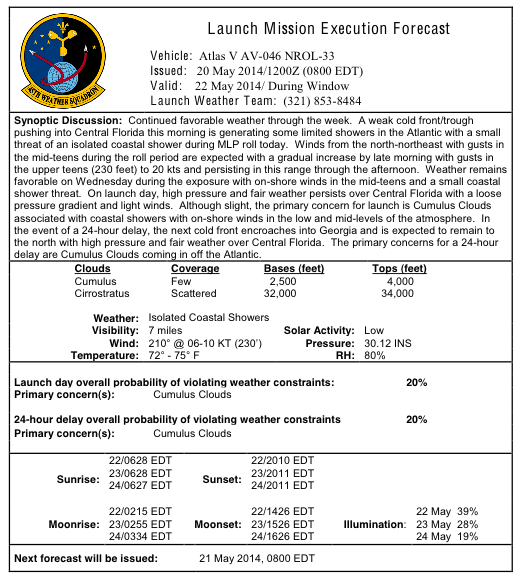 Update: 22.05.2014
.
Weather report gives 90% GO
The weather briefing for the night prior to the launch has increased the chances of launching to 90%. With a window of about an hour and only 10% chance of a weather violation it is looking good for an on-time launch tomorrow.
May 22 - Atlas V 401 : NROL-33 Launch site Cape Canaveral AFB, FL
Launch Window : 9:05am EDT (13:05 GMT)
An atlas V rocket will launch a classified NROL payload for the National Reconnaissance Office from Cape Canaveral. The Atlas V rocket will fly in the 401 configuration with a 4m payload fairing no solid rocket boosters and a single centaur upper stage.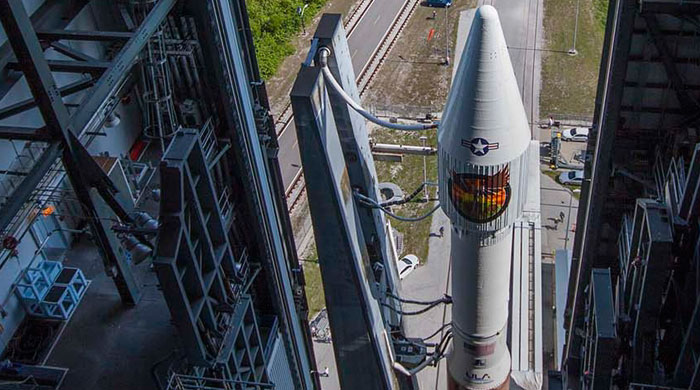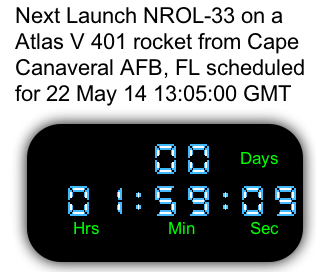 Update: 19.00 MESZ
.
United Launch Alliance Successfully Launches Four Missions in Just Seven Weeks
Cape Canaveral Air Force Station, Fla., (May 22, 2014) – A United Launch Alliance (ULA) Atlas V rocket carrying a payload for the National Reconnaissance Office (NRO) lifted off from Space Launch Complex-41 on May 22 at 9:09 a.m. EDT. Designated NROL-33, the mission is in support of national defense.
"Congratulations to all of our mission partners on today's successful launch of the NROL-33 mission! The ULA team is honored to deliver another critical national security asset to orbit together with the NRO Office of Space Launch and the Air Force," said Jim Sponnick, ULA vice president, Atlas and Delta Programs. "Today's launch occurred six days after last week's GPS IIF-6 launch – the second time this year that this team has launched back-to-back missions within a week. Successfully launching at this tempo is a testament to the team's focus on mission success, one-launch-at-a-time, and continuous improvement of our launch processes."
This mission was launched aboard an Atlas V Evolved Expendable Launch Vehicle (EELV) 401 configuration vehicle, which includes a 4-meter-diameter payload fairing. The Atlas booster for this mission was powered by the RD AMROSS RD-180 engine, and the Centaur upper stage was powered by a single Aerojet Rocketdyne RL10A engine.
ULA's next launch is the Delta II OCO-2 mission for NASA, scheduled for July 1 from Space Launch Complex-2 at Vandenberg Air Force Base, Calif.
The EELV program was established by the United States Air Force to provide assured access to space for Department of Defense and other government payloads. The commercially developed EELV program supports the full range of government mission requirements, while delivering on schedule and providing significant cost savings over the heritage launch systems.
With more than a century of combined heritage, United Launch Alliance is the nation's most experienced and reliable launch service provider. ULA has successfully delivered more than 80 satellites to orbit that provide critical capabilities for troops in the field, aid meteorologists in tracking severe weather, enable personal device-based GPS navigation and unlock the mysteries of our solar system. Reliable launch, real-world benefits.
.
Frams: ulalaunch-Start-Video:
.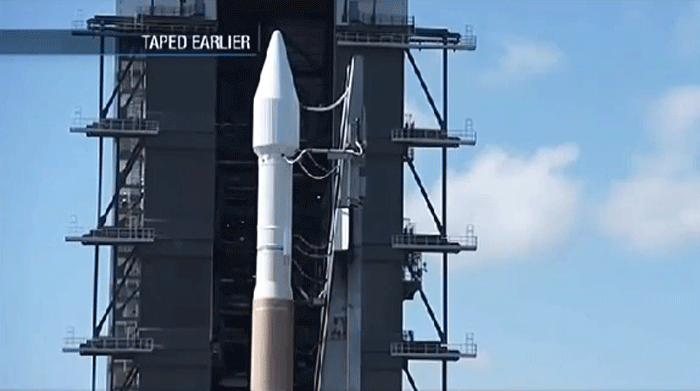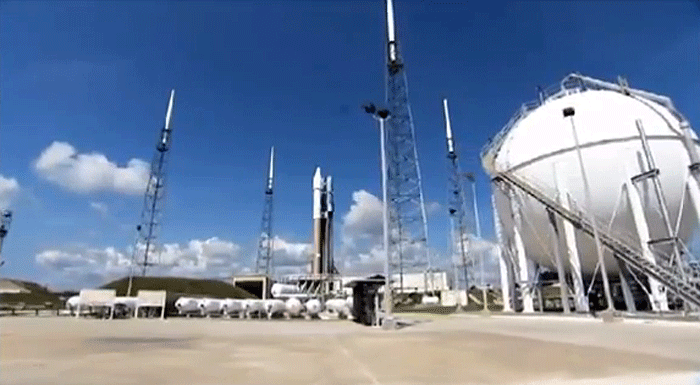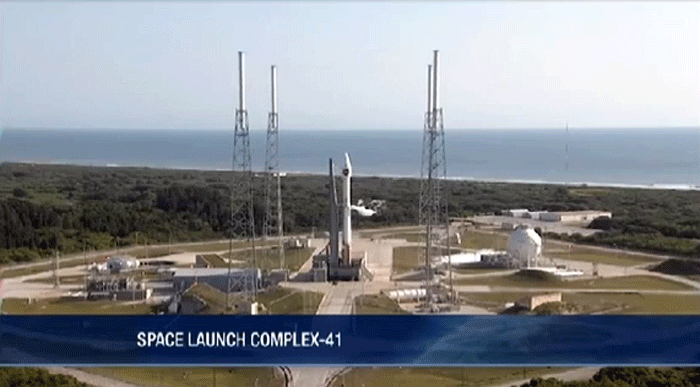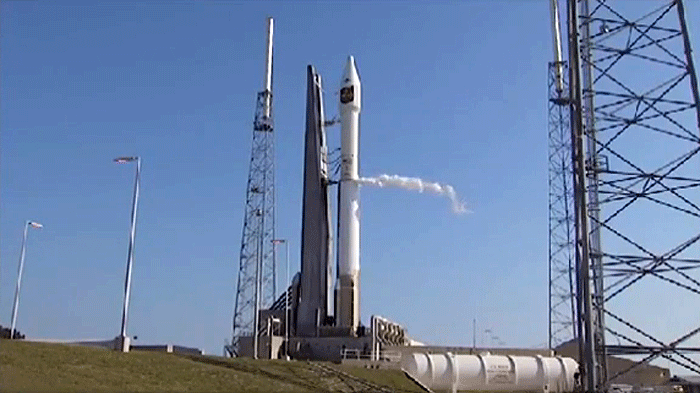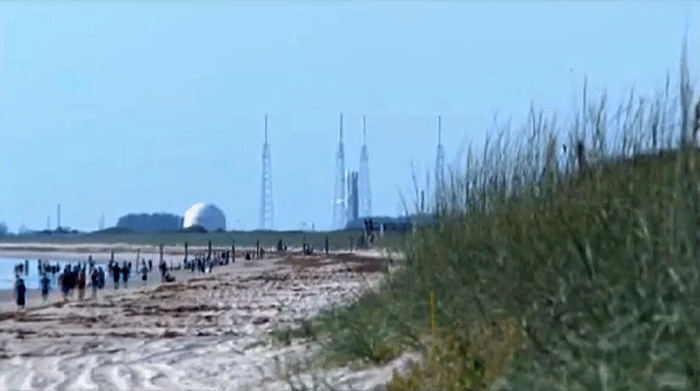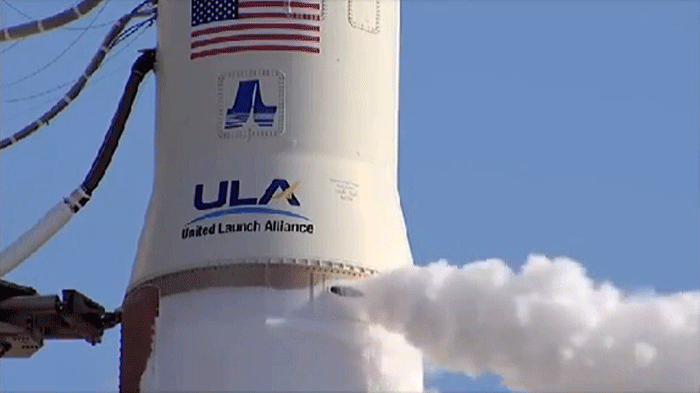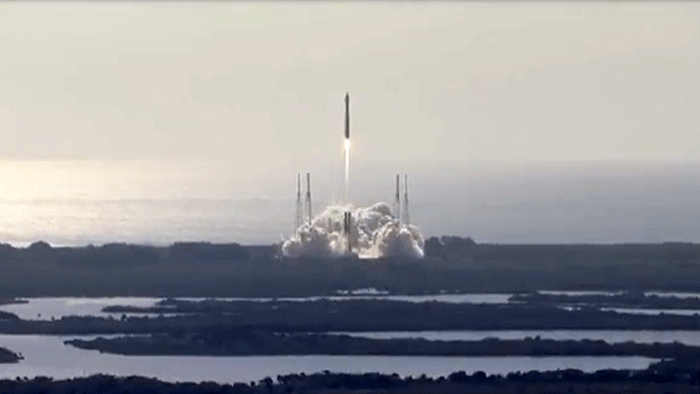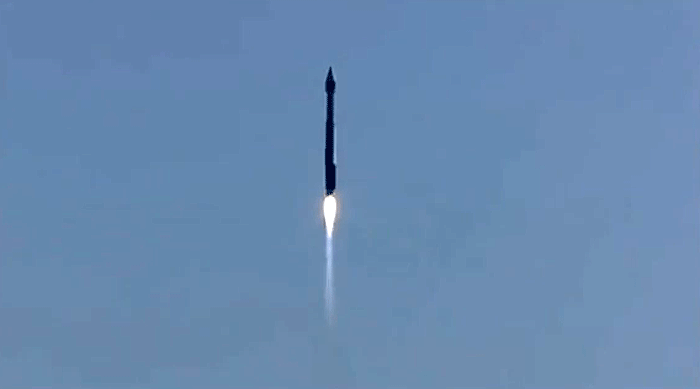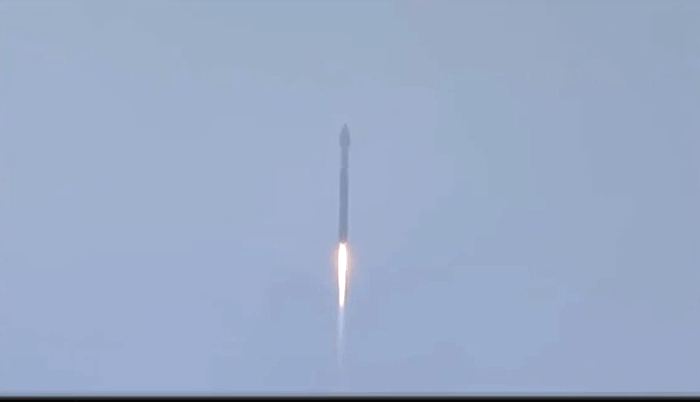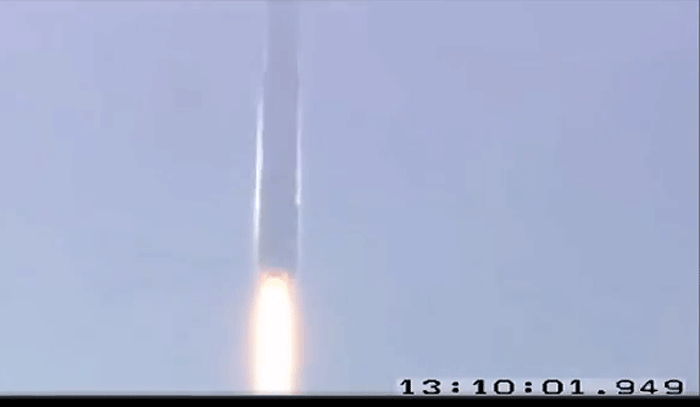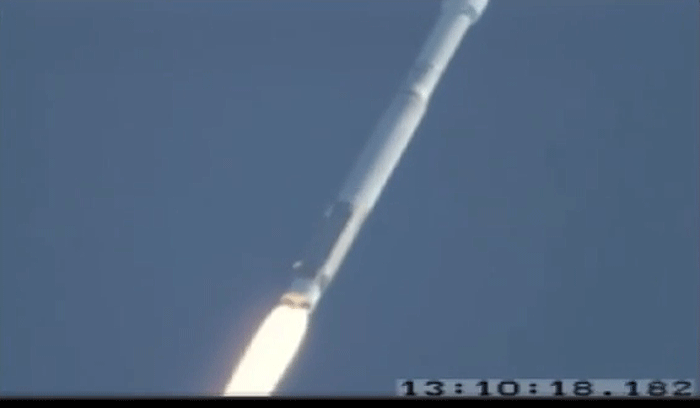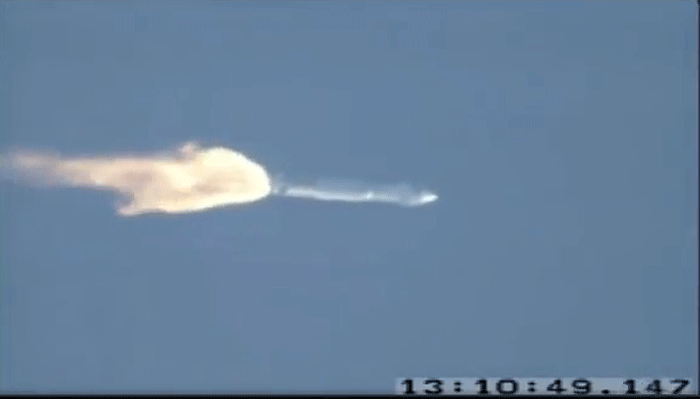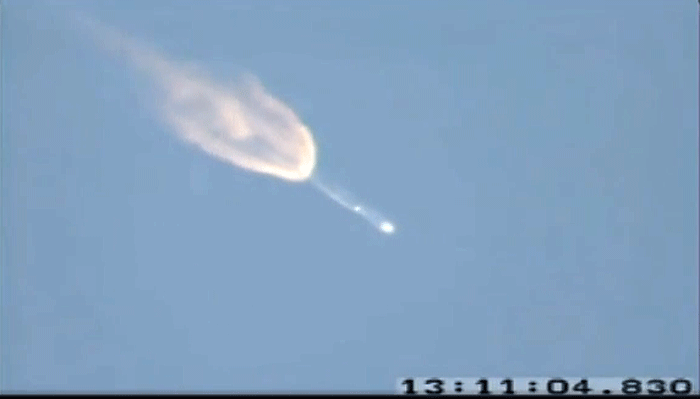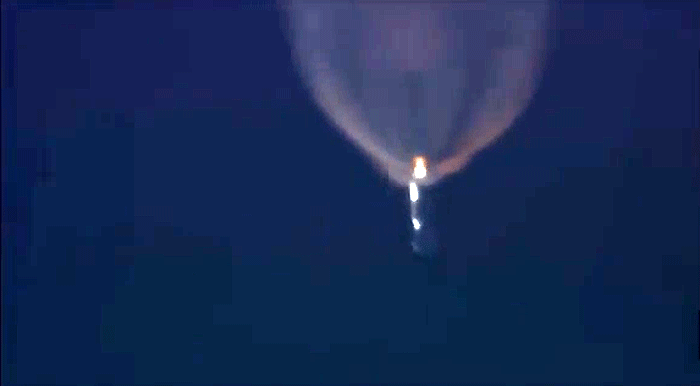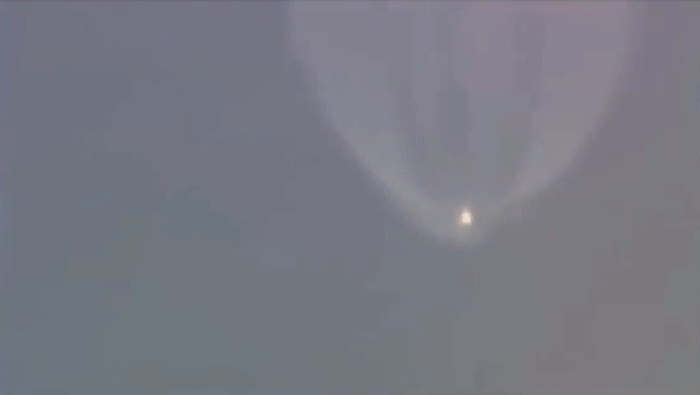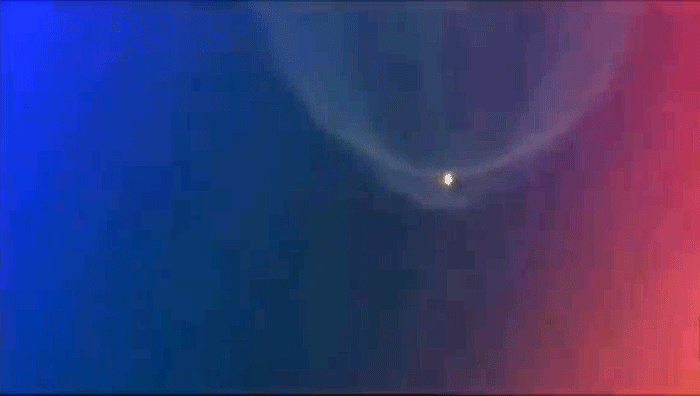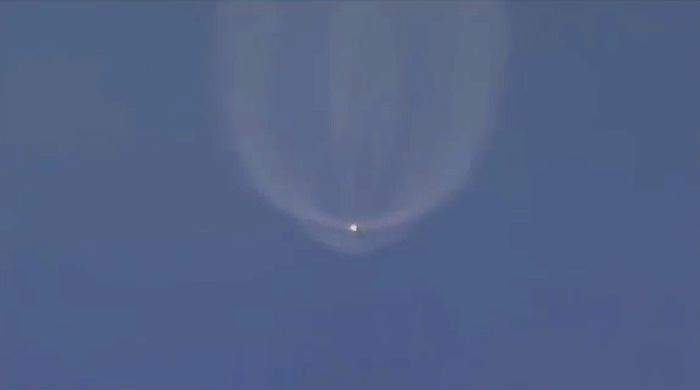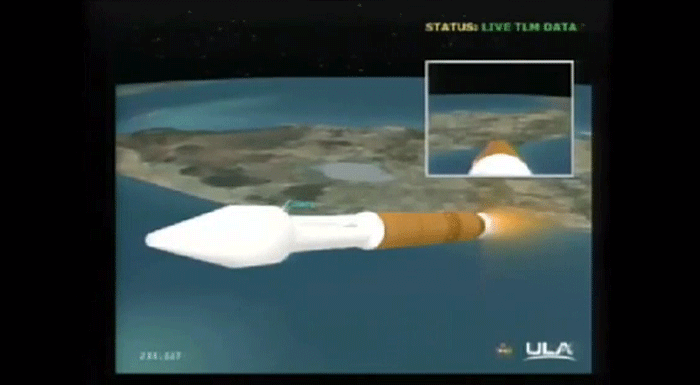 Quelle: ULALAUNCH
2788 Views