18.09.2018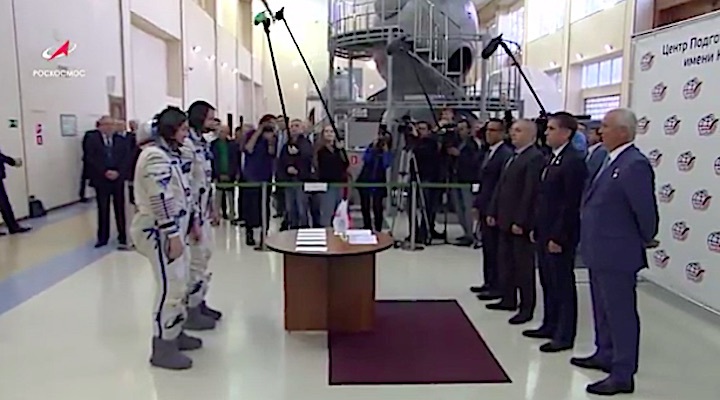 In CTC absolvierte die Crew der Expedition ISS-57/58 ihr Training. Alexey Ovchinin und Nick Haag demonstrierten die Fähigkeit, das Raumschiff zu kontrollieren. Jetzt warten Sie auf Baikonur. Der Start ist für den 11. Oktober geplant. Die geplante Flugdauer beträgt 187 Tage.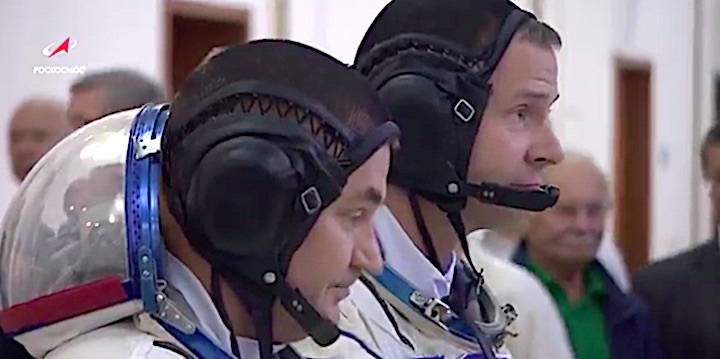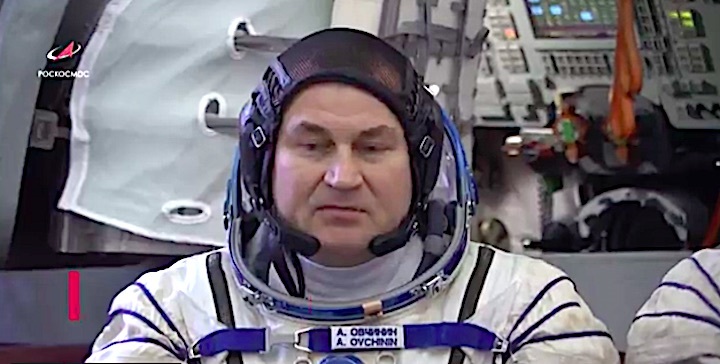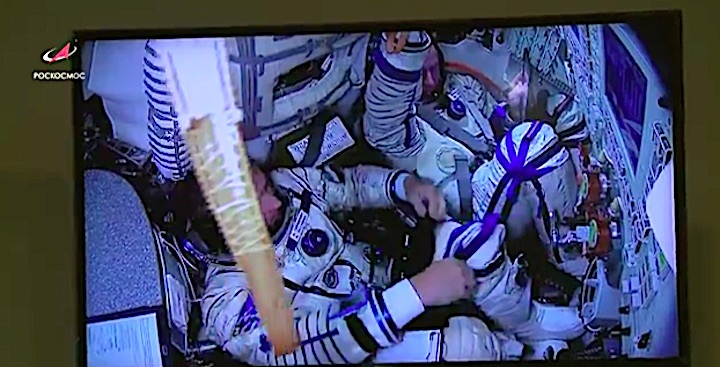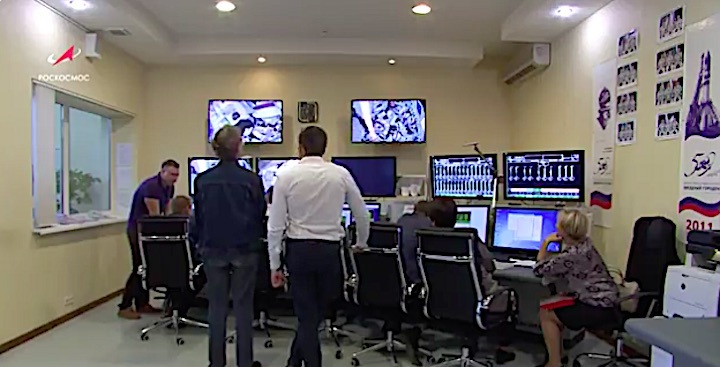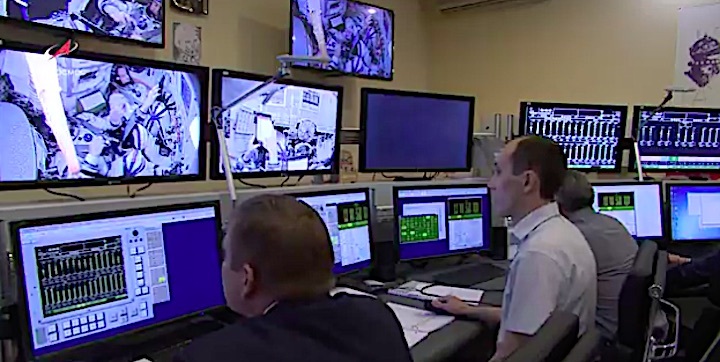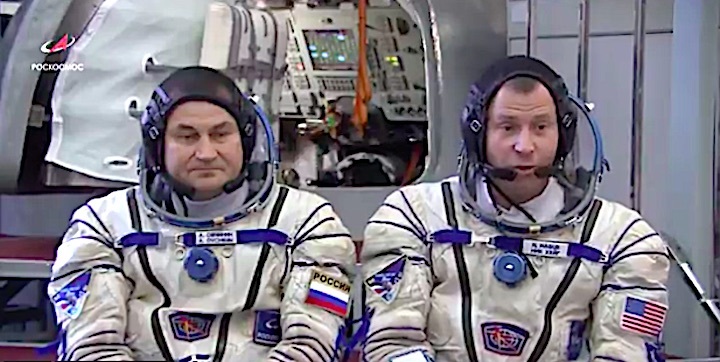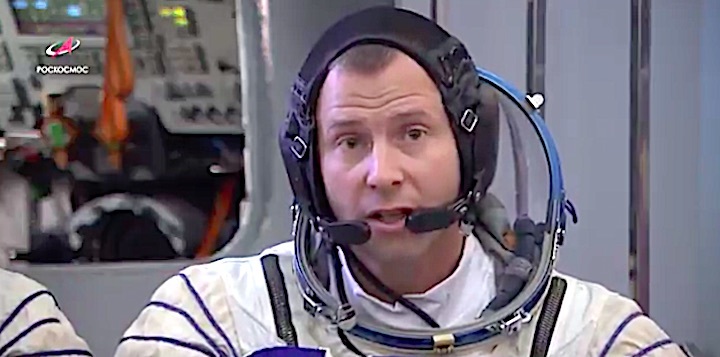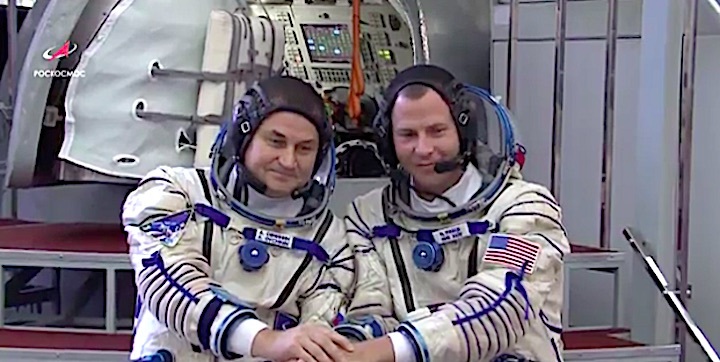 Quelle: Roscosmos
---
Update: 6.10.2018
.
NASA Television to Air Launch of NASA Astronaut on First Space Mission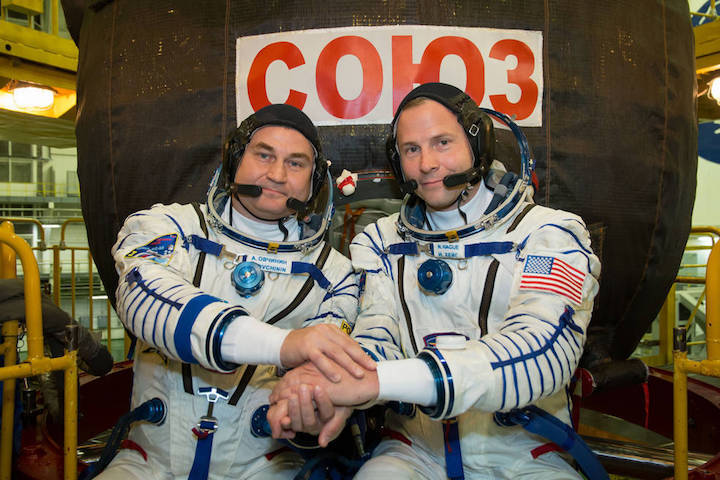 Credits: NASA/Victor Zelentsov
Astronaut Nick Hague, who joined NASA's astronaut corps in 2013, is preparing to launch Thursday, Oct. 11, on his first space mission – a six-month stay on the International Space Station. The launch and arrival at the space station will air on NASA Television and the agency's website.
Hague and Alexey Ovchinin of the Russian space agency Roscosmos will launch from the Baikonur Cosmodrome in Kazakhstan at 4:40 a.m. EDT (2:40 p.m. Kazakhstan time) on a four-orbit, six-hour journey to dock to the station at 10:44 a.m.
Less than two hours after arrival, hatches between the Soyuz and the station will open and they will join Expedition 57 Commander Alexander Gerst of ESA (European Space Agency, NASA Flight Engineer Serena Auñón-Chancellor and Roscosmos Flight Engineer Sergey Prokopyev, who arrived at the station in June.
Complete coverage of launch and docking activities are as follows:
3:30 a.m. – Launch coverage begins
10 a.m. – Docking coverage begins
12:45 p.m. – Hatch opening and welcome coverage
Beginning Tuesday, Oct. 9, video of the crew's prelaunch activities in Baikonur will air on NASA TV leading up to the launch.
The crew members of Expedition 57 will continue work on hundreds of experiments in biology, biotechnology, physical science and Earth science aboard the International Space Station, humanity's only permanently occupied microgravity laboratory.
Quelle: NASA
---
Update: 11.10.2018
.
First '8-Ball' Astronaut Ready for Thursday Morning Launch to Space Station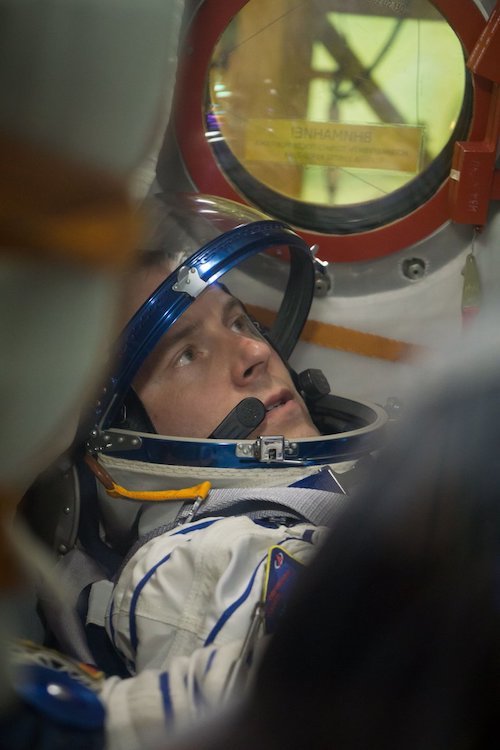 The first member of NASA's 2013 astronaut class stands ready to launch into space on his first mission at 2:40 p.m. local time (4:40 a.m. EDT) tomorrow (Thursday, 11 October), from the Baikonur Cosmodrome in Kazakhstan. Forty-three-year-old Air Force Col. Nick Hague will fly aboard Soyuz MS-10, alongside seasoned Russian cosmonaut Alexei Ovchinin—who previously logged six months in orbit in 2016—for an anticipated half-year stay on the International Space Station (ISS).
Quelle: AS
+++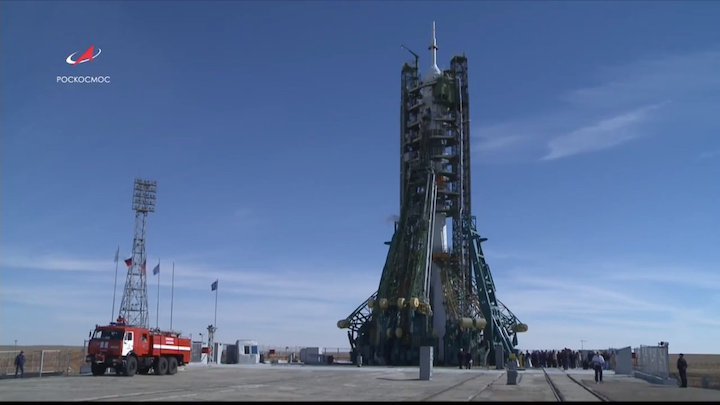 Quelle: Roscosmos
+++
Update: Fram LIVE-Launch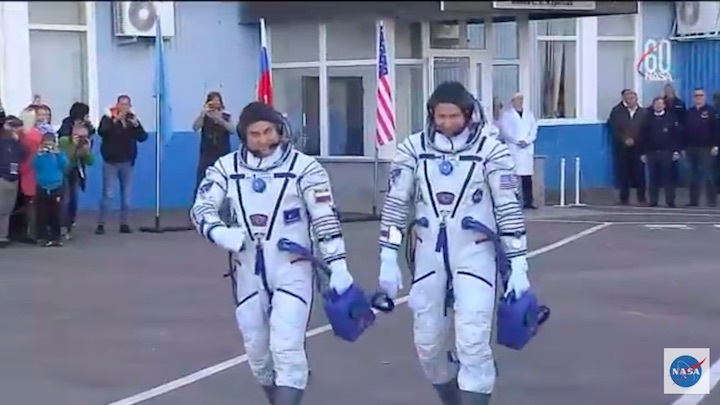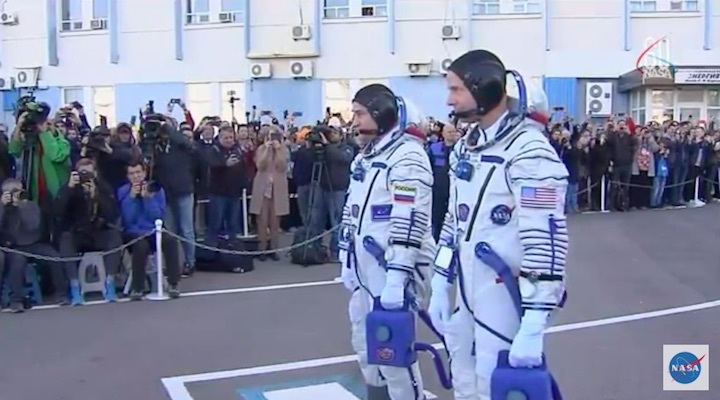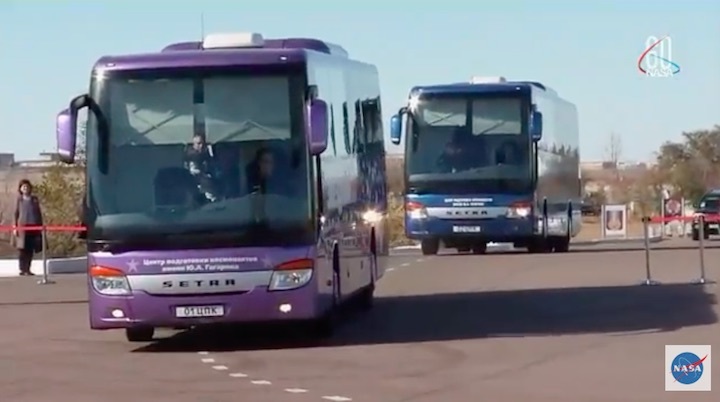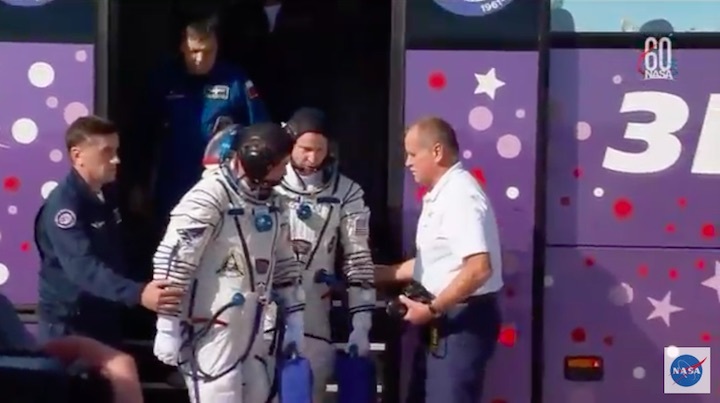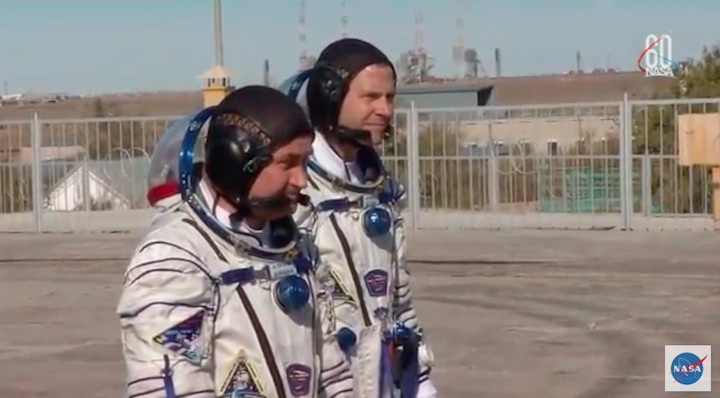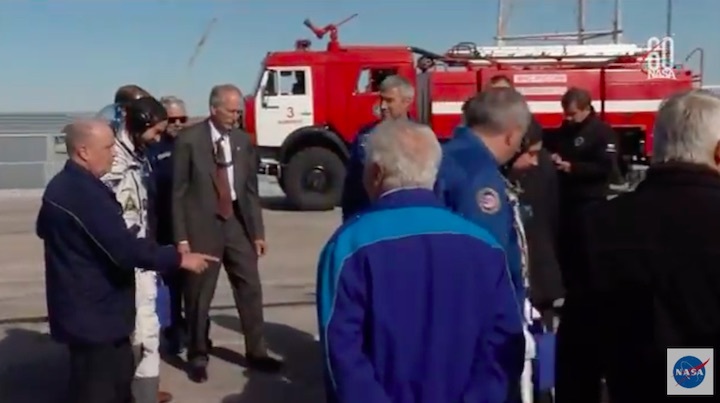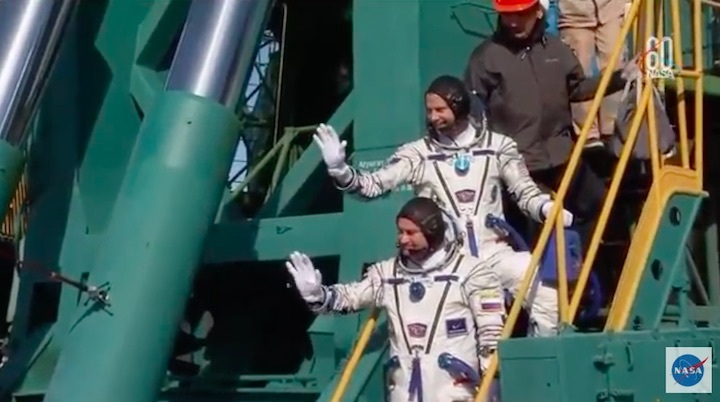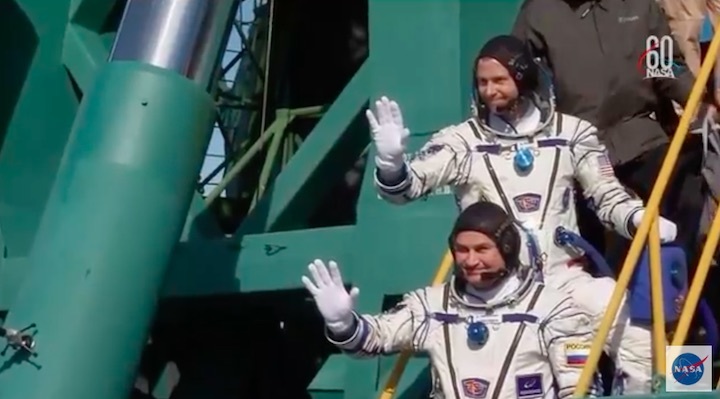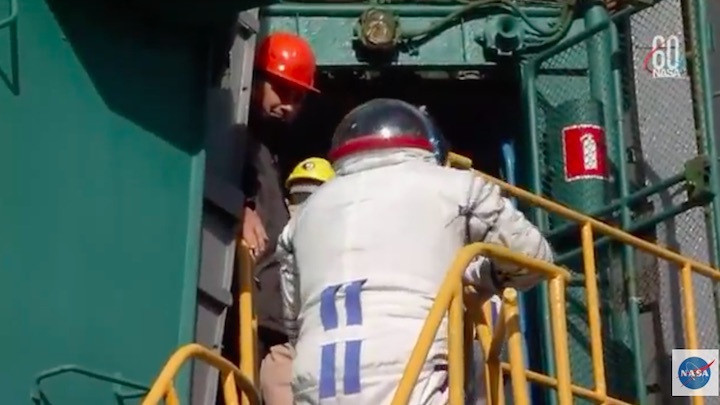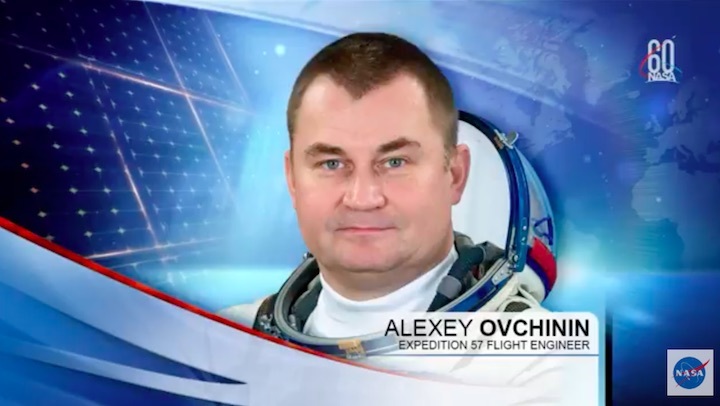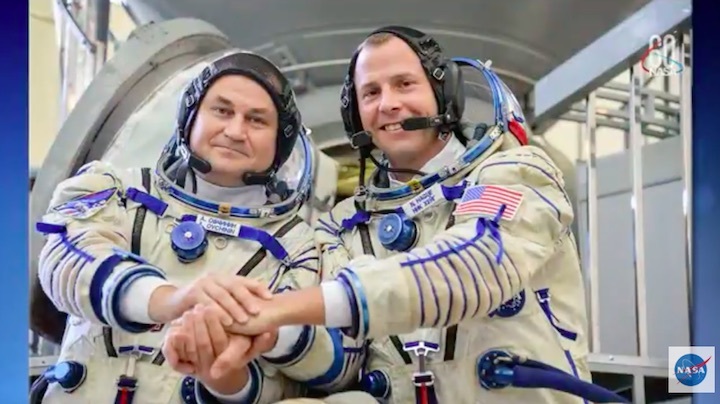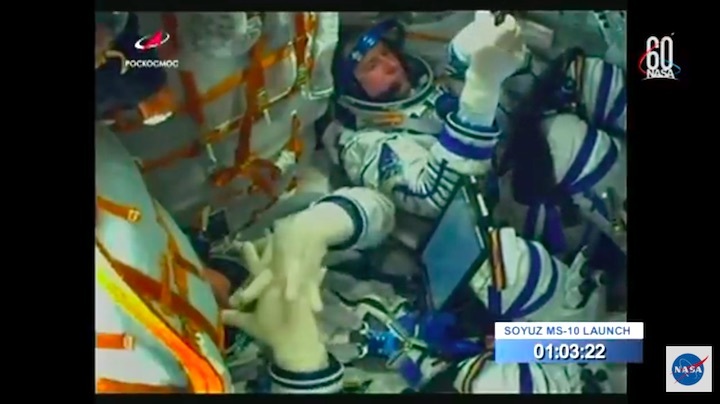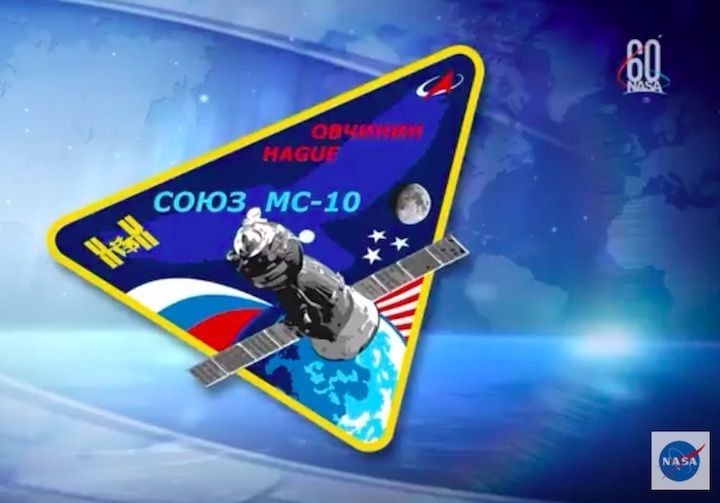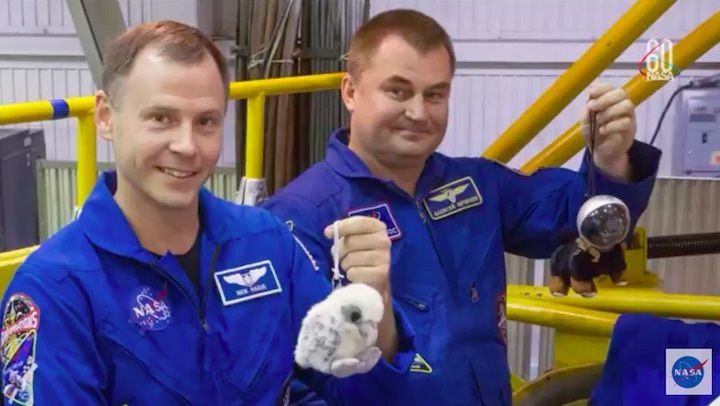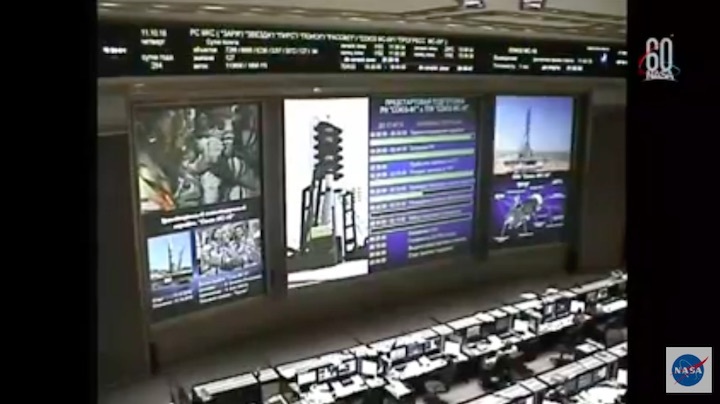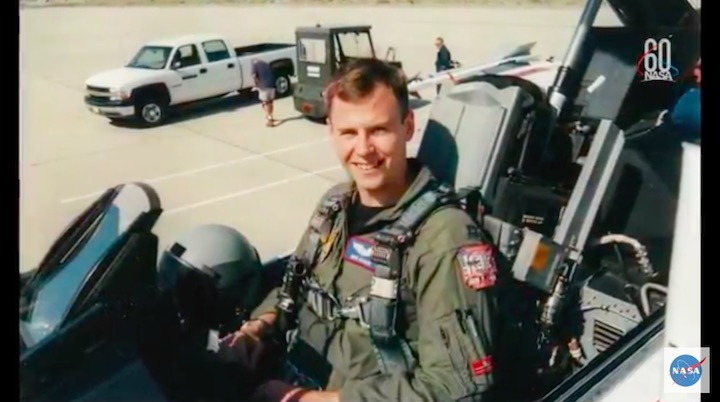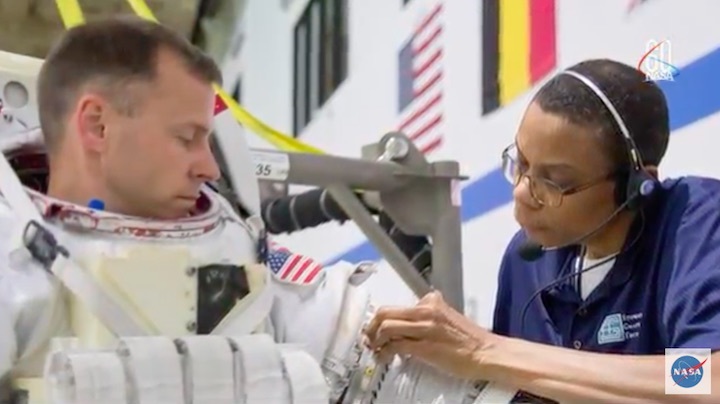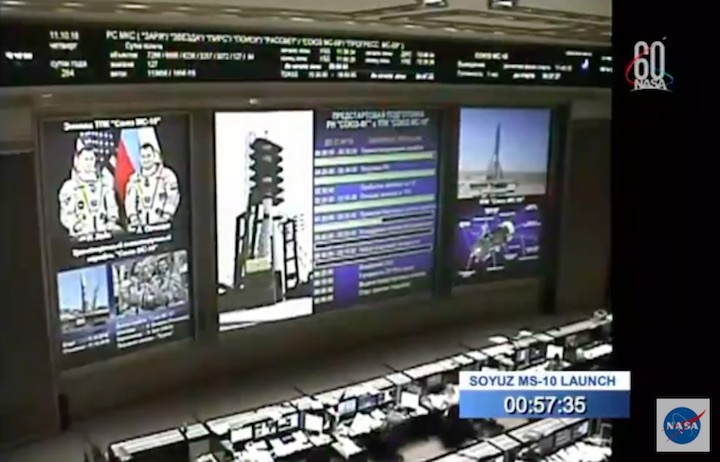 +++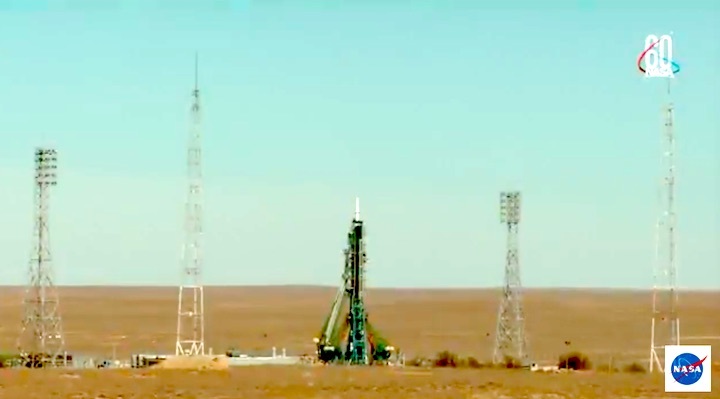 +++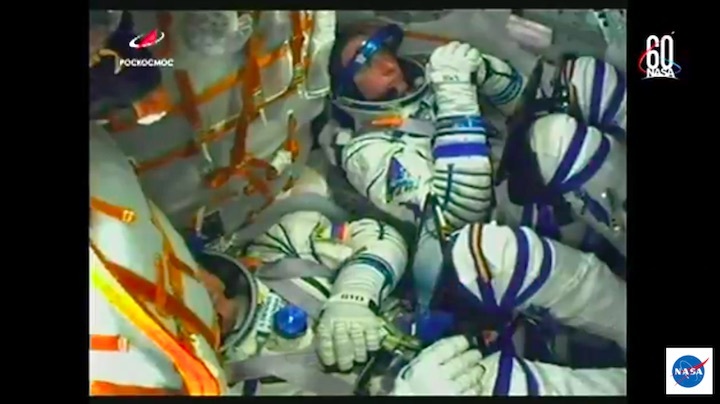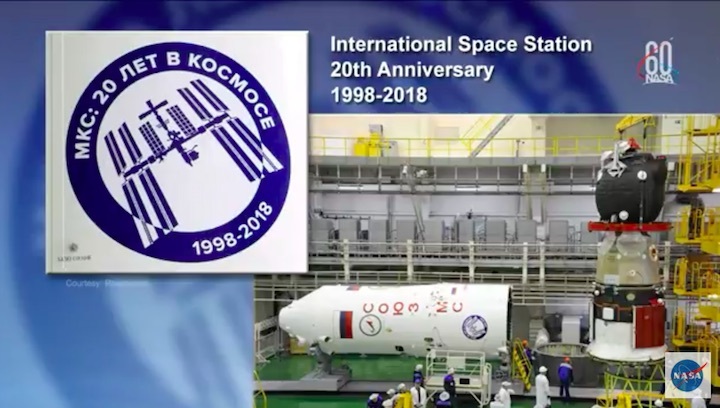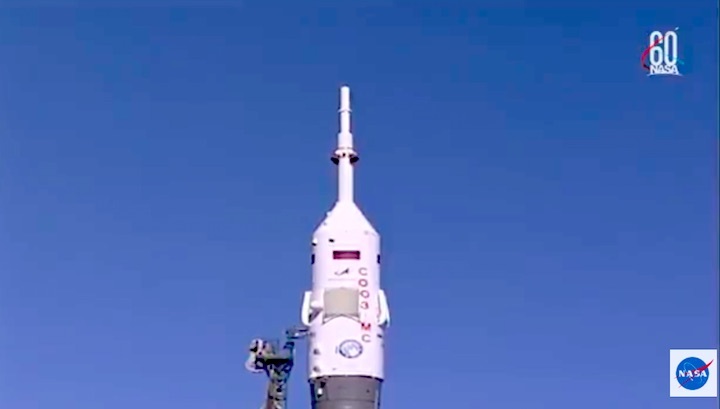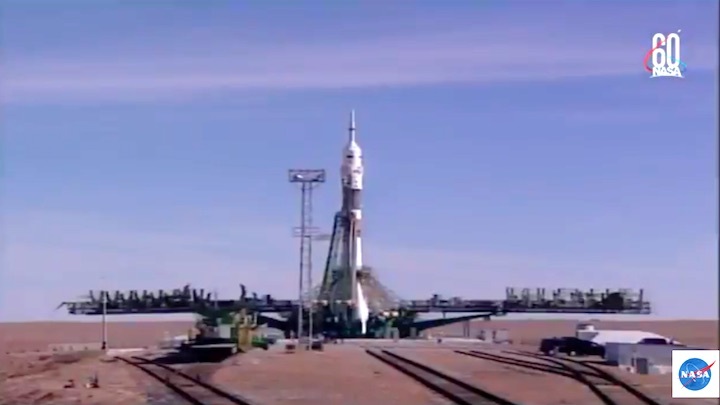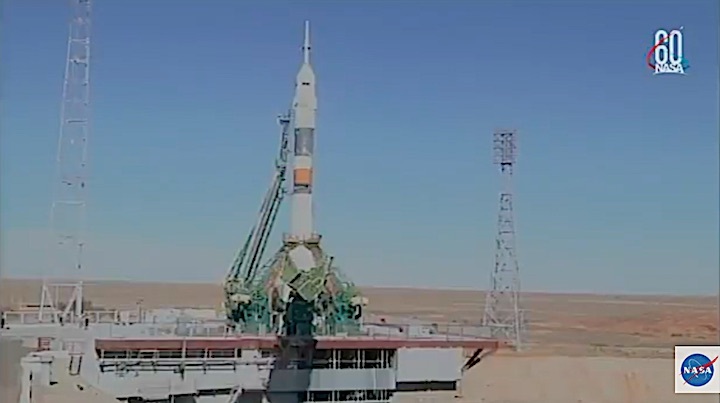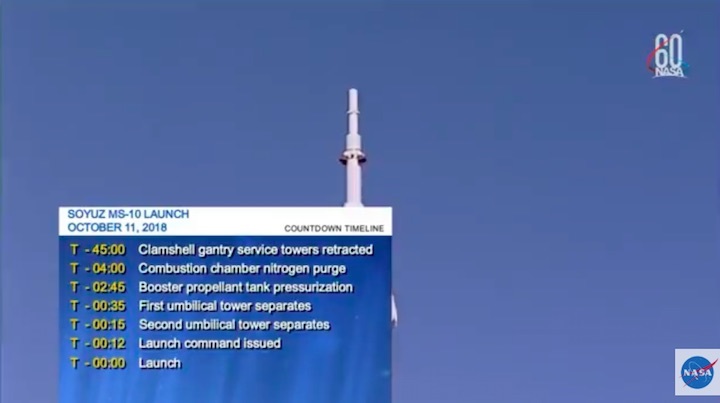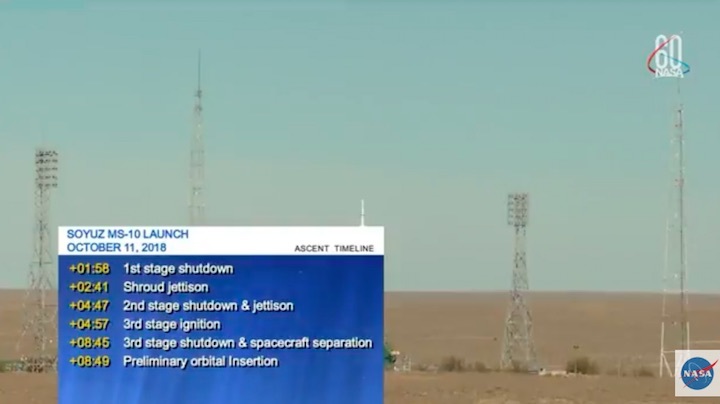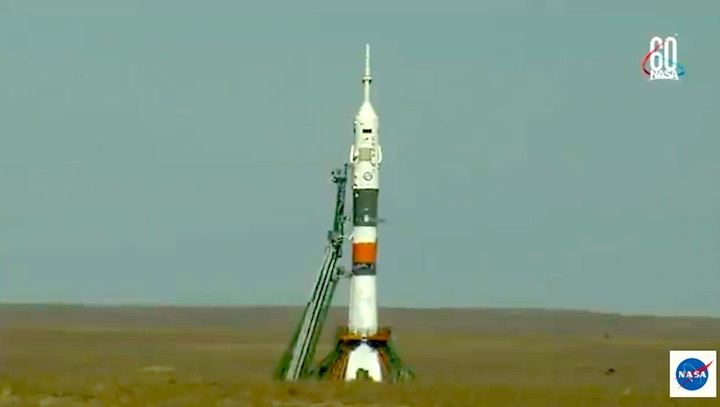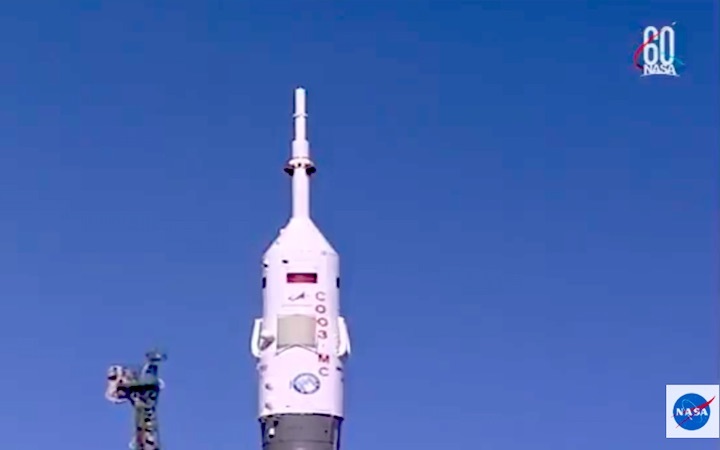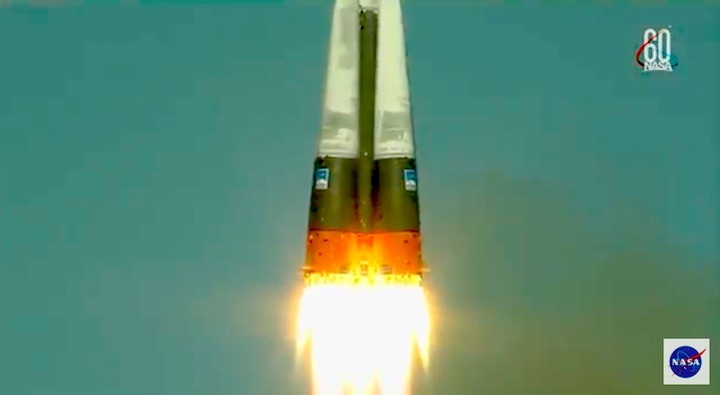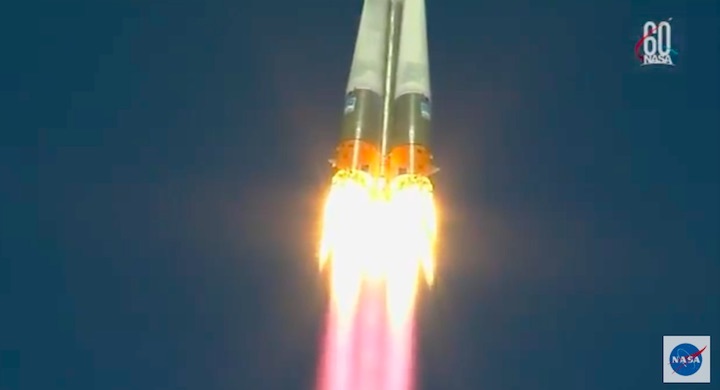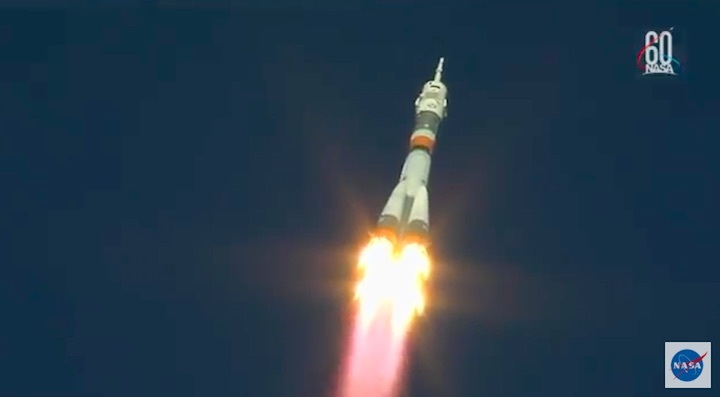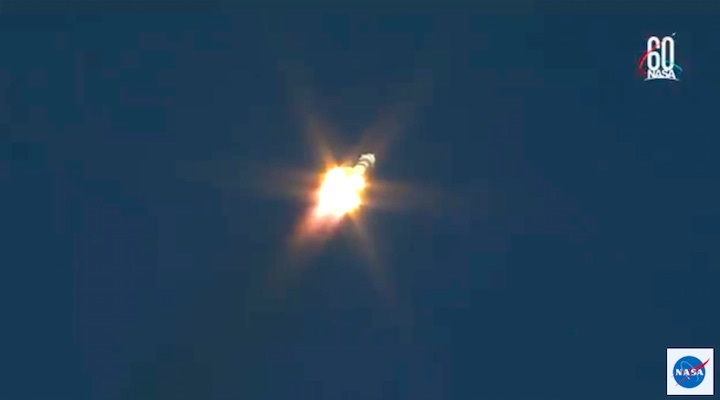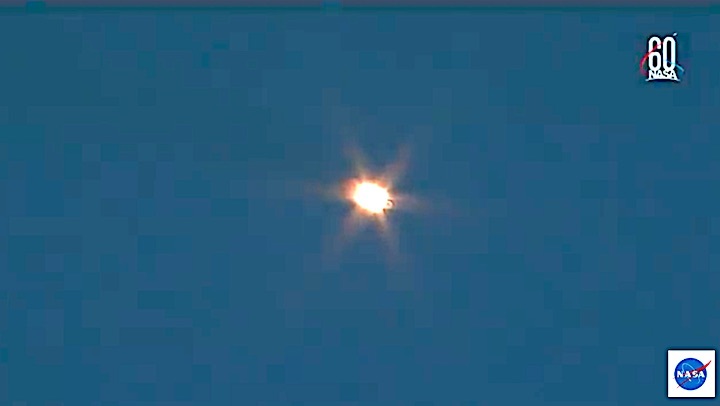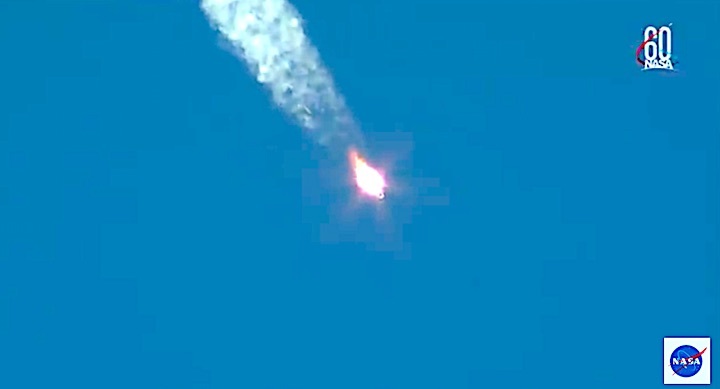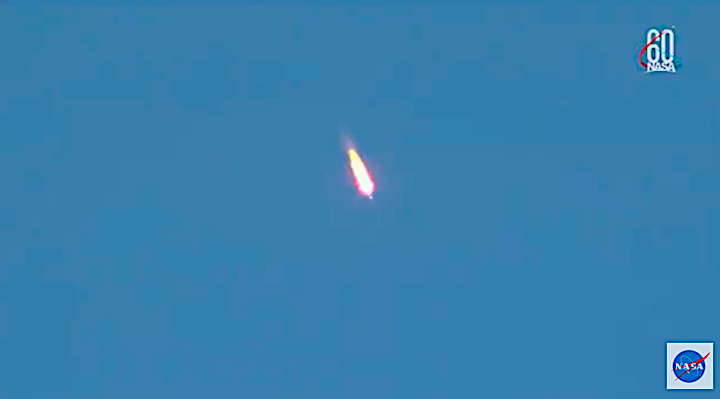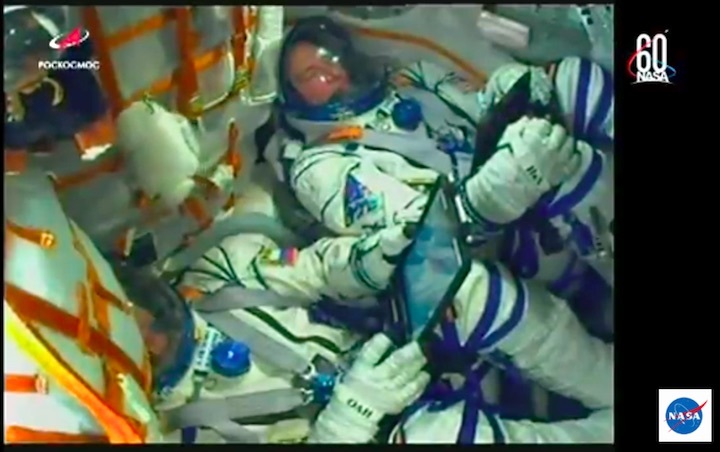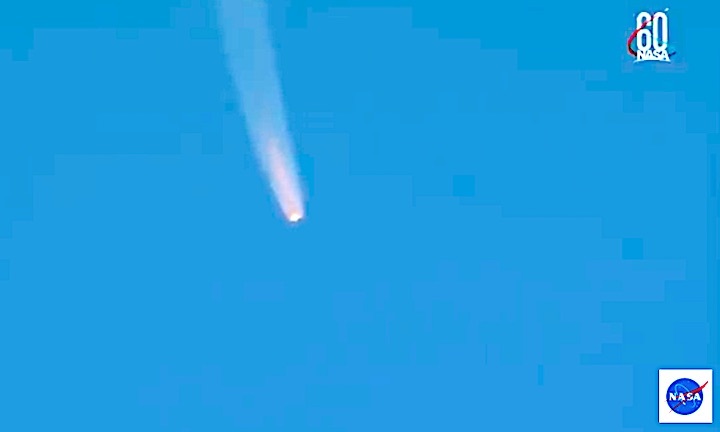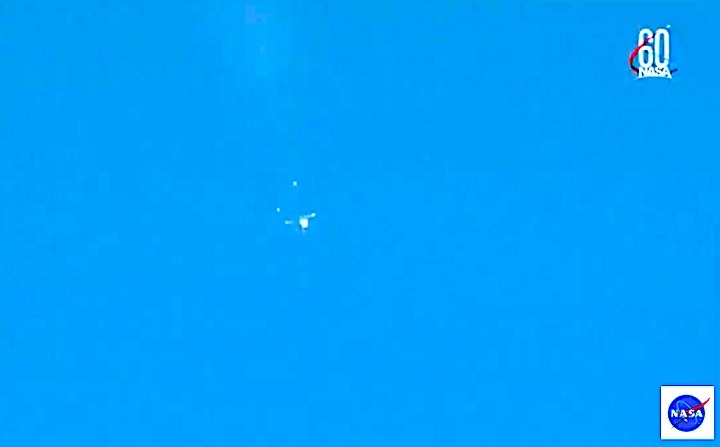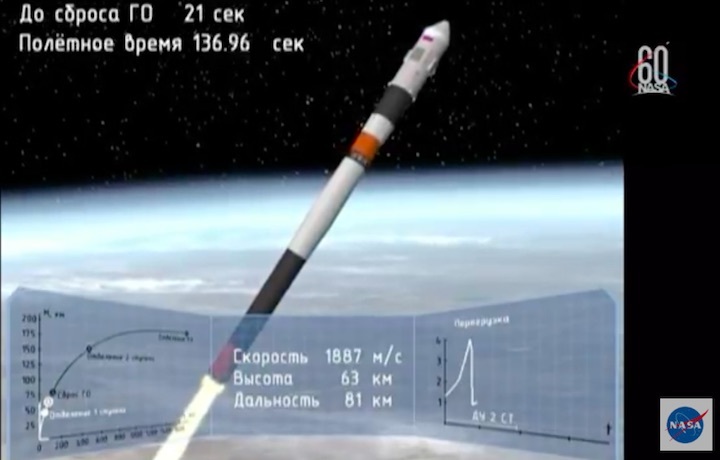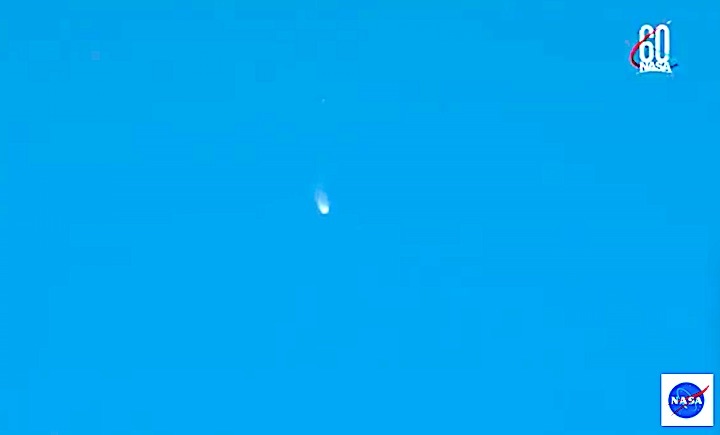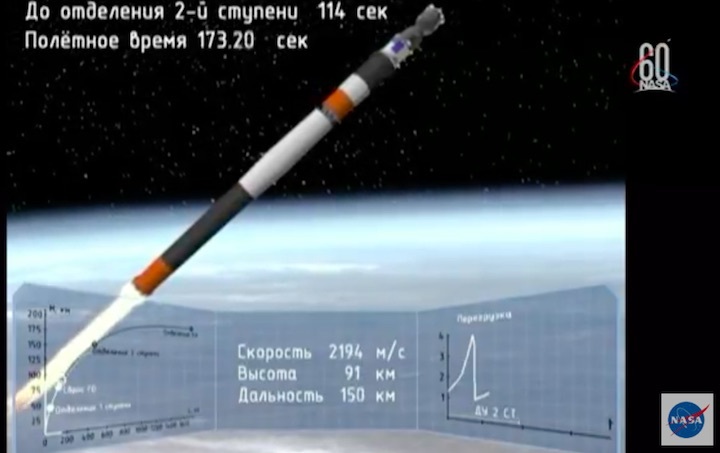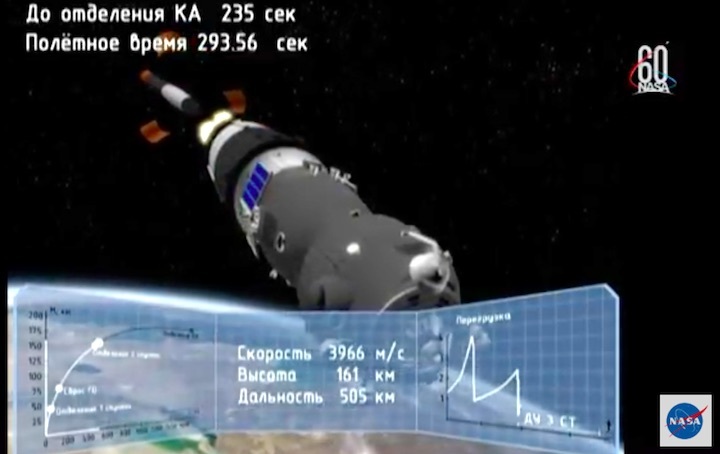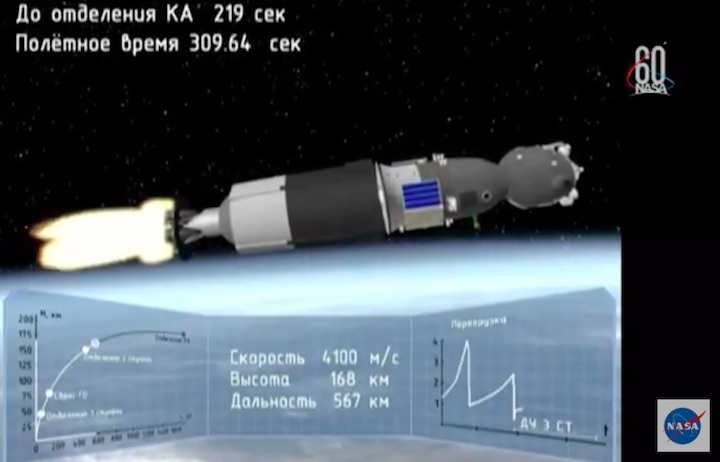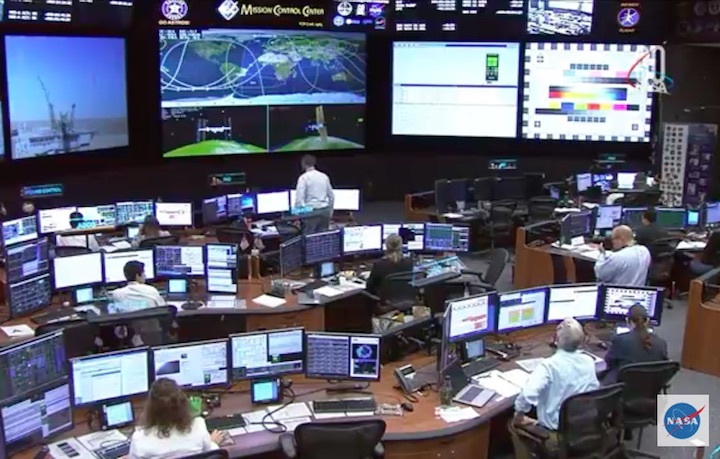 Quelle: NASA-TV
2073 Views