19.02.2018
Rocket Lab's second silver ball will remain on Earth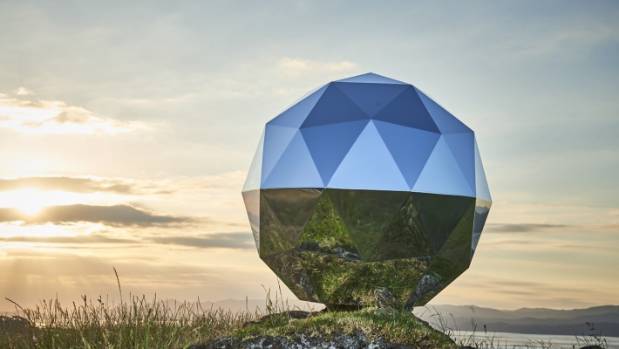 Rocket Lab won't put a second "humanity star" into orbit, saying its hands will be full from now on launching commercial payloads into space.
Spokeswoman Morgan Bailey said Rocket Lab expected to set the date for its first fully-commercial launch in about a fortnight and hoped to be launching a rocket a month by the end of the year.
The United States company – founded by Peter Beck who grew up in Invercargill – delighted rocket fans in January when it conducted New Zealand's first successful space launch from the Māhia Peninsula, putting three shoe-boxed satellites into orbit for customers.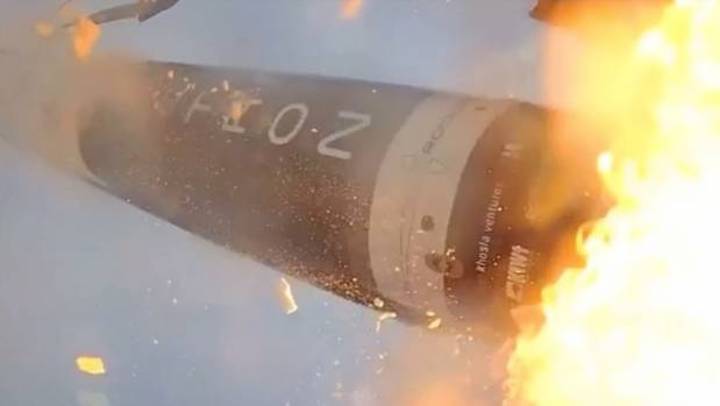 But the gloss was taken off for some when the company subsequently revealed the payload in its Electron rocket had also secretly included a metre-wide, silver carbon-fibre ball, with the hope it would draw people's eyes to the heavens.
The humanity star – which will fall out of orbit and burn up in October – was approved by former economic development minister Simon Bridges, before the election.
David Parker, who is now responsible for approving satellite launches, would not comment on whether he would have made the same decision.
Beck did not rule out the humanity star project having a life longer than nine months when asked by Newshub in January, saying "we'll see how effective the message is".
It manufactured another identical object which it describes as a "full scale replica".
But the company has decided that will remain grounded.
It denied negative feedback was a factor in that decision, saying the bulk of the responses it had received to its humanity star were positive.
"Ultimately, it is down to the fact we need the payload space for commercial customers."
Other satellites, including the International Space Station, can be clearly viewed from Earth when they pass overhead.
But the humanity star, whose sole purpose is to be seen, drew a mixed reaction, with Columbia University astronomer Caleb Scharf among those describing it as an unwanted intrusion.
The humanity star is briefly visible at dawn and dusk in different parts of the world on different days, and will become brighter as its orbit lowers, before it re-enters the atmosphere and burns up.
Rocket Lab's Electron rockets can carry a payload weighing up to 150 kilograms and Bailey said the company had a full manifest for future launches.
It had originally designated its next Electron launch as another test launch, but that has changed because of January's launch success.
It was still working out what would be on its next flight, she said.
"We weren't sure if it was going to be a test or a commercial launch, so it is the one flight that didn't have the payloads finalised."
Quelle: stuff
1314 Views